Find dental products and services from trusted suppliers for all your practice requirements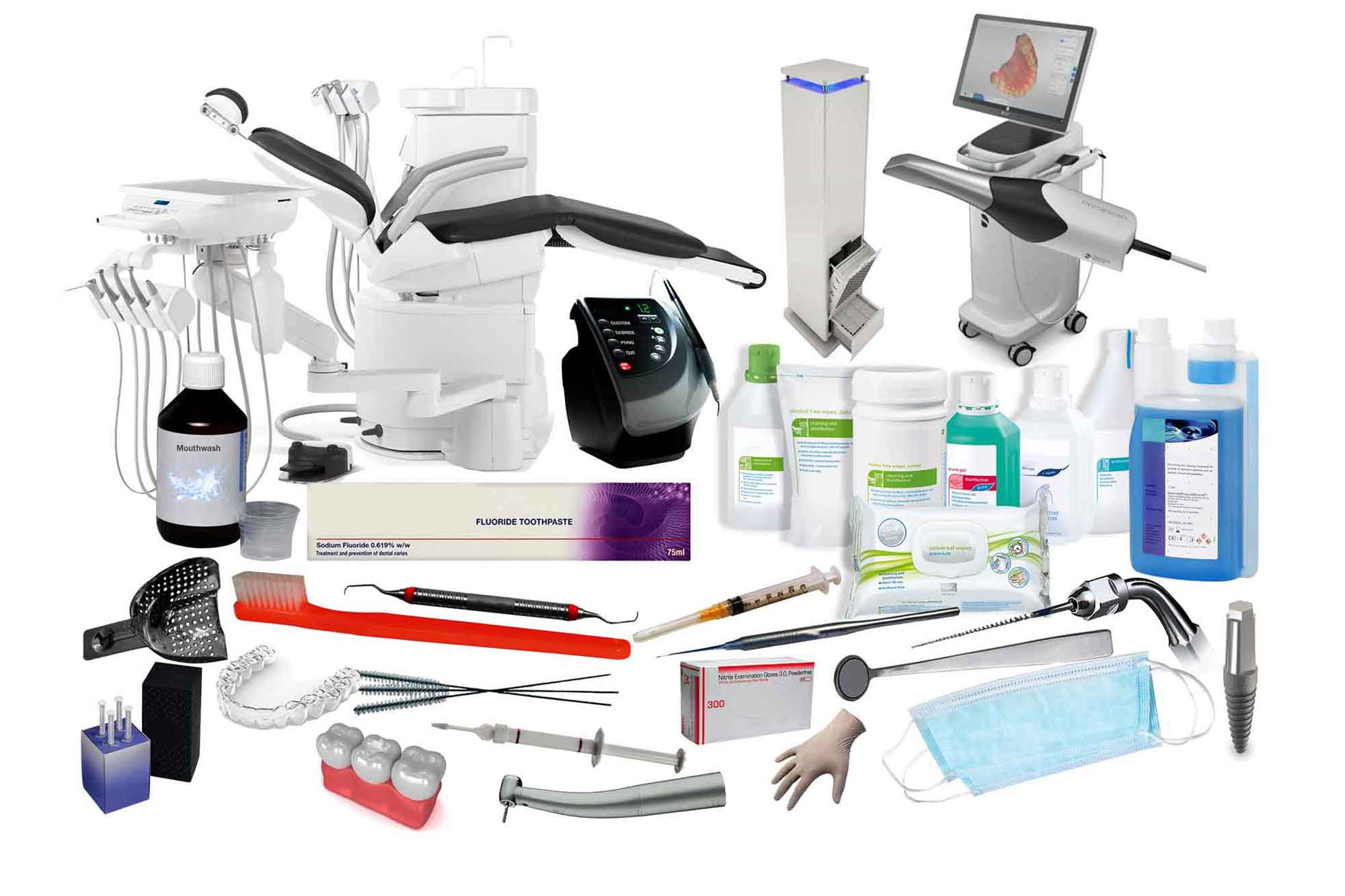 The BDIA encourages dentists to choose from a reliable and trustworthy supplier when purchasing dental products.
Sometimes finding products and services from reliable and trustworthy sources is a challenge.
There are hundreds of dental suppliers servicing the UK market from both home and overseas. This means that choosing a supplier who can provide the standards and quality that dental professionals need is difficult.
The ideal solution lies in having the ability to browse a range of products and services from trusted suppliers who adhere to a comprehensive professional code of practice*, bespoke training, and a common vision. A set of standards that ensures that the dental team can have confidence in both the quality and provenance of purchases.
So, if you are looking to purchase products and supplies for your dental business and want to have peace of mind at the same time, you will want to visit the BDIA website very soon to see just how easy it is to view a range of essentials that you need every day to keep your practice running smoothly.
Supplier categories
The BDIA has created an online product directory of its members' products and services for dental professionals, practice managers and procurement personnel to browse 23 categories organised into the following categories:
Visitors can find a wide variety of products and services. From PPE face shields to consumables, air filtration systems to large equipment such as dental chairs, autoclaves and more. The product directory offers dental business owners a trustworthy solution where they can fulfil their practice needs.
By simply clicking a category from the website, a user can see several BDIA member companies that they can select, browse their available products, and then proceed to purchase via the member company's website.
Visit the online product directory here: https://bit.ly/3vymJ9J and find supplies for your business with peace of mind today.
---
The BDIA is the UK's dental industry trade body. Since 1923 its members have been working closely with the dental profession to provide quality, innovative and dependable equipment and services that are needed day in day out. As BDIA members are bound by a comprehensive professional code of practice*, bespoke training and a common vision, choosing to do business with them means that the dental team can have confidence that everything bought is of guaranteed quality and provenance – you are choosing a supplier that you can trust.
So, when you think supplier, think BDIA member.
*The BDIA Code of Practice is available here.