How working with hygienists is making me a better dental nurse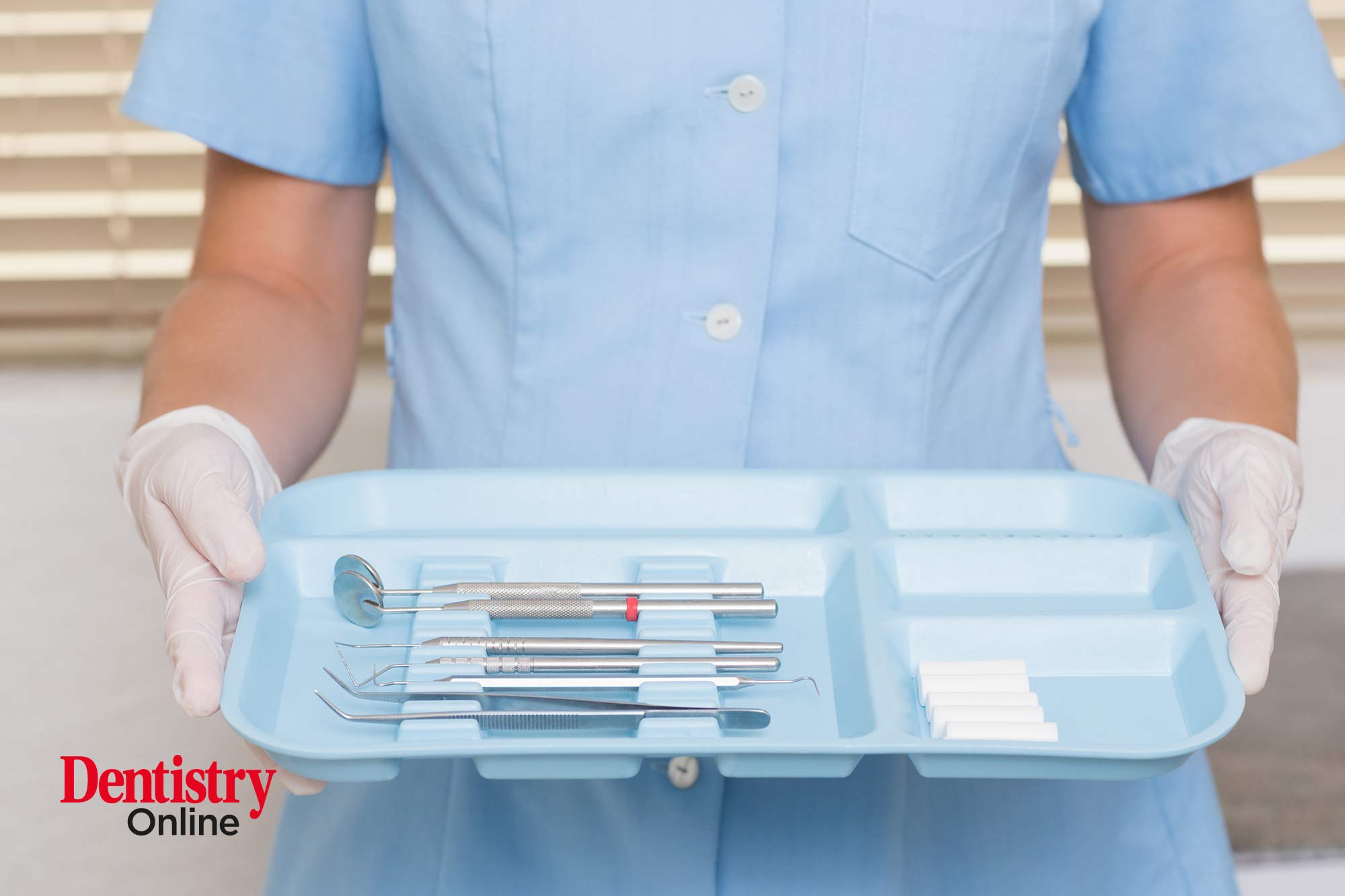 Tasha Edwards discusses how working and learning alongside dental hygienists has helped her to become a better dental nurse.
Why have you taken an interest in the oral health side of dental nursing?
My interest in oral health really started back when I was a child. I always viewed a trip to the dentist as a positive thing and I was always on top of my oral hygiene. I think I spent more time than the average person cleaning my teeth and paying attention to any plaque build-up.
This then translated into me wanting to pursue a career within dental nursing. It just really became a good fit for me.
I spent a lot of time studying and working on my coursework to allow me to become a dental nurse. I have also passed on my enthusiasm and knowledge that I have learned to my children.
They love using the different apps – my six-year-old daughter likes the Oral B fun zone app. The more points they collect, the more it unlocks different backgrounds. You get a guide to show them where they should be brushing.
My son who is nine has taken to the Pokémon smile app. The more he brushes the more Pokémon caps he can collect. He gets to decorate a picture of himself afterwards as it takes snaps while he's brushing his teeth.
Do you think prevention is becoming more important within dentistry?
I would 100% agree that prevention is becoming more and more important with the high cost of dental work. The fact that we're all living a lot longer means that we must take care of our teeth as best as possible.
Dental hygiene has some amazing benefits, such as lowering your risk for developing tooth decay, gum disease and more serious problems.
It also helps promote good oral hygiene habits, such as brushing your teeth at least twice a day and flossing. Early identification of dental problems may help to minimise treatment and cost.
We are learning all the time. With new advances in technology, we are better positioned than ever before to give great advice on dietary impacts. As well as when best to brush, how to brush and how to maintain a healthy mouth and gums.
This hopefully will see people have strong, healthy teeth their whole lives.
Why do you enjoy working with the hygienist?
I love the part of the job that allows me to help and influence patients from early years through to later in life. I like that we not only get to help our patients with removing plaque preventing gum disease and dental decay, but also we get to talk to patients about dietary impacts on oral health.
No two patients are the same. They all have individual needs and wants and they are all people with feelings, fears and unique requirements.
It's our jobs to tailor our advice and treatments to best fit with our patients. We can learn a lot from people's mouths and this is why I enjoy my job so much.
Would you recommend all dental nurses try working with a hygienist?
I'd definitely recommend working with a dental hygienist if possible. I feel that it can only help you become a better dental nurse and a more rounded person in your job.
I love working with the hygienist – I've been so lucky to work with three amazing hygienists so far and they have all really helped me in my dental nursing journey.
They are able to take the time to explain things and show the links between what you are seeing in check-ups and how that translates to treatments, and what impact this has on your overall oral health.
I really feel it is good to see all sides of the coin to help you become the best version of a dental nurse that you can.
What has it taught you as a dental nurse?
Working with the hygienist has really helped me personally with my college course. It has helped extend my knowledge of all health.
I've been lucky that the three hygienists I've worked alongside have all been dental nurses themselves. As a result, they understand what it's like to train as a dental nurse so they are very understanding. They take the time to help you, especially with computer charts and systems.
---
Follow Dentistry.co.uk on Instagram to keep up with all the latest dental news and trends.