From Rome to London: navigating university as an international student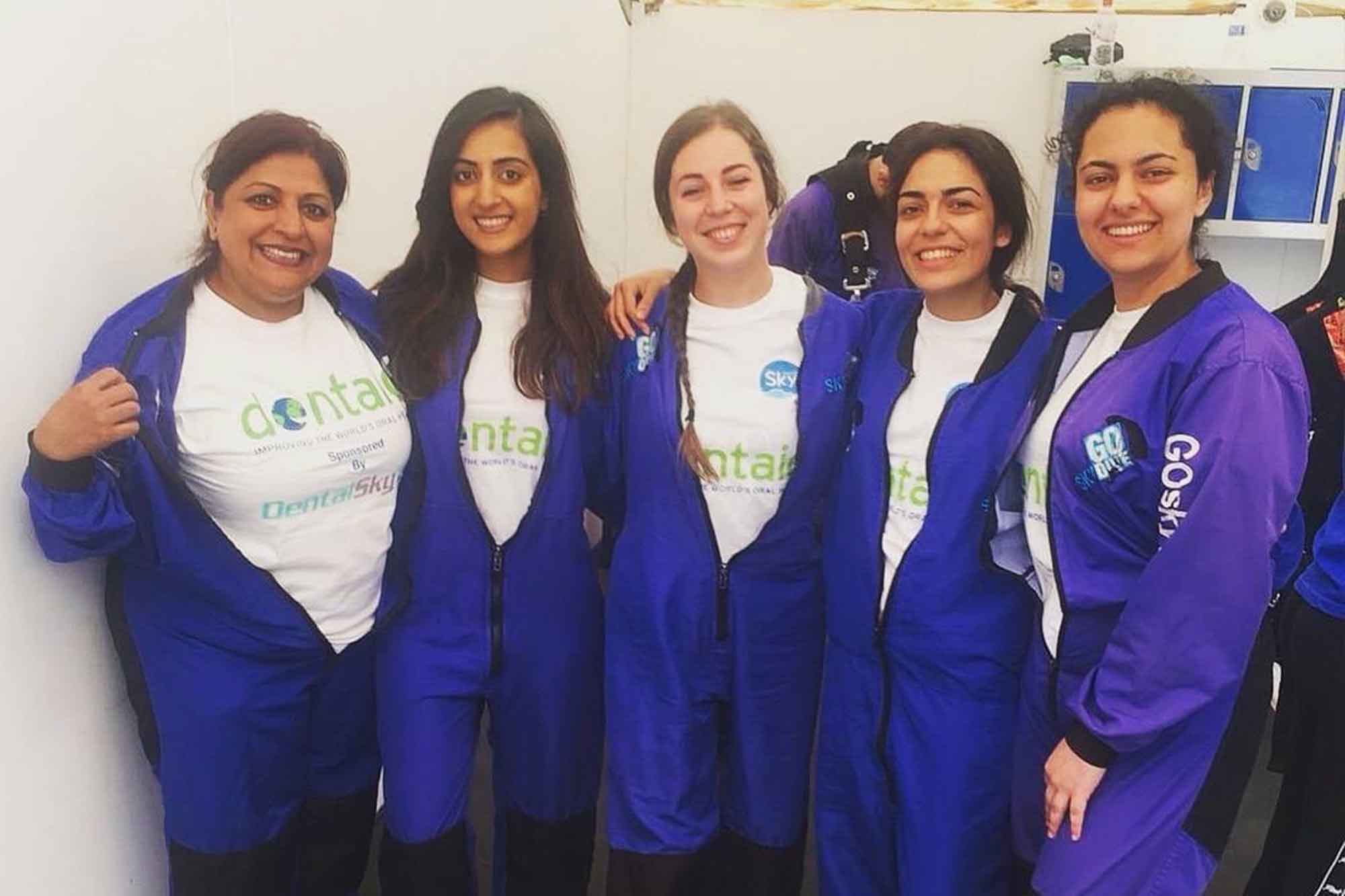 Martina Olivieri discusses her experience as an international student at dental school and how moving to the UK has impacted her.
The prospect of starting university is daunting at the best of times. Let alone when doing it as an 18-year-old international student, agreeing to leave your family behind and move to a country you have never visited before.
Almost nine years later, and two British degrees down, I can reflect on the positives and negatives of my university experience as an international student from Italy.
A steep learning curve
I was born and bred in Rome, to an Italian father and Irish mother.
I boarded my flight to London in September of 2012, with a mind full of hopes and expectations. And a suitcase full of weatherproof clothing and my favourite Italian foods. Who knew mozzarella travelled so well!
Two things about the UK that my family and friends in Italy warned me about were the unpredictable weather and the supposedly questionable food. I did not want to get caught off guard.
The first few months were a whirlwind of navigating university, making friends, and adapting to life in a new country and culture.
It was a difficult process. As it is for most students embarking on a further education journey. But I quickly learnt the dos and don'ts of this country.
The learning curve was steep: from having to let go of habits such as my daily hour-long morning 'cappuccino' with my friends back home, to learning to live with strangers, every day presented a new challenge.
The learning continued throughout my first degree, and well into the beginning of my dental journey in 2015.
After three years of learning about British character and culture, I felt somewhat more equipped to embark on the five-year dentistry degree.
Little did I know, I was still only at the very start of my experience.
Time in dental school
The next five years involved building on what I had already learnt, and facing new challenges.
I was't entitled to a student loan because I wasn't a British citizen. Meaning I was entirely financially dependent on my parents.
While grateful they were providing me with this opportunity, I wanted to help alleviate the burden by taking up a part time job.
In Italy, I never struggled to find a part time position, so I expected the same in this country. The job search led to my first experience of discrimination. For the first time in my life, people were turning me away from jobs simply for being from a different country, despite having more than enough experience to support my application.
This feeling was demoralising to say the least. But it fuelled the fire in me to work even harder to prove myself.
This need for validation carried itself throughout my time at dental school. Here I found myself being hypercritical of my work, resulting in a frequent feeling of inadequacy – something I still battle with. Imposter syndrome in dentistry starts early!
Over time, I learnt to turn this feeling into the motivation I needed to do the best I can for myself and my patients. This resulted in reading up on topics I wasn't confident in, and asking for help and advice where needed. I managed to keep the insecurities at bay.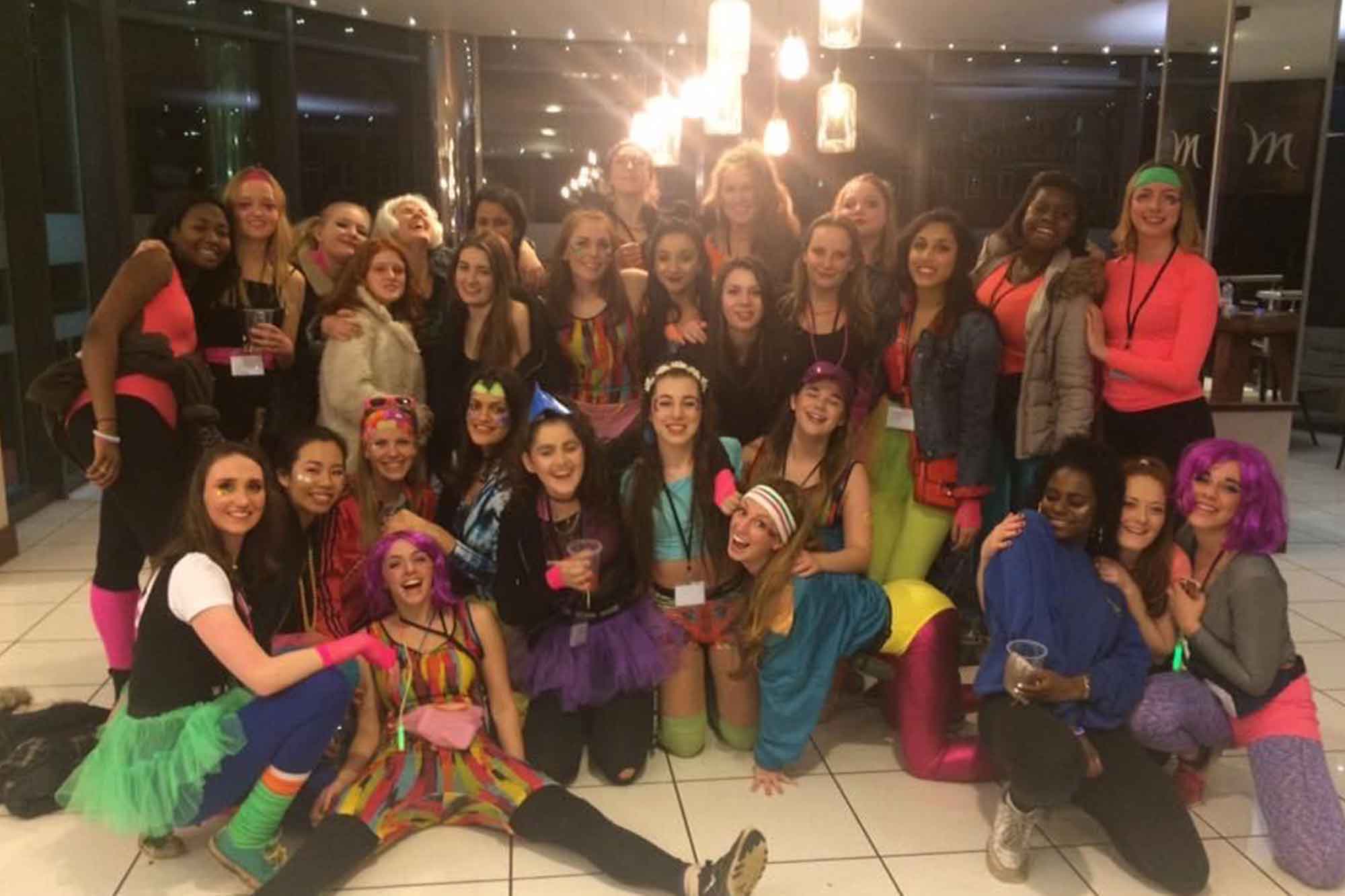 Brexit
Towards the end of my dental school journey, right when I was feeling like I finally adapted to life in the UK (although finding decent pizza is an ongoing mission), I was hit with another bombshell: Brexit.
I couldn't believe that just as I was finding my feet, Brexit was pulling the rug out from under me.
I now had to figure out what impact this would have on my education: would the fees change? Could I still work in the UK?
Thankfully, after living in the UK for long enough, I was able to obtain a partial residency status. This therefore gave me the legal security I needed to stay.
A learning experience
My turbulent yet incredibly enriching experience as an international student navigating the ins and outs of a different country taught me an infinite number of lessons. The top five of which I list below:
You can never have too many friends. But don't forget about your friendship network at home. I learnt swiftly that new friends are just as quick to lose as it is to make them. Different interests, timetables and expectations can lead to unavoidable drifts. While this is a normal occurrence as we find our feet, I counteracted the loneliness by keeping in regular contact with my friends back home, and ensuring I was vocal about how much I value our friendship. Childhood friends are often lifetime friends. It is important they are aware of how important they are to you
Schedule family calls. Particularly in the first months of university, the social calendar is quite overwhelming and doesn't leave much time to yourself. I found it helpful to assign a set time and day to catch up with my family. This cut out avoidable stress, and gave me something to look forward to weekly
Step, or leap, outside of your comfort zone. I tried possibly every sports, club and activity on offer. From the Harry Potter society to cheerleading. You may discover a passion for something you didn't know you would enjoy. But most importantly you will gain confidence in putting yourself out there and meeting new people
Don't be scared to feel scared, and don't be scared to feel lonely. Starting university is daunting for everyone, irrespective of your background. Occasional fear and loneliness is natural. Focus on putting yourself out there, and ensure you have a good support network
Finally, enjoy the process. Turn negatives into learning experiences, and celebrate positives. Immerse yourself fully in what you are doing. The only regrets I have of the past eight years are the things I did not do.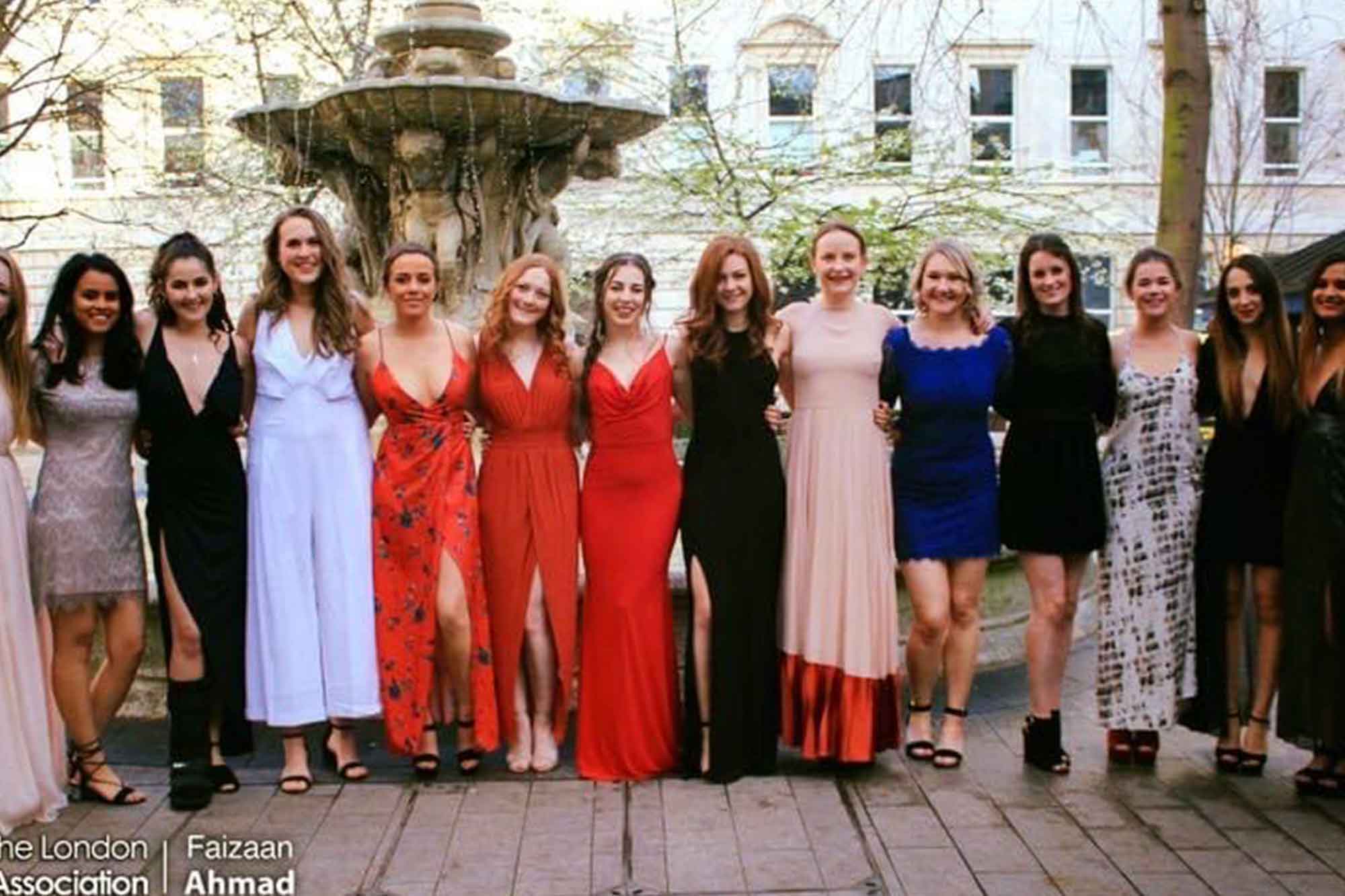 You are fully in control of your life and your journey. So take ownership of it and do what you can to make it the experience you wish for it to be.