Fast Track 4 – how winning has helped me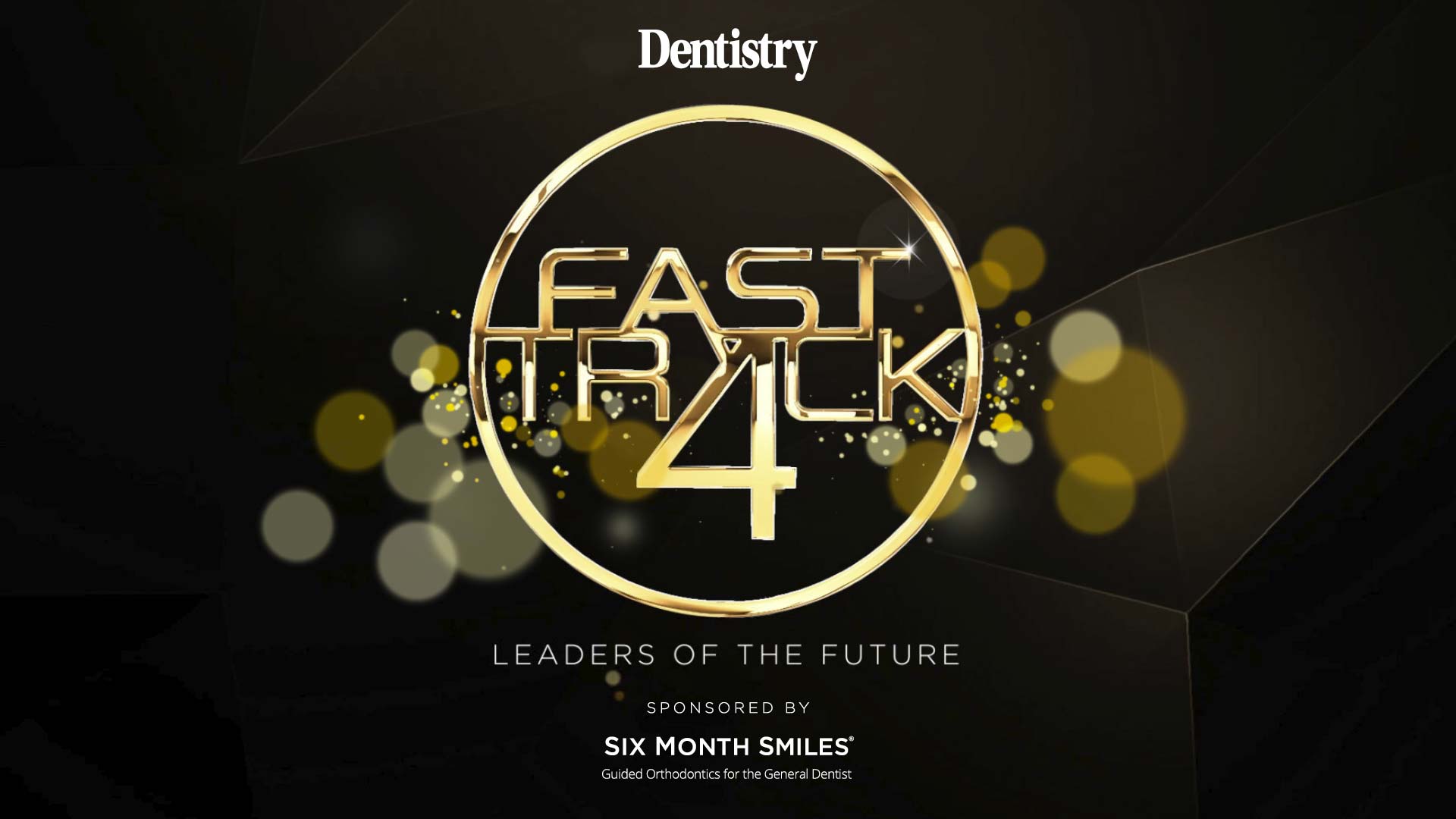 With Fast Track 4 entries now open and coming in thick and fast, we hear from Shiraz Khan, a previous winner, about how it has helped his career.
Why did you first decide to enter the Fast Track 4 competition?
I first decided to enter the Fast Track 4 competition because I thought it was a great way to understand how I could contribute to the dental industry in the long run.
Of course, with all of these things it is a great opportunity to demonstrate your commitment to dentistry. But also your aspirations for achieving in the future.
Therefore, applying demonstrates the journey I had undertaken throughout my career so far.
Why do you think you won?
In all honesty, I'm not sure why I won. However, I feel like I demonstrated a breadth of understanding clinical competence and social activities around dentistry.
What doors did winning Fast Track 4 open for you?
Fast Track 4 really helped me to progress in my career. It was a recognition from the industry, which ultimately provides a platform and profile amongst your peers.
Looking back, how has Fast Track 4 helped you in your career to date?
Ultimately, it is an absolute pleasure and privilege to be considered as a winner as part of this group.
However, above anything else, being part of this provides positive reinforcement and a continuation of the drive needed to keep pursuing excellence in all parts of your career.
Why should anybody thinking of entering Fast Track 4 go for it?
If you are considering entering, you have absolutely nothing to lose by showcasing your work, social activities, and any other areas that you have contributed to dentistry.
By thinking about entering and not entering, all you are doing is stopping yourself from potentially achieving a lovely accolade. Like all things in life, if you don't go for it, you won't know if it was achievable.
You've obviously moved on to big things, what are you currently working on?
Absolutely, dentistry is a career where progression, continuous professional development and growth is something that will always exist throughout your career.
Currently I am delighted to work within the heart of London and some very well-established and well-esteemed practices.
I have also been able to establish entities that are important for training dentists and dental care professionals alike. Sculpt is a training program that allows clinicians and students to practise the manual aspects of carving post area composites from the comfort of their own home. This includes hands-on live sessions with myself, but also all of the required materials and instruments that you will need to practise restoring teeth from the comfort of your own home.
This is an exciting project that I'm delighted to be part of and it appears to be going from strength to strength.
---
Fast Track 4 is back this year and we're looking for the dental stars of the future.
Brought to you with Six Month Smiles, Fast Track 4 has a proud history of highlighting upcoming dental stars.
We're looking for four young dentists and dental professionals, under the age of 35 at the time of entry, enthusiastic about their career with a proven track record of self improvement.
How to enter Fast Track 4
We're making entries as easy as possible, all you need to do is upload your entry with accompanying evidence by signing in below.
To enter simply submit up to 500 words along with accompanying evidence demonstrating how you:
Implement innovative ideas into practice
Leadership activities in and out of the practice
Specific achievement in your career to date
Evidence of self-improvement in dentistry.
This year, there are some superb prizes on offer:
A year's subscription to Clinical Dentistry magazine
A year's CPD through Dentistry on Demand
A certificate of achievement sent to you
Six Month Smiles will fly one of the four named winners out to its headquarters in Texas.
The entry for this has now closed.