The digital dentist – gaining (digital) consent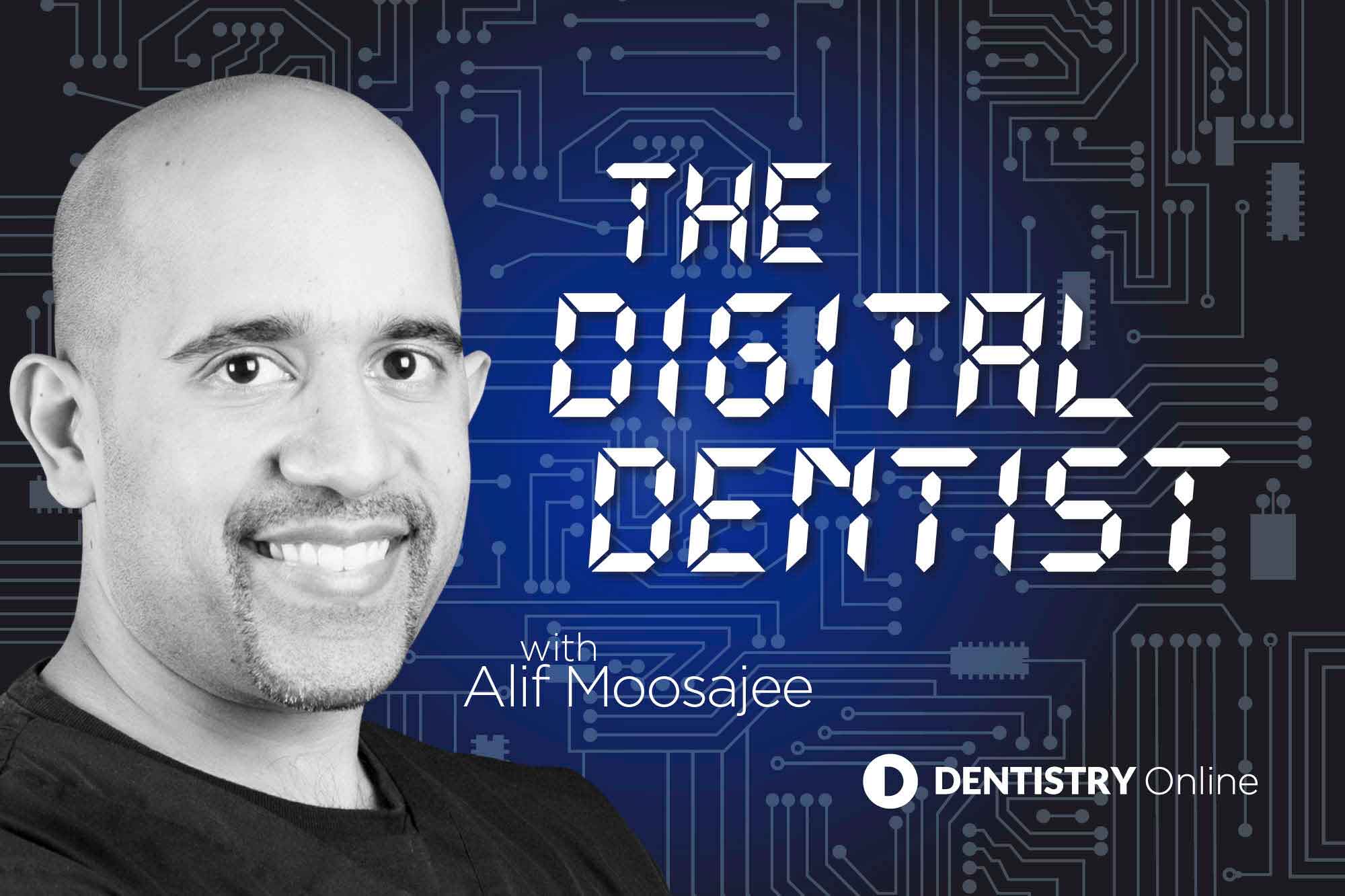 Alif Moosajee (AKA The Smiling Dentist) discusses patient consent and how using digital tools can help communicate end goals with patients.
Consent is such an important topic in dentistry.
Not just because of the legal side, but because we want to treat our patients like human beings. We want to allow them to understand what they might get themselves into.
Sometimes I bore my nurses because I have a similar chat with patients where I explain to them that the reason I want to explain the ups and downs of the treatment they want is that I just hate regret.
What I would hate is for patients to turn around and say: 'If only I'd known I would never have had this treatment.'
In its simplest form, I believe that consent is simply allowing patients to make the decisions that are best for them.
In my video I will outline how to frame conversations with patients so that we can take control. We can empower our patients with all the information they need. Then they can make the decision that's best for them. And I'll show you how to responsibly make recommendations to patients you know. 
Gaining consent
Obviously as you get to know patients better and see them repeatedly it does become easier to recommend options for them. We build the trust and rapport up and you get to know exactly where your patient wants to live.
What I really love about digital dentistry, and where it has helped me to communicate better with patients, is when designing smiles.
Sometimes there is a difference between what we think a beautiful smile looks and what our patient thinks a beautiful smile looks like.
Respectfully I would suggest that it's their opinion that should count when it comes to smile design.
This is why I now always create a template that the patient can try in their mouth. They can see what their new smile will look like before we even get to the provisional stage. Let alone the final restorations.
In the past I've been stung when I think I have delivered what looks like a beautiful smile to me. But the patient simply turns round and says: 'I don't like it'.
I vowed that I'm never gonna let that happen again. So I take steps to make sure that each stage is approved by the patient. Before we commit to the next stage.
If you want to find out more about the technique of showing the patient a smile before you commit, then join me on the Dentistry Online website. My webinar: 'Conversations on cosmetic dentistry and whitening' is available for you to watch On Demand.
---
Catch previous digital dentist columns:
Follow Dentistry.co.uk on Instagram to keep up with all the latest dental news and trends.