Helping dental professionals to live well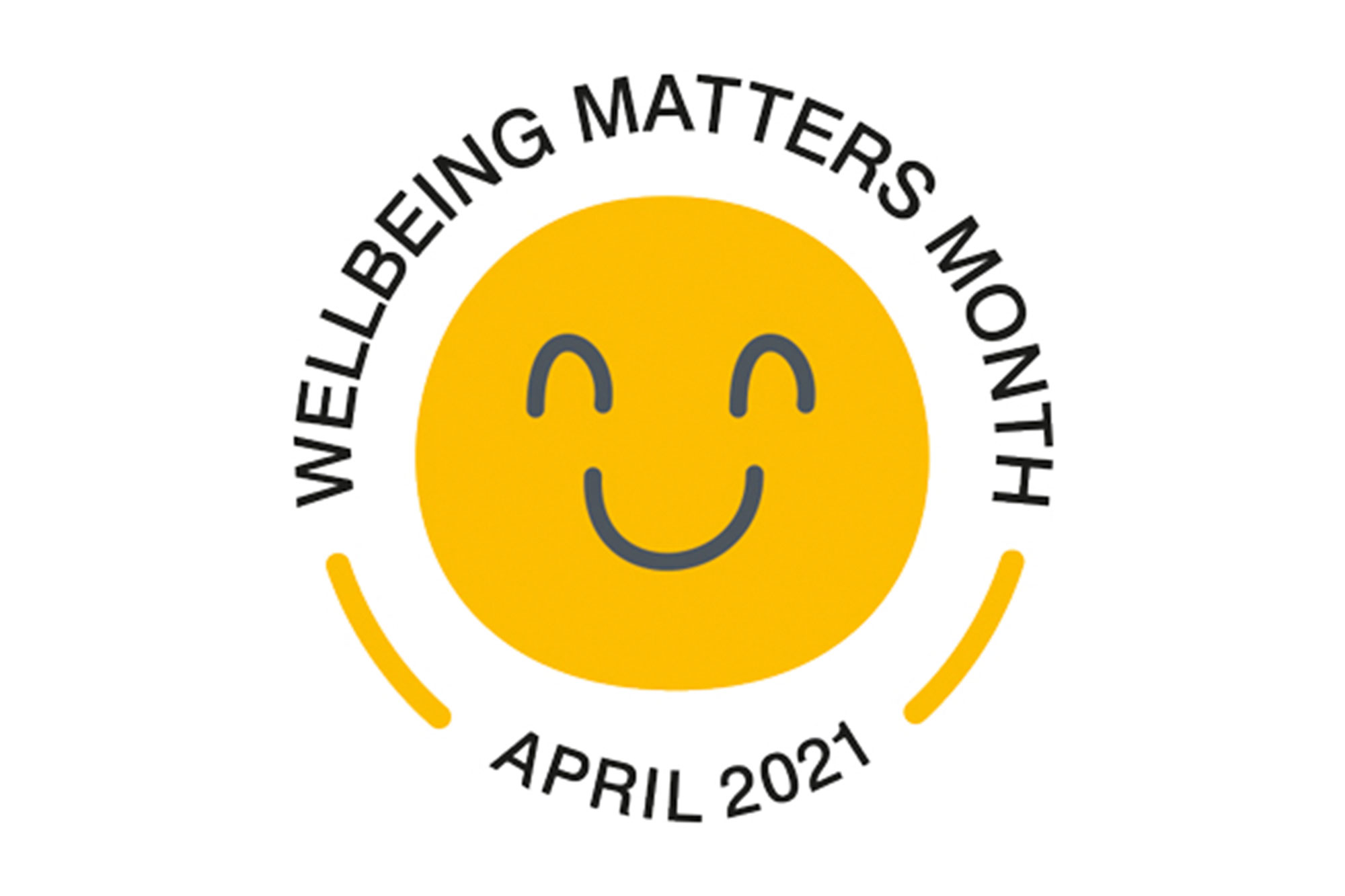 Dental professionals can access a whole host of new support and advice during April to help them find new ways to live and stay well.
Practice Plan and Wesleyan Financial Services have dedicated April this year as their 'Wellbeing Matters Month'. This is in recognition of the toll the pandemic has undoubtedly taken on people working in dentistry.
Throughout the month, they will share information and tips on a whole host of wellbeing matters. From sleep hygiene, how to deal with overwhelm, financial stress and being mindful, to how to spot the signs that someone you know is struggling.
Offering access through an array of media including blogs, podcasts, video and tips on the little things that make a big difference, the content focuses on the fact that our wellbeing matters and provides easy-to-digest ways to look after ourselves and each other.
These resources are available via Practice Plan's dedicated wellbeing page. With more available on Wesleyan's wellbeing hub.
You can also follow the hashtag #wellbeingmatters on social media to keep updated.
Focusing on wellbeing
Nathan Beckett is managing director at Practice Plan and head of dental segment at Wesleyan Financial Services. He says: 'Focusing on your own wellbeing often takes a backseat in the busy daily life of running a practice. During the past year, it might have felt near impossible.
'If you're feeling overwhelmed, worried, or exhausted, or you know that your wellbeing has suffered recently, we're here to help you take positive steps to living and staying well.
'We're using our Wellbeing Matters Month to provide access to lots of resources. It's for anyone who feels they need a little extra help right now.
'We've always been committed to making a difference to dentists' lives. This is therefore one of the best ways we can do this at the moment.'
If you think you could take better care of your wellbeing, feel you're struggling and also would like some help or want ideas of how you can help your colleagues, friends and family, visit Practice Plan's dedicated wellbeing page and Wesleyan's wellbeing hub for advice and support.
---
Follow updates on social media with #wellbeingmatters and Practice Plan's social platforms:
You can also follow updates via the Wesleyan Dental Facebook page.