Digitalising the practice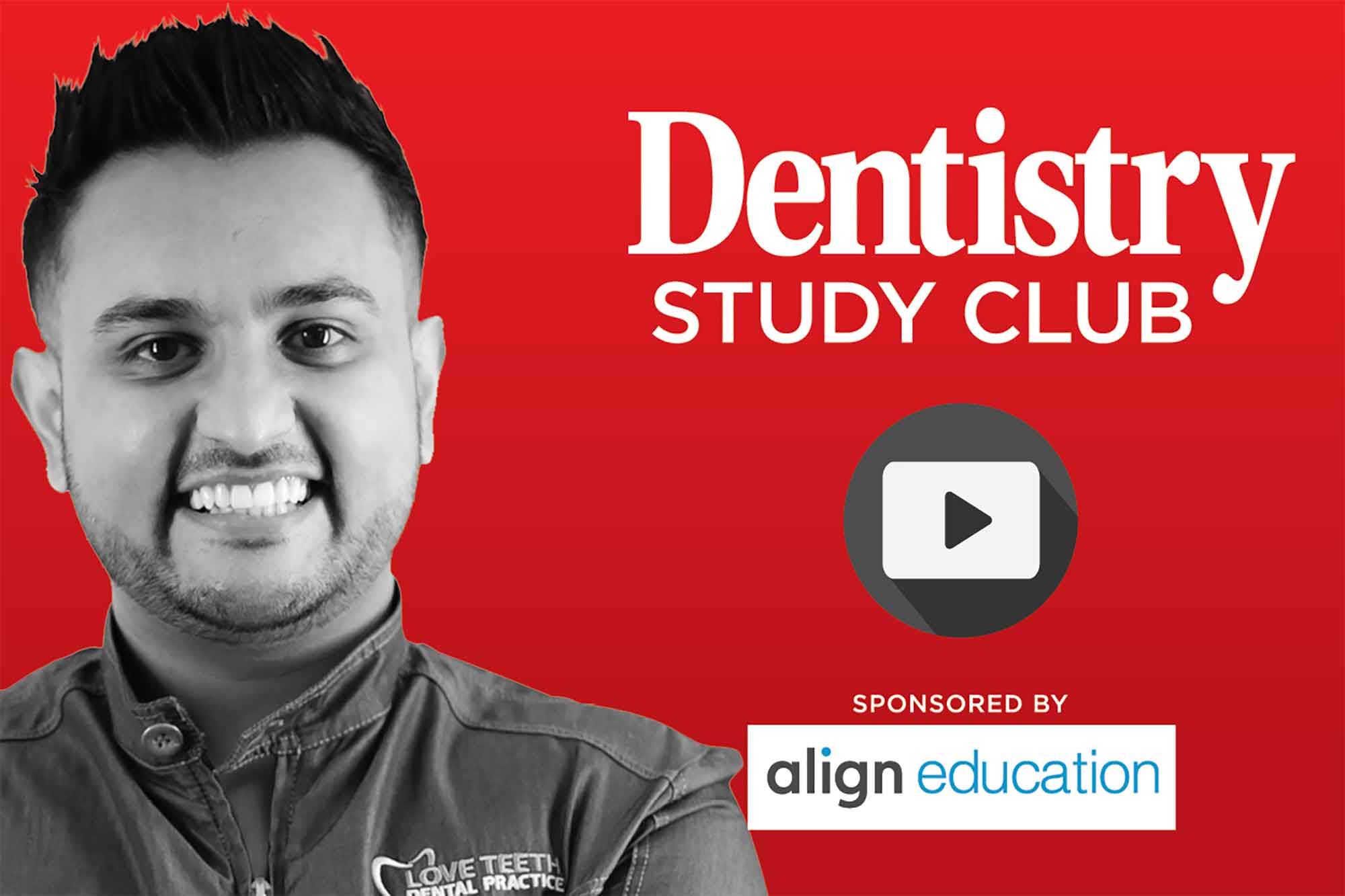 Kunal Patel will explain how to digitalise the practice this Thursday on the 4 March at 19:00.
Dr Patel will explain how he maintained contact with all his patients digitally throughout lockdown. As well as performing consultations using new Invisalign virtual appointment and consultation tools to ensure continuity of care.
Learning outcomes
His presentation will showcase his experience with the Itero 5D scanner. As well as which tools he values the most, how they work, and how they helped during lockdown
Kunal will also conjecture what would have happened to his practice during lockdown without the Invisalign and Itero systems
He will explain how the Invisalign system has enabled him to expand his approach to comprehensive dentistry
Ultimately Kunal will showcase what he and his team do best, how his Itero system helped amplify this and also what non users are missing out on. Kunal will provide evidence of how successful the treatment could be for his peers' practice growth.
More about Kunal Patel
Dr Kunal Patel is the owner of Surrey's rapidly expanding Love Teeth Dental practice, national Wedding Smiles brand and pioneer of the Mini Smile Makeover technique.
As well as an opinion leader for prominent dental brands, Kunal is a prolific speaker and trainer on subjects ranging from clear aligner orthodontics with the Invisalign and Itero systems to business building and marketing.
He is also a regular contributor to dental publications. He has appeared on national television, radio and papers.
Kunal is the face of Dentists on the National NHS 111 campaign.