Loupes, camera, courses: a toolkit for young dentists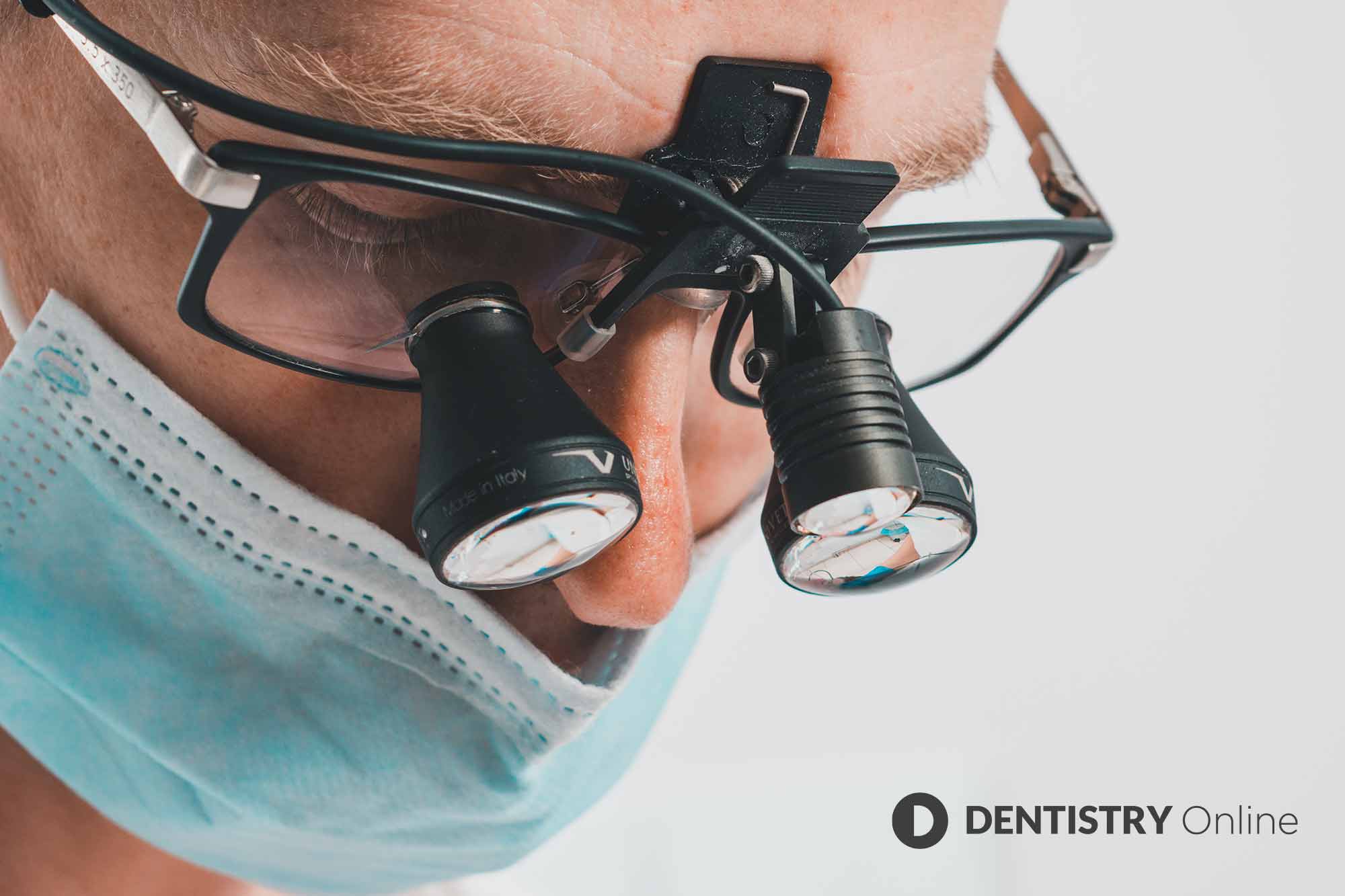 Ali Al Hassan gives his top tips for investments that young dentists should be making.
As a fresh graduate entering the world of dentistry, the opportunities available are vast. When I finished foundation training, I knew where I wanted to be in 20 years' time, but didn't know how to get there.
I am still worlds away, but there are some aspects I have incorporated into my dentistry that have massively improved my thought processes, quality and results. This article aims to shed light on the most important investments for a new dentist.
Camera
I was fortunate in that my educational supervisor during foundation training had a great clinical DSLR camera, which he would always encourage me to use. Looking back, that camera was probably the single biggest factor that shaped my journey.
Having a clinical camera has numerous benefits, but for me during my first steps it was the vehicle that allowed me to very accurately critique work, plan improvements and measure execution. Repeating this cycle, my work would continue to improve; having pictures proved invaluable to show more experienced colleagues and get advice.
Aside from this, the camera allows one to more accurately communicate with their patients – helping them understand their oral environment and in turn make them more likely to accept treatments. Finally, the camera allows the young dentist to build a portfolio, which will allow future employers to understand their work and ethos.
Qualifications and letters are one thing, but actual clinical cases leave no room for interpretation or doubt; it makes sense that if someone is hiring you for your work – they would first want to see your work!
Loupes
Loupes give you the ability to see DSLR-quality zoomed in, in real time. It follows that working under magnification will allow the clinician to act more precisely, leading to better and more long-lasting results. During endodontics, magnification allows me to visualise access cavities and locate canals much more consistently. Even simple tasks such as caries removal becomes much more predictable.
The same detail is also invaluable for things such as indirect preparations, sculpting composites and carving fissures. Initially the jump from normal vision to magnification can be slightly jarring but quickly becomes normal with consistent use.
Along with the magnification, having a light just gives a much more accurate view of the hard and soft tissues, so much so that it becomes difficult to work without it! Last but not least, loupes allow me to maintain a good posture and keep my back in a healthy position. With the correct working length, loupes prevent the clinician from getting into unhealthy and uncomfortable positions, protecting the body.
Course
Course in this article means commitment to a long-term programme of continued study. Dental school will just give you the bare necessities to provide basic dentistry. Following BDS it is important to continue to update skills, there is much more out there to offer patients.
After going on many different independent weekend courses, I found that joining a longitudinal year-long course covering all of the bases for practice offered the best value.
Mentors are absolutely critical in the early years of practice and beyond. A mentor is someone who you can confidently seek advice, guidance and feedback from. Having a mentor behind you gives you the confidence to try new things; using their experience as your own.
Dentistry is a field that is transforming at a rate of knots. In order to stay on top of the best techniques and processes it is important to keep learning. Personally, I have joined the Young Dentist Academy post graduate certificate, which allows me to study basic aspects of my practice in great detail with leading educators.
The programme will cover aspects such as examination, photography, direct/indirect restorations, endodontics and occlusion. These courses also put you in contact with other like-minded clinicians who will aid in giving you feedback and helping you grow.
It is worth highlighting how all of these investments can interplay with one another. Your camera allows you and your peers/mentors to more accurately judge your work. This, in turn, leads to better feedback and pointers for improvement. Loupes allow you to more accurately execute and judge this feedback in real time. This leads to a cycle of constant growth and improvement. This is great because we all want to do the best dentistry we can for our patients. It is them who ultimately benefit.
This article first appeared in Young Dentist magazine. You can read the latest issue here.