Working together to improve dental team wellbeing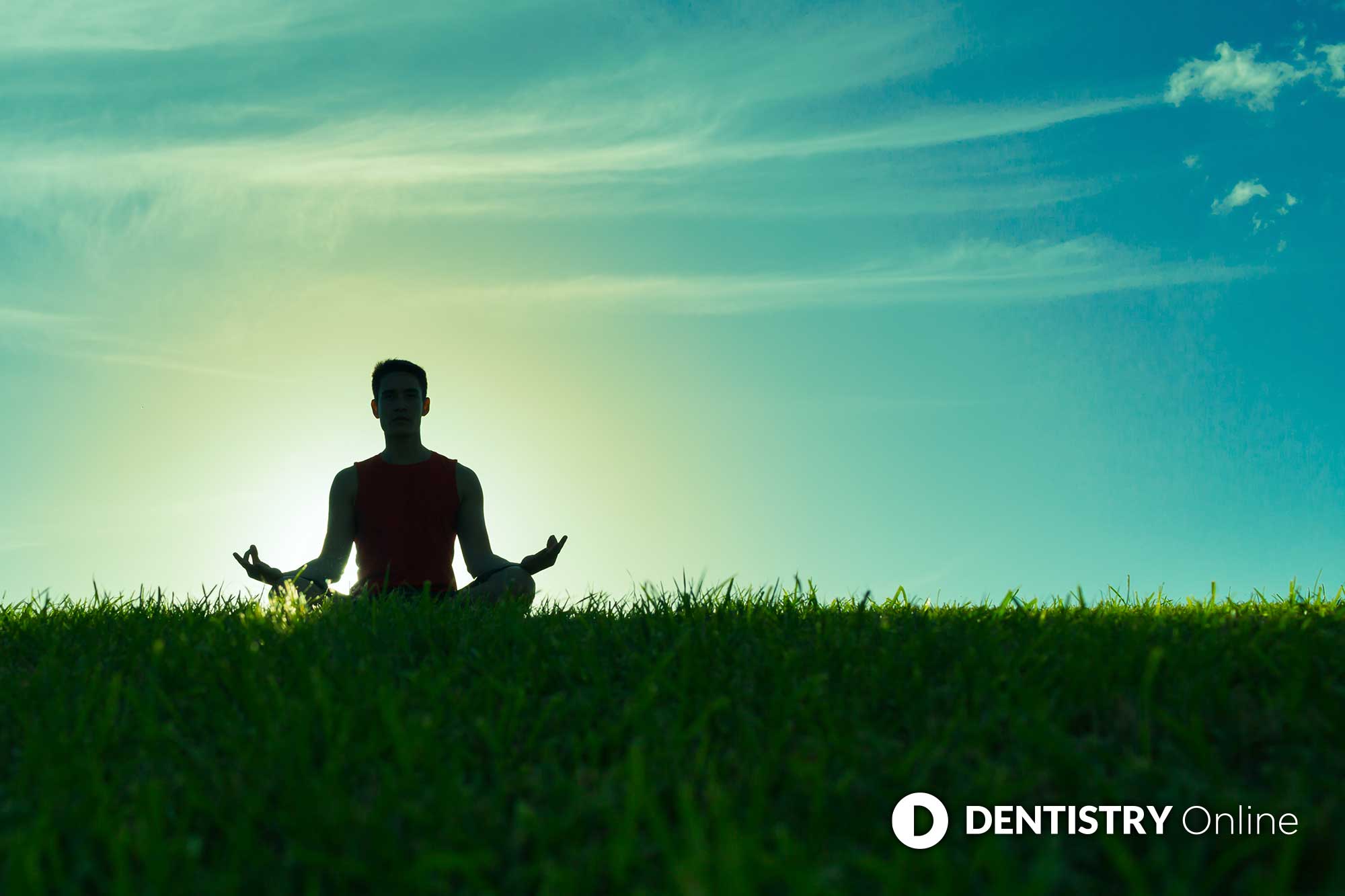 In this exclusive interview, Ros Keeton introduces the collaborative guide Wellbeing Support for the Dental Team. She explains why it is such an important tool for everyone working in the dental practice.
What prompted you and your colleagues to create the wellbeing guide?
I attended a workshop with a group of dental team members who, like me, were concerned about the wellbeing of the profession.
I think we all came away realising that although we felt we were well informed about sources of available support, there was a lack of any centralised resource.
We decided that bringing all our knowledge together in one place is such a positive thing to do. We could create a great resource to help dental team members in distress seek support.
There wasn't a neat solution where I could do one thing and someone else could do another. So we decided to all work together.
As individuals we all have a great passion for the project. Together we've been able to deliver something really good.
We can add to it over time and update when appropriate.
Of course, ultimately one person has to write it all and credit must go to Shalini Nayee.
You're keen to emphasise that the guide is for the whole dental team, not just dentists. Why is that?
That it's for the dental team as a whole is a really strong ethos for us.
I may be a dentist, but I recognise that each member of the team is vitally important. They are subject to the same work and home pressures. Dentistry is a team sport.
Everyone experiences a range of problems or issues throughout their lifetime. It's no different for one set of people than another.
For dentists, dental nurses, therapists, hygienists, for those who are working out in the community, often in small practices or working part time in lots of different places, how to reach out and find somebody who can help you before things become a major problem – it is really tricky.
We want to get this guide out there for people to use upstream. So that all team members know how to find help. Hopefully they can use it in the earliest stages of feeling any kind of distress. This will prevent further problems developing.
What role does prevention play in terms of wellbeing?
If you've ever had a day with emails coming in right, left and centre, you know you start to move things from one side of the desk to the other and don't actually get anything done!
It's better to stand up, walk away, make a list, tackle the small things, get them off the list. Then start to refocus again.
That's a normal preventive technique that we use.
People with stress tend to isolate themselves, even if they're working in a big team. If we don't raise awareness of the problem – and that prevention is so very important – it can be months before anyone notices their colleague is unwell.
How can we let it get that far without noticing? We need to not fall into that trap.
If you feel unusually short-tempered, moody or quiet, for example, it's time to consider whether some kind of preventive intervention is needed.
The same goes for if you notice a colleague showing signs of anxiety or distress.
There's a limit to what I can say in this interview. So I would encourage people to download the guide. It has so much helpful information in it. Including the signs to look out for, workplace concerns and where to find help, etc.
What would you like to achieve following the publication of this guide?
I would just say that you've got to understand that people who care for others like dentists or hygienists often don't care for themselves.
They're not superhuman, they're not donning a cape and a pair of tights to get the job done.
They're diligently doing their job, very often under the radar, and they need help too, sometimes.
I used to manage a large hospital and I used to say to doctors: 'Stop trying to be a hospital hero. There's no obligation for you to be a hero.' Because actually that's what they wanted to do every day.
They wanted to be all-conquering heroes. But we all need the support of others. Whether you're a doctor or a dentist or a dental nurse.
Yes, you're there to help and care; do that. But you've got to look after yourself too, and that's the part often overlooked.
So we as a collaborative have created the guide to help the dental carers in what is a competitive and stressful field of work.
Do you think wellbeing in dentistry requires a team effort?
Absolutely, it's not always for the principal or the occupation health lead to take control. Although, of course, they do have the responsibility to risk assess and take action, where needed.
Everyone in the team can look out for one another. They can be that someone to talk to if things don't feel right.
It's about having conversations where people have more transparency, more honesty and where you feel confident to go to a friend.
We don't expect that friend to have all the answers. But we would very much like them to use our guide as their resource to help get some practical first steps in place.
We want that person just to feel that there is an easy way of taking that step forward. Do something simple that will start the ball rolling to make a difference.
The guide is coming out at a very timely period in all our lives. What's your view of its role in today's world?
COVID-19 will pass. But the emotional toll will last longer than the physical effects of the virus – lasting for years, in fact.
We've a great opportunity now, as practices rebuild, as contracts are rebuilt, and dentistry re-establishes itself fully.
We must factor in wellbeing at every opportunity.
The effects of working wearing full PPE, the added pressure of infection prevention and control, the stress – it all needs to be recognised.
We've got to think about our workforce and value our workforce. We need to recognise our workforce as the most valuable thing that we have.
And that's not just dentists but the whole team. Because we're going to lose those all-important team members to other careers if we're not careful.
Lastly, I would say people have to learn to value themselves as well.
We all matter, we all need help at some point in our lives. There's no shame in reaching out for help. In fact, there is strength in that.
Please do make Wellbeing Support for the Dental Team your first port of call if you are worried about yourself or anyone you know.
---
To download your copy of Wellbeing Support for the Dental Team free of charge, please visit www.supportfordentalteams.org.
Follow Dentistry.co.uk on Instagram to keep up with all the latest dental news and trends.