Dentistry Online podcast with Laura Maddison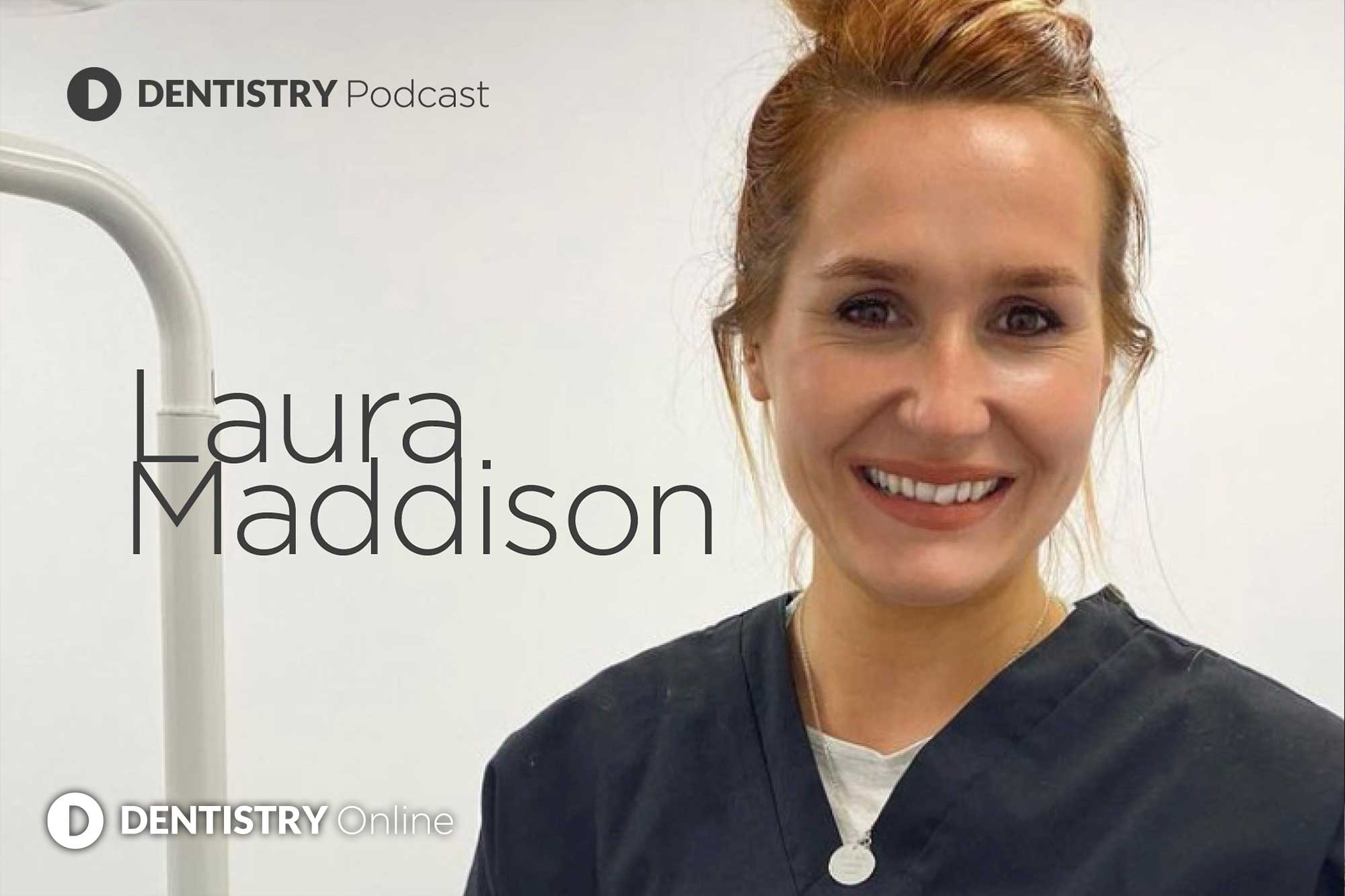 We chat to Laura Maddison about her unique journey from dental nurse to dentist – and what both roles have taught her about dentistry.
Laura Maddison – a foundation dentist from Sunderland – opens up about her dental experiences and talks us through her first six months working in practice.
After qualifying as a dentist in the summer of 2020, Laura discusses how she's adapted to the role after years working as a dental nurse and how this has helped her be better at what she does.
'I love having my own patients, I love that they're my patients and I'm doing the treatment plans myself,' she says.
'You get a bit more job satisfaction out of the fact that you've taken away that toothache and you've sorted something out for them. Especially when you get a really grateful patient, it's lovely.
'I'm just doing things that I never, ever imagined I would be, so that's good really. I remember in third year when I took my first tooth out, I had this imposter syndrome. I was like: 'Why is my hand on the forceps?'
Listen to the podcast on Spotify, Google Podcasts, or Captivate.
Topics include: 
Getting into dentistry
Completing a dental degree
Differences between dental nursing and being a dentist
First six months as a foundation dentist
Key challenges
Advice for dental nurses
Other interests.
This podcast was recorded via Zoom.
---
Follow Dentistry.co.uk on Instagram to keep up with all the latest dental news and trends.