England's CDO cuts fallow time requirements for dental practices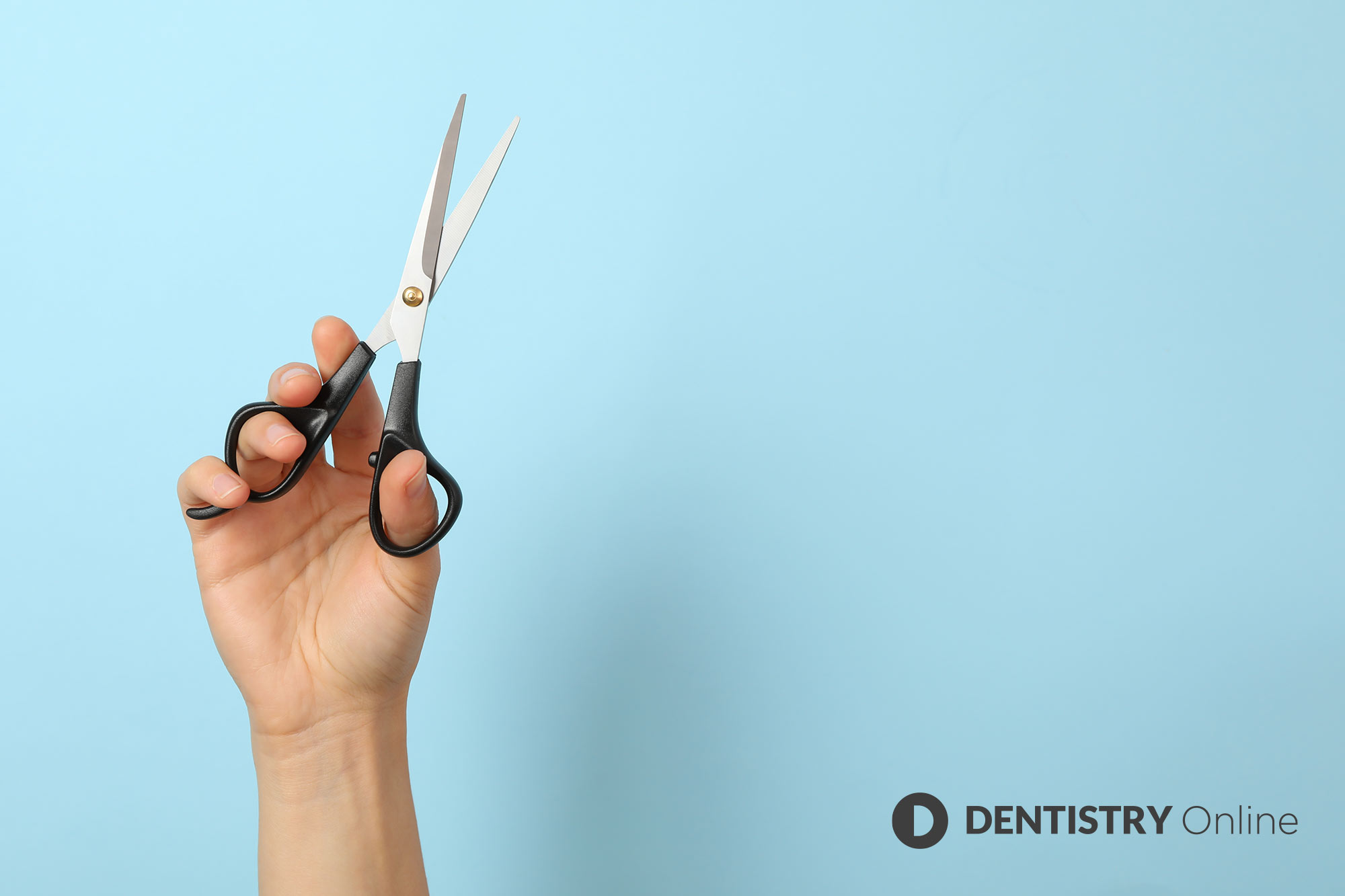 All four of the UK's chief dental officers have accepted recommendations cutting fallow time to potentially 10 minutes.
Put together by the working group SDCEP, a pragmatic guide with mitigation factors has been endorsed and incorporated into the latest revision of England's SOPs.
When the correct mitigation and air changes take place, a 10-minute fallow period following an AGP may now be appropriate.
Fallow changes
New recommendations include:
A baseline fallow time of 30 minutes where there are one to five air changes per hour (ACH) or the number is unknown. Mitigation must be used, such as high volume suction or rubber dam
Where there are six to nine ACH, it recommends a baseline fallow time of 20 minutes
Where there are 10 or more ACH, a baseline fallow time of 15 minutes is recommended.
These baseline times can be cut even further if mitigation factors are used, such as rubber dam and high volume suction.
Additionally, it suggests:
'Low risk' patients do not require a fallow period following an AGP
Post-AGP fallow periods can begin when aerosol production ends
AGPs should not be carried out in a room that has no natural or mechanical ventilation
All equipment – for example suction, ventilation, air cleaners – should be maintained according to the manufacturer's instructions
A minimum post AGP fallow period of 10 minutes is necessary to let larger drops settle before cleaning.
Significant moment
The new guidance also includes updated advice on PPE and ventilation requirements.
The SDCEP review of mitigation of AGPs in dentistry was published at the end of last month. Ian Mills, dean of FGDP(UK), called it 'a very significant moment in the recovery of dental practices'.
You can read the full document here.
At the time of writing, England's updated SOP is yet to be published.
---
Follow Dentistry.co.uk on Instagram to keep up with all the latest dental news and trends.