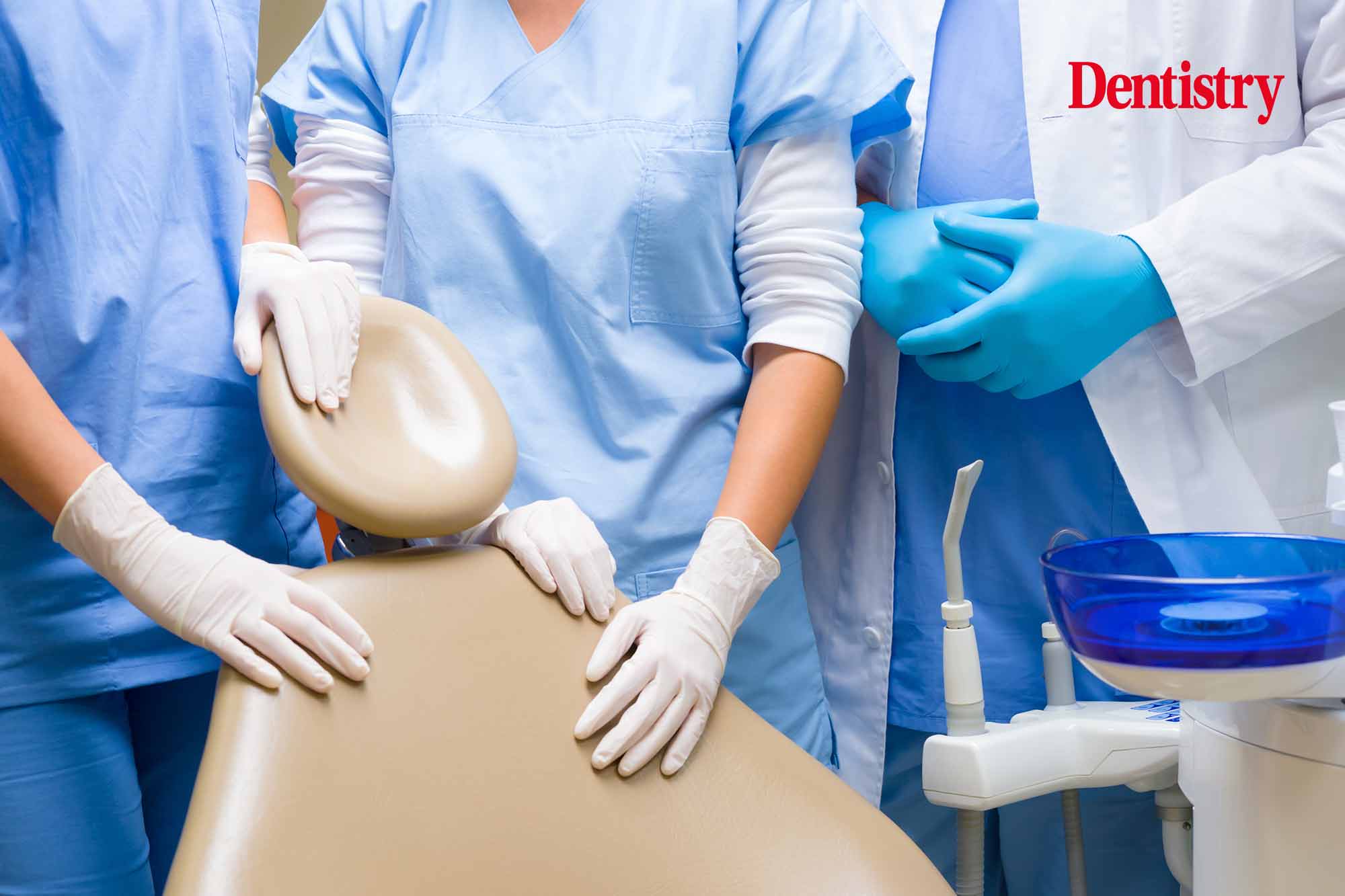 Bad managers and toxic work culture are causing one in three UK workers to quit their job.
This is according to a new survey carried out by the Chartered Management Institute (CMI).
The research shows that only one quarter of workers (27%) describe their manager as 'highly effective'.
Of those workers who do not think their managers are effective, half (50%) plan to leave their company in the next year. In addition, only one third (34%) feel motivated to do a good job and only one in four (25%) are happy with their overall compensation.
More than 80% of managers who enter management positions have not had any proper management and leadership training, the study found.
Wake-up call
It also revealed huge divides among managers across gender, ethnicity, and socio-economic backgrounds. Male managers (22%) were significantly more likely than women (15%) to say they had already learned enough about management.
Managers from lower socio-economic backgrounds (57%) were more likely than managers from higher socio-economic backgrounds (48%) to say that they did not have management and leadership qualifications.
Ann Francke, the CEO of the Chartered Management Institute, dubbed the report 'a wake-up call for a low-growth, low-productivity, and badly managed Britain to take management and leadership seriously'.
Ignore behaviour
She added: 'The picture of the UK economy in recent years has been a seemingly relentless drip feed of entrenched challenges, from stalled productivity, labour shortages, skills gaps, to instances of shocking behavioural failings by individuals and organisations that have catapulted the UK into the headlines for all the wrong reasons.
'Promotions based on technical competence that ignore behaviour and other key leadership traits are proving – time and time again – to lead to failings that cause damage to individuals and their employers, not to mention the wider economy's performance.
'But a more optimistic future is within sight. By investing in management, the UK has the opportunity to set a positive trajectory that can deliver a growing economy, invigorated public services and a healthy, inclusive society driven by good management and leadership.'
Want to share your thoughts? Email [email protected].
---
Follow Dentistry.co.uk on Instagram to keep up with all the latest dental news and trends.