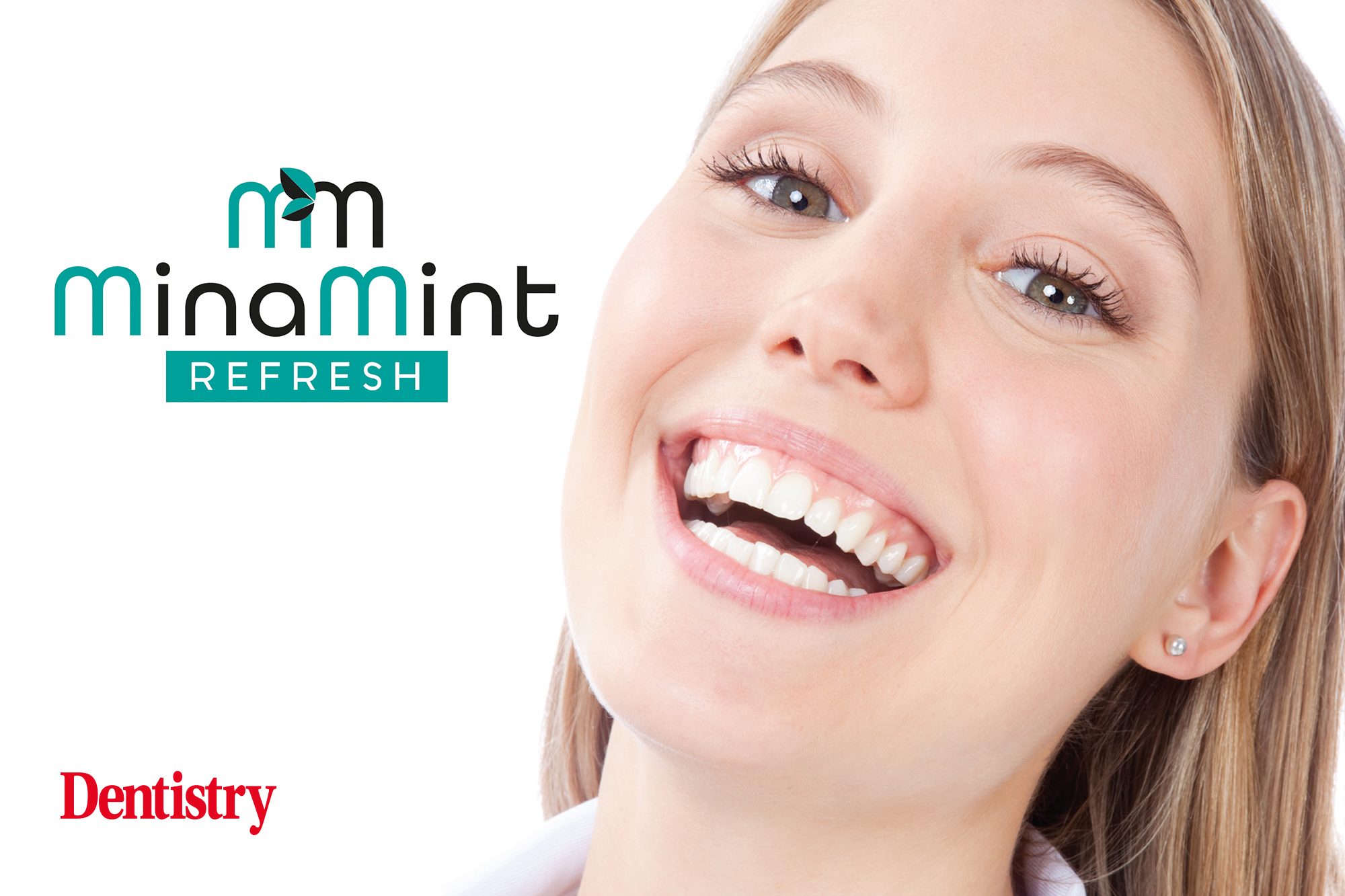 Newly formed Minamint Ltd have recently acquired the sole distribution rights for the new and improved premier chairside rinse solution now rebranded as Minamint Refresh.
The Minamint brand is already a huge success in UK and European surgeries. Now with a new minty taste, it is being offered for the first time to dental practices direct from the manufacturer.
We have taken great care over the formulation of the new and improved Minamint Refresh. Its development cycle was ethically driven with no animals used in laboratory testing. The mint flavoring is derived from natural mint oils and not crystals. We have added fluoride because that's what our customers asked for.
'Amazing economy'
We spoke to many dental professionals before launch. Here are some of the feedback comments we received:
Amazing economy with circa 1,000 rinses per bottle
Both small and easy to store
No risk of cross contamination
Strong plastic casing , shatterproof if dropped
Very pleasant flavor
No blocking of waste pipes
Long shelf life.
Our dedicated sales team comprises of Beth and Tia. They are both experienced dental nurses so they speak your language. As a result, they know the complexities of patient throughput and the time it takes to ready the surgery for the next appointment.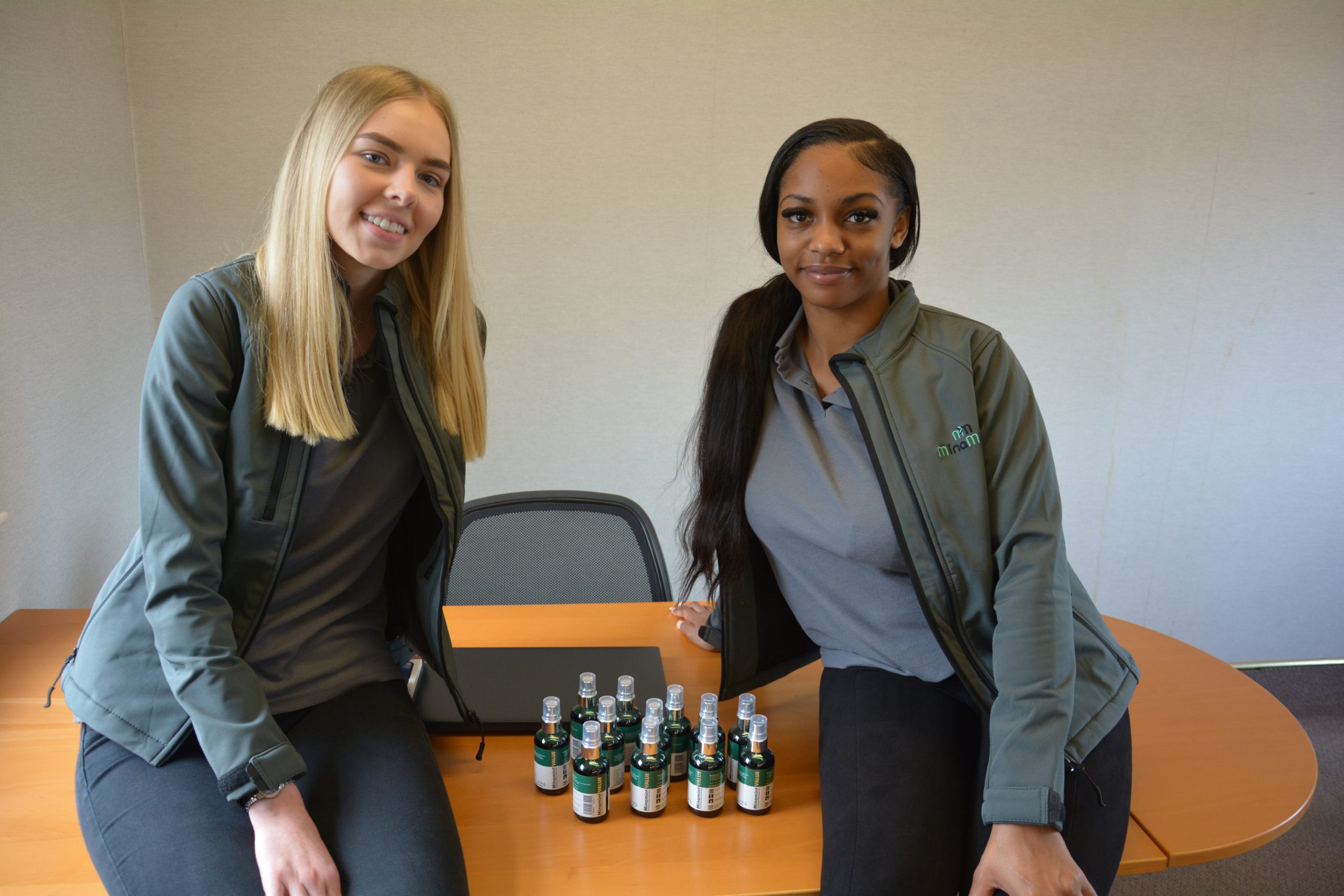 Minamint Refresh is an overall perfect solution for the chairside rinse application – easy to use and fuss free.
Ordering is as simple as can be. Just visit www.minamint.co.uk and place your order for same day dispatch. We even offer carriage free in the UK, including Northern Ireland, for orders of two bottles or more. Our pack sizes are single or packs of three – so any multiples thereof – to suit any size of practice.
Here is the best part: at £17.50 plus VAT per bottle, that's less than 2p per rinse!
---
Beth and Tia are here to help. For further information, call 01689 664738, email [email protected] or simply visit www.minamint.co.uk.