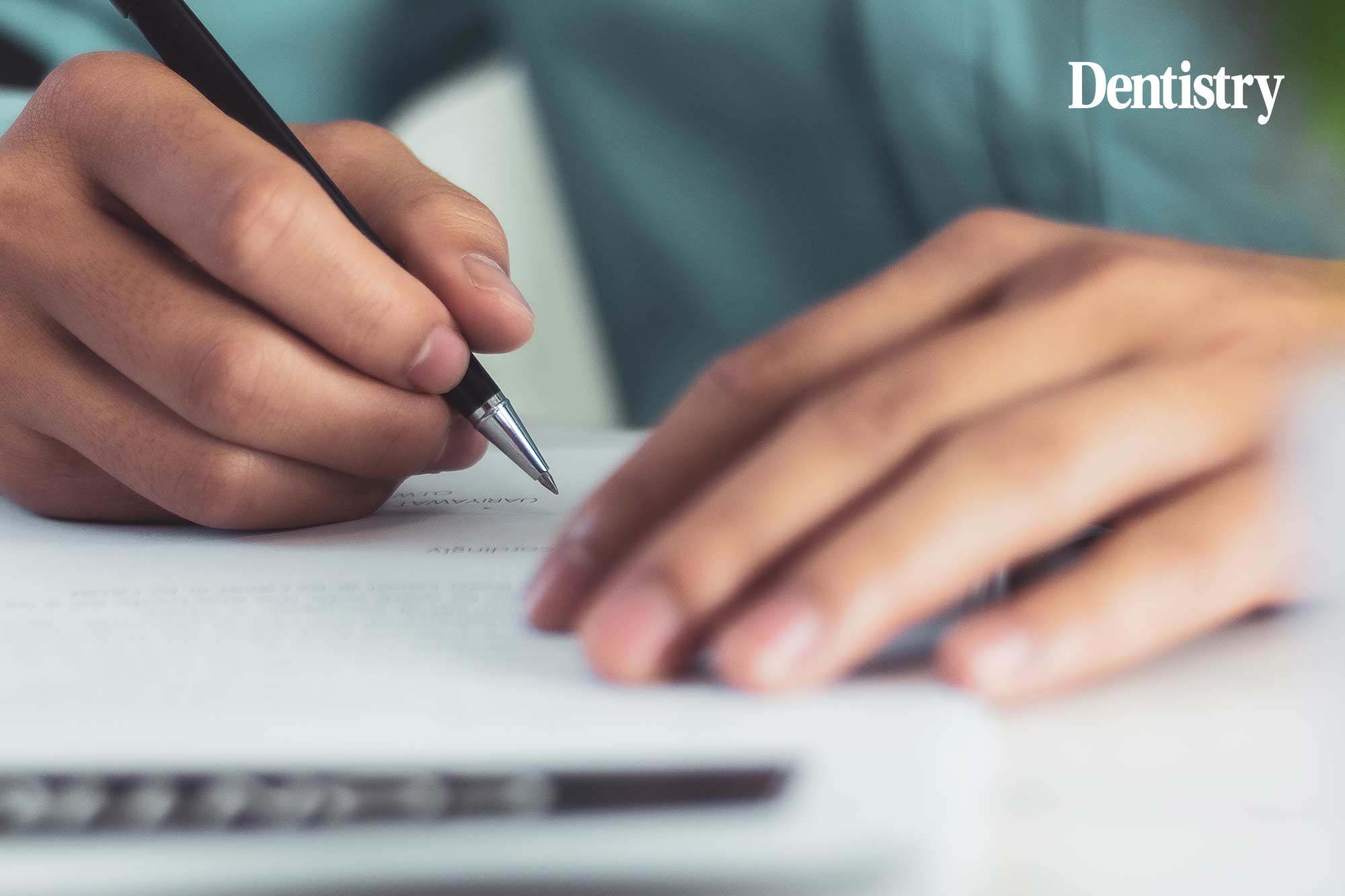 'It is time for a dose of realism and a return to common sense' – a dentist has criticised the GDC for suspending a dental nurse after she shared 'inappropriate' and 'racially motivated' posts on Facebook.
A dental nurse has been suspended after sharing posts on Facebook that made 'negative and divisive' comments about non-white racial groups.
The DCP was suspended for eight months after allegations were admitted and proved in a GDC Professional Conduct Committee tribunal.
In June 2020, the committee heard that the dental nurse posted and/or shared on their personal Facebook account memes, comments, articles and/or images of a discriminatory nature. It was found proved that these were 'inappropriate' and 'racially motivated'.
We heard from a dentist, who wishes to remain anonymous, who argued that the suspension was 'unjust'.
'Indifferent to the content'
'I write to express my profound concern as a British citizen of Muslim and ethnic minority heritage regarding the distressing situation involving a hard working dental nurse currently enduring a public ordeal at the hands of the General Dental Council (GDC), resulting in an unjust eight-month suspension of her livelihood,' the dentist said.
'Frankly, I find myself indifferent to the content she shared on Facebook, believing it would have remained obscure to the wider public if not for the GDC's undue attention.
'Time and again, the GDC allows itself to become embroiled in personal and commercial disputes among its registrants, as seems to be the case here, potentially stemming from a dispute with her "distressed" colleague who may have supplied screenshots of her Facebook activity to the GDC.
'This behaviour deviates from the GDC's proclaimed duty to safeguard the public and appears to prioritise their own existence and adherence to political correctness.
'There must be a clear demarcation between handling complaints filed with the GDC by patients and those brought by so-called whistleblowers, often motivated by personal malicious intent.
'Furthermore, it begs the question: who dictates that dental professionals must present themselves to the public as virtuous beings with halos and wings?
'When former Prime Minister Boris Johnson likened veiled Muslim women to "letterboxes" in a column for The Telegraph, a publication with a vast readership, a public apology sufficed. I have no recollection of an eight-month suspension for him! It is time for a dose of realism and a return to common sense.'
Serious concerns
A General Dental Council spokesperson said: 'Our primary purpose is to maintain patient safety and public confidence in dental services. As the regulator of dental professionals, we must investigate serious concerns.
'These can include misconduct, such as inappropriate or unprofessional behaviour, or discrimination against patients, colleagues and others. Our standards for the dental team are clear that every dental professional will maintain appropriate personal and professional behaviour so that their conduct, both at work and in their personal life, justifies patients' trust in them and the public's trust in the dental profession.'
---
Follow Dentistry.co.uk on Instagram to keep up with all the latest dental news and trends.