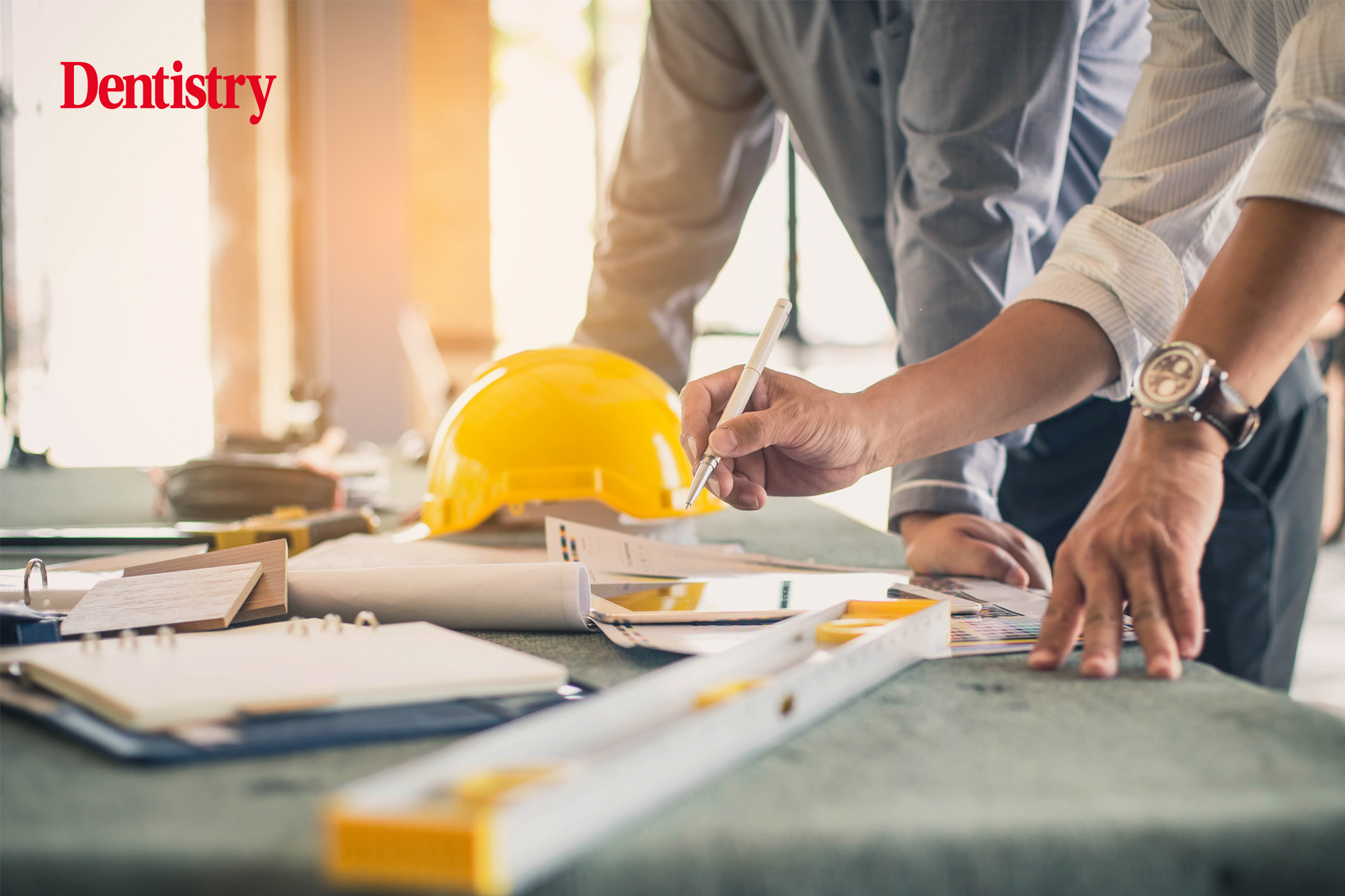 The UK's largest dentistry provider, mydentist, has invested a combined £9.5m into four new practices across Bridgwater, Bath, Eastleigh and Lancaster.
Bridgwater
In Bridgwater, the new state-of-the-art Bridge House practice located on Taunton Road increases mydentist's representation in the town. Its East Quay practice is also continuing to operate.
Designed to offer specialist dental care, the new seven-surgery practice will treat existing and new patients with NHS orthodontic treatment. It will also offer affordable private general dentistry and outstanding treatments in a range of specialisms. These include periodontics, endodontics and dental implants.
Smile makeovers, including teeth whitening, teeth straightening, facial aesthetics and hygiene appointments, will also be available.
The practice also boasts a fully digital journey for the patients, offering cone-beam computed tomography (CBCT) scans, intraoral imaging and 3D scanning. This forms part of mydentist's multimillion pound pledge to provide clinicians with access to the latest digital dentistry equipment.
The creation of the practice took 16 months with a total investment of £1.8m.
Donna Turton, mydentist area development manager, said: 'The launch of this practice has been underway for more than a year and we're delighted to open our doors and welcome new and existing patients.
'With seven modern surgeries, we now have a dedicated practice, with experienced team members and greater choice for our orthodontic and dental patients.
'We know that accessing dental care in this region is difficult which is why we're pleased to be able to offer myoptions, an affordable way to access a dentist when you need one, to both our existing and new patients.'
Bath
In Bath, mydentist has merged two existing practices in the city to a single, brand new practice in Rush Hill. This follows a £3.6 million investment.
The move means that mydentist's 25,000 patients in Bath will be able to benefit from modern, state-of-the-art surgeries. Additionally, a greater range of dental treatments and dental technology, and improved transport links, parking and accessibility.
The total number of surgeries available has increased to 14 at the new practice. Two further surgeries are planned, taking the total to 16.
Ruth Wells, mydentist area development manager, said: 'With 14 modern surgeries and the opportunity to expand with a further two, we now have much more choice for patients, plus our team are benefitting from improved facilities and rest areas.
'Our aim was to meet the needs of our patients and our team here in Bath now and in the future, and feedback so far has been extremely positive.'
Eastleigh and Lancaster
In Eastleigh, following an investment of £2 million, two practices have merged into one 10-surgery facility located in the heart of the town centre.
A fourth official practice launch is also planned by mydentist in Lancaster for later this month (September). A £2.1 million relocation which will see the team move to the high street and extend surgery capacity from nine to 14.
The investment in the four new mydentist practices has helped create a raft of new jobs. Opportunities have opened for clinicians, hygienists, dental nurses and support staff. Recruitment continues across mydentist's network of nearly 600 UK dental practices.
The practice investments are part of a £55 million backed plan by mydentist just this year to transform its network. This is to ensure it meets the needs of both patients and clinical teams now, and in the future.
This plan focuses on refreshing surgeries, expanding capacity, introducing the latest materials, equipment and digital technologies. This will increase the support available to clinicians. Smaller practices are being merged and relocated to create multi-surgery, state-of-the-art facilities in outstanding locations.
To date, more than 50 projects have been delivered with more in planning stages.
---
For more information about joining the mydentist team visit www.mydentist.co.uk/careers.