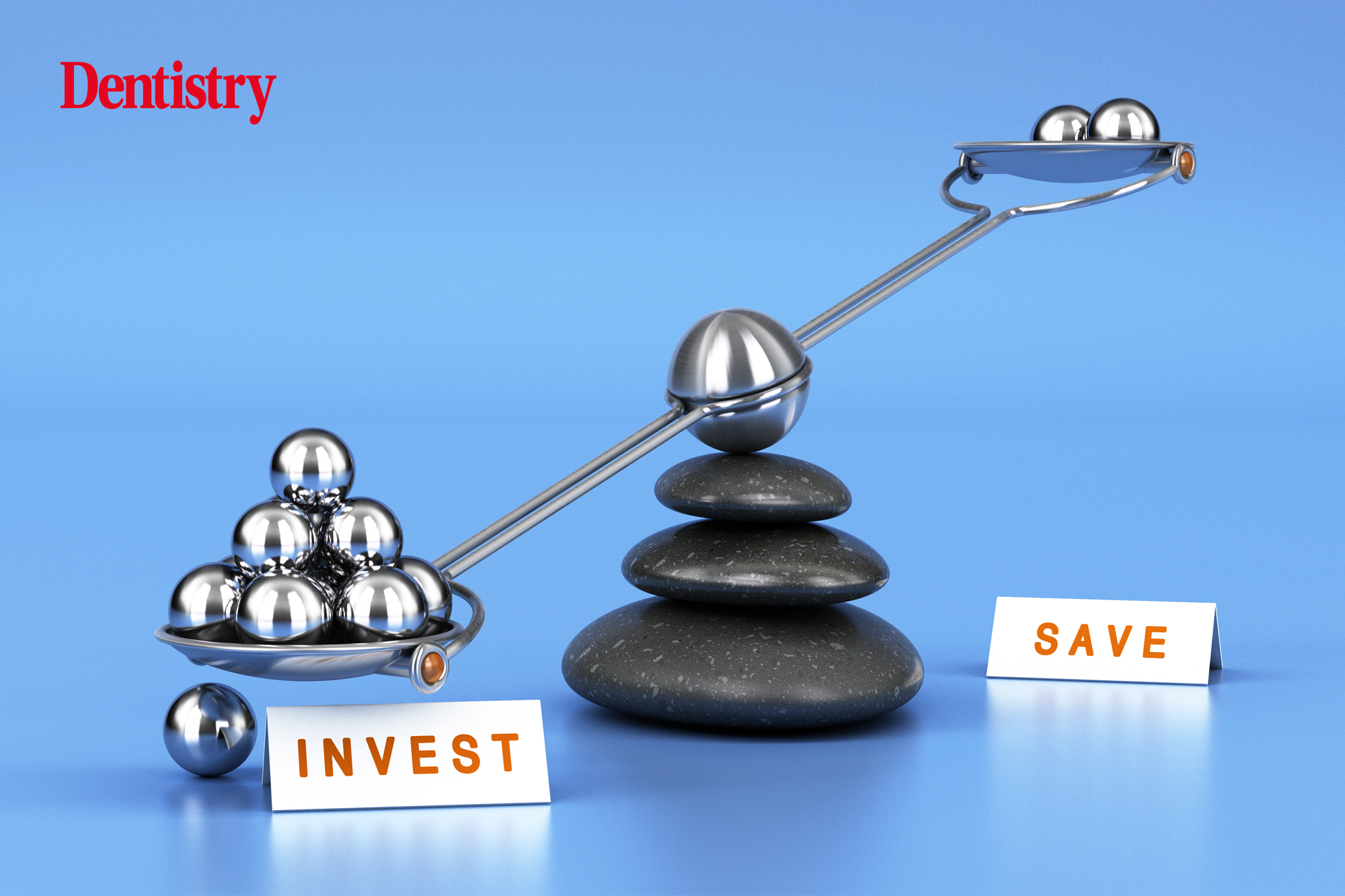 Paul Griffiths, specialist financial adviser at Wesleyan Financial Services, shares his top tips for understanding risk to make the most of your hard-earned income.
Over the last few years, the UK and the wider world has faced significant economic turbulence. This is due to the onset of the pandemic, the commencement of the war in Ukraine and other world events.
The impact of these events on those with cash deposits has been significant due to having to contend with high inflation rates and comparatively low but rising interest rates eroding the purchasing power of savings over time.
The investment outlook at the beginning of 2023 was also very challenging. This was caused by issues in the banking industry in both the US and Europe, alongside fears of recession.
So where is the best place to hold money to protect its future purchasing power and hopefully provide  additional growth?
Balancing your goals and commitments
Before considering your options, it is important to understand how much income you will need, not only for your current expenditure but also for the future.
This will help you to understand your short, medium, and long-term income needs, and the availability of income and capital. This will enable you to enjoy your desired standard of living in the future.
Part of any planning should include:
An emergency fund, which you can access immediately. This needs to be tailored to your circumstances. As a starting point three months' net income up to around £15,000, is likely to be suitable for most people
Short-term planned spending for the next five years, such as a new car, home improvements or a big holiday
Long-term personal and financial goals, such as a future house purchase, funding university costs, or a retirement nest egg. It is generally for these long-term (over five years) financial goals that alternatives to cash deposits should be considered.
Understanding risk
Once you've got a clearer picture of what you want your savings and investments to deliver for you, understanding the different investment options and the underlying investment risk is the next consideration.
This is particularly important as different types of investments, sometimes referred to as 'asset classes', can have very different characteristics. For example, there is usually no investment risk with cash deposits. UK government bonds are considered lower risk and investment into commodities such as oil or gas, a higher risk.
To manage investment risk, the golden rule is not to put all your eggs in one basket. This principle is known as 'diversification'.
A common way for prospective investors to achieve diversification is to pool their money with that of other investors and invest in a multi-asset collective investment (or 'fund'). Funds tend to invest in different types of investments (asset classes).
They will also diversify across different geographical regions and market sectors, such as banking and pharmaceuticals, to spread the risk.
With any proposed investment, it is very important to think about your investment timelines. Investments that have the potential to fluctuate should only be considered where you can invest for five years plus.
This is to give any falls in investment markets an opportunity to recover lost value. It should avoid circumstances where you need to encash investments when prices/market conditions are not favourable.
Please always remember that the value of investments can go down as well as up. You may get back less than you invest.
The risk of savings accounts
Savings in bank or savings accounts are often thought of as risk-free. Unfortunately, that's not the full picture.
Since around 2010, low interest rates have led to a negative real return due to being lower than the rate of inflation. This means even if your bank current account had provided an interest rate as high as the Bank of England base rate, a pound saved would buy you less today than it would have in the past. As a result, deciding not to invest is a risk in itself.
That said, bank and savings accounts are an excellent choice for those who need easy access to their savings over the short term and the good news for savers is that interest rates have risen this year.
Seek advice from specialists
When it comes to saving and investing wisely, it can help to speak to an expert that deals with this type of financial planning day in and day out.
It also helps to review the savings and investments you already have in place. For example, when was the last time you checked the performance of your investment portfolio? Ideally, a robust review of your finances and future needs should be undertaken regularly to ensure your plans are on track to reach your future goals, as well as exploring alternative opportunities.
---
You can speak to a specialist financial planner at Wesleyan Financial Services as part of a no-obligation financial review by visiting wesleyan.co.uk/dental or calling 0800 316 3784.
Bear in mind that the value of investments can go down as well as up and you may get back less than you invest.