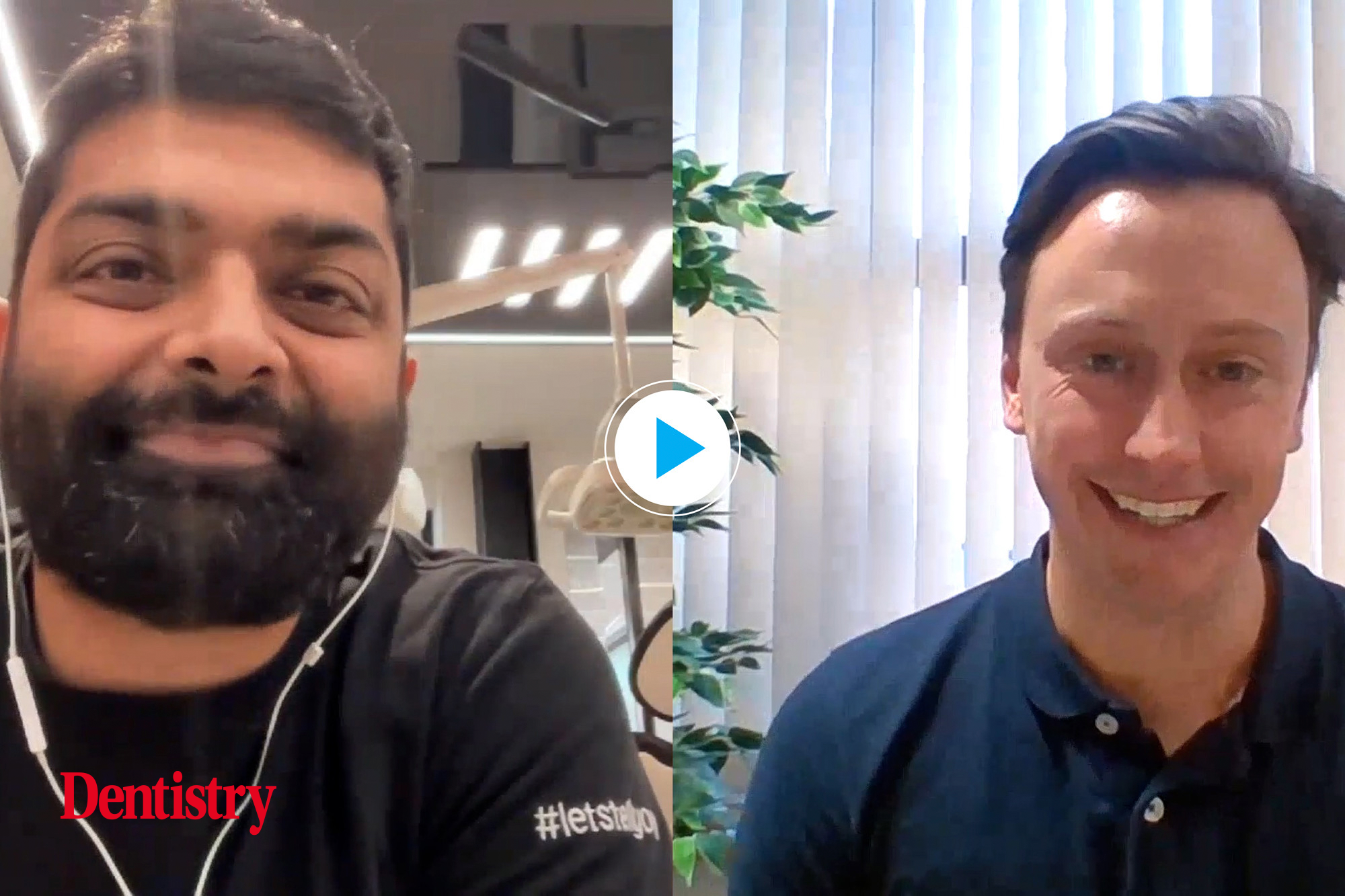 Simon Reynolds, managing director at Patient Plan Direct, explains how the 'simple switch' process of changing plan providers can reduce the cost of running a dental practice.
Dr Zak Kara, co-founder of Smile Stories in Bournemouth, has successfully increased revenue, cut costs and improved profitability by switching to the most cost-effective major plan provider: Patient Plan Direct (PPD).
The transition was seamless, thanks to PPD's 'simple switch' process which effortlessly transferred patients' direct debits from one plan provider to PPD hassle-free. The switch in provider has allowed the practice to retain more income while growing its plan base with expert support.
'Cost saving was a big deal to us'
Dr Zak Kara said: 'We acquired around 450 patients from a different plan provider when buying the practice before we rebranded to Smile Stories. And what struck me was the amount of admin fees we were paying – it was insane! Well over £2 per admin fee per patient per month.
'We looked into our options and cost saving was a big deal to us, and we didn't want to be restricted on branding. We wanted people to be engaging with us, not a corporate brand.
'Reservations regarding simple switch? We had a few – patient drop-off being one. The reality was we only lost a couple of patients at the beginning, no more than the drop off we experience month-to-month, and we've since gone on to far exceed our plan numbers following a switch to PPD.'
Smile Stories grew its plan base by more than 20% after the simple switch process, and that trajectory is set to continue.
The simple switch process
If you're not familiar with the bulk transfer process PPD call 'simple switch', here is a summary:
Strategy and timeline. We'll help you develop a unique dental plan strategy and set a simple switch timeline
Inform your current provider. We'll prepare a notice letter to inform your current provider (with three months' notice required)
Making time for team training. Team training will cover all aspects of our service and the transfer process
Patient communication. Patients will be informed of the change, but no action is required from them
Let simple switch commence. We'll handle the hassle-free transfer of direct debits and ensure seamless coverage for patients and income for your practice
Expert support and communication. Enjoy expert advice to grow your plan base and improve finances at your practice!
This seamless process happens without any action required from patients. Thanks to the simplicity of the process, many practices are becoming increasingly attracted to moving away from their existing and more expensive plan provider, and switching to PPD.
'Exceptional client service'
At PPD, we not only offer financial benefits by means of significant cost savings, we pride ourselves on exceptional client service. Our team is highly knowledgeable and responds to client queries promptly, ensuring that our clients feel supported every step of the way.
As a low-cost plan provider, we specialise in offering a streamlined solution without unnecessary bells and whistles. This approach has allowed us to become experts in our practice-branded membership plan offering and facilitate an unrivalled cost-saving proposition.
Don't underestimate the power of shopping around. By reviewing your current plan provider against other options in the market, you could save thousands of pounds each year. And here you can find out where it is better to do in 2023-2024.
This money could be a game-changer, especially as running costs for practices have increased dramatically in the current economic climate. Take the time to consider your options and make an informed decision that could benefit your practice's financial health.
---
To review your existing plan with the Patient Plan Direct team, visit patientplandirect.com/switch. You can also view the full interview with Zak Kara here.