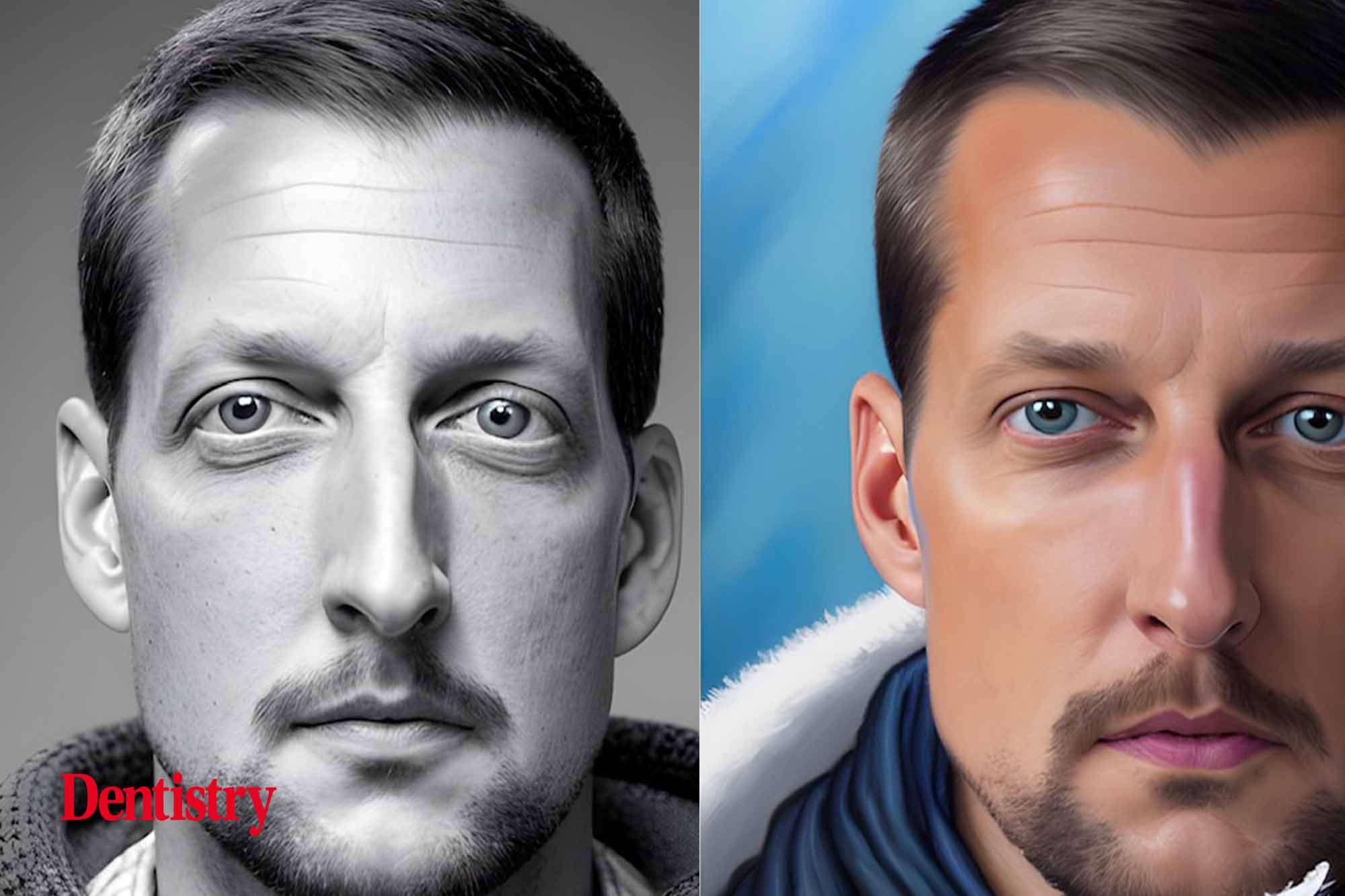 Andy Acton considers the use of AI avatars in the dental profession and how it could leverage your social media profile. 
The latest trend to hit our social media feeds are digital enhanced images, using artificial intelligence (AI). But which app is everyone using?
For most, it's a bit of harmless fun to share with friends, but you could use it to ride on the trend to share a useful message to your business network or patients.
Riding on trends
After first seeing my friend Milad Shadrooh post his own on Instagram, I took a look for myself.
There are a few options out there but I used the Lensa app which I downloaded through the App Store. A simple to use app which requires you to create a profile and then upload 10-20 selfies.
This number might be challenging for some – it was for me! The more varied your uploads, the broader range of image types get returned. The app will also ask your gender too.
The magic then happens and using AI it creates a set of digital images based on your own uploads. This takes 15-20 minutes for the app to deliver your results. There is a cost for this service which was £2.49 for 50 images when I did it.
So you can do this to see what your avatar would look like in the Metaverse and share it with friends for fun. However, riding on trends is also a great way to elevate your profile and get engagement across social media channels.
There is often skepticism among many social media users about how their data is used online. I took comfort that dental GDPR expert, Adrian Dray, felt comfortable with their privacy notice and terms of use.
Nothing is ever bullet proof so I'd recommend anyone looking to use it understands how their data will be used.
Core of social media
A trend like this is topical content that has a fairly short shelf life, but they will be very popular for a short period of time.
The key with trends is to move quickly while it is still going viral – this week it has blown on my timeline which is 95% dental related.
My approach was to caption my images with 'Coming soon – selling dental practices in the metaverse'. This was my way to reinforce my position in dentistry as the dental broker whilst having a bit of fun. This is the core of social media for me.
I'd expect to see a lot more of these images flooding your social media channels over the coming weeks.
---
Follow Dentistry.co.uk on Instagram to keep up with all the latest dental news and trends.