Calling all dental professionals! – charity seeks volunteers to provide vital treatment to school children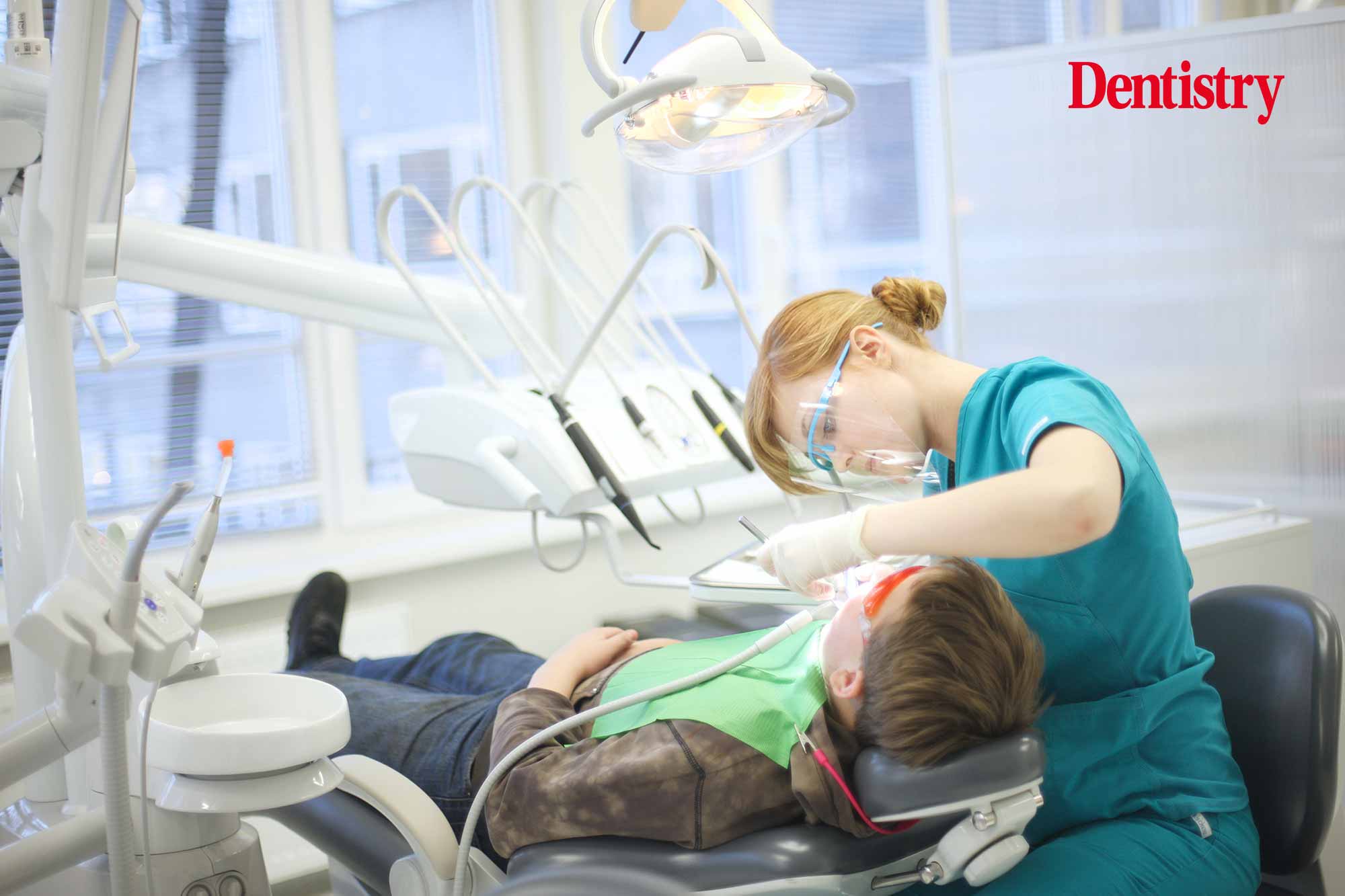 A dental charity will provide vital dental health screenings free of charge to more than 250 children in the face of current access issues.
The Dental Wellness Trust is treating pupils at Waulud Primary School and Nursery in Luton, Bedfordshire, as part of its Livesmart Dental Care programme.
Many of the infants had never visited a dentist before or have been unable to access an appointment during the pandemic.
Taking place on Friday 15 July, a number of volunteer dentists will also provide fluoride varnishing to help prevent dental decay.
However, the charity is in need of more volunteers in order to provide the best care on the day. This includes dentists, dental hygienists and therapists, and dental nurses.
If you are available to help, please email [email protected]
Dentistry's top stories
Reduce the risk
Dr Linda Greenwall is the founder of the Dental Wellness Trust. She says: 'Without question, the impact of poor oral health on the quality of life is of urgent importance.
'This is why initiatives such as the Livesmart Dental Care programme are vital. It provides essential treatment, interventions and preventative advice for these children. It helps to reduce the risk in later life of chronic diseases.
'However, unless urgent action is taken by the government to include oral health prevention and toothbrushing programmes, the UK is set to see higher rates of tooth decay among the Covid generation of pre-school children who have never seen a dentist or delayed seeing one for too long.'
To volunteer or get involved email [email protected]
---
Follow Dentistry.co.uk on Instagram to keep up with all the latest dental news and trends.