How to thrive – on course to autonomy and growth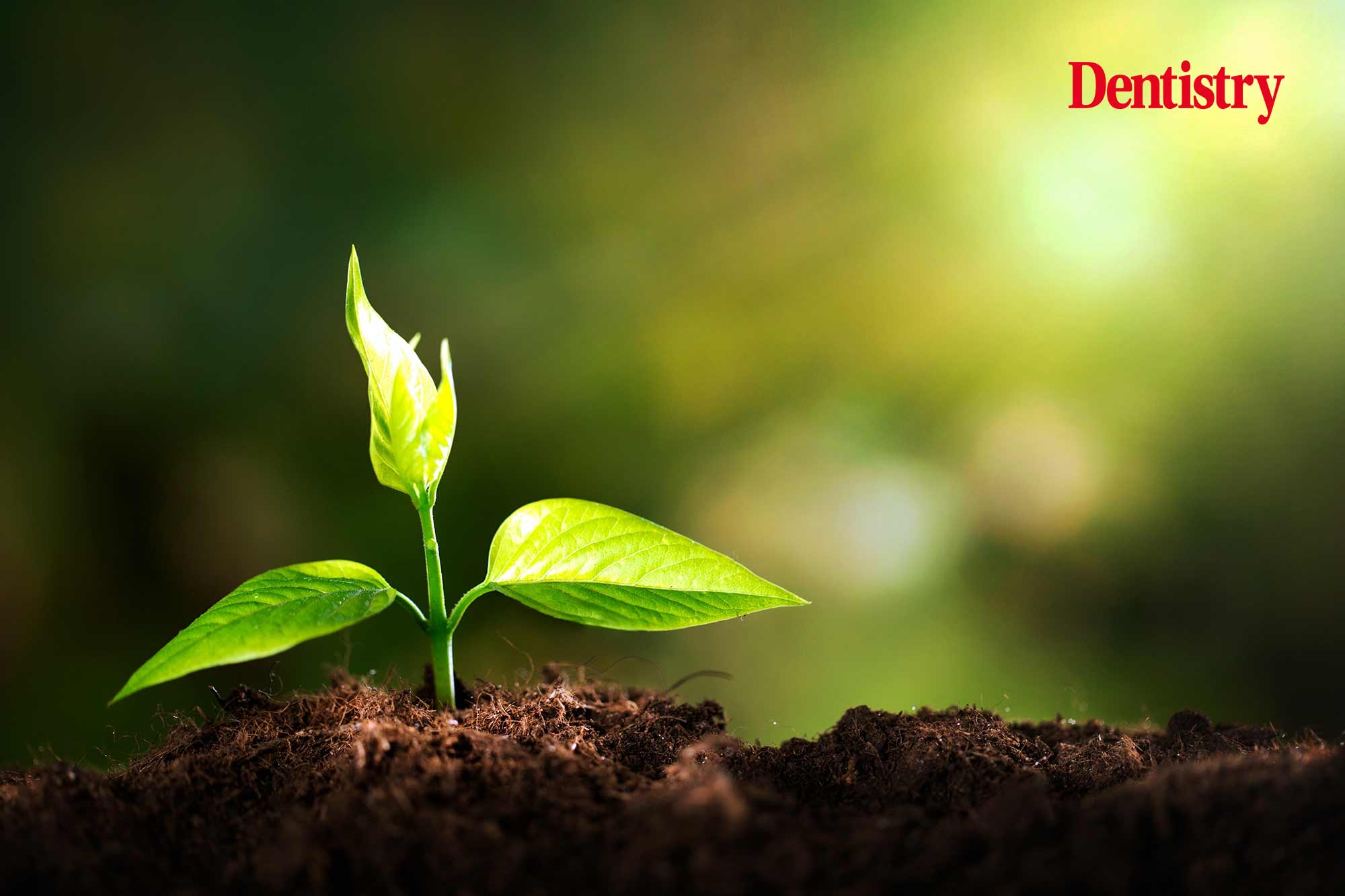 On 30 July, Anna Middleton – also known as The London Hygienist – is running her first course to help her peers thrive, achieve greater autonomy and growth, and achieve their full professional potential. In this 60 second interview, we find out what motivated the course launch.
How long have you been a hygienist/therapist?
I have been a hygienist since 2015, and a dental therapist since 2021.
What can your peers learn from you? What are your strengths?
I have developed and launched a new course which is designed to help hygienists and therapists thrive in their roles and give them an insight into business and marketing for anyone wanting more autonomy and growth. For too long, hygienists and therapists have been the unsung heroes of dentistry. Isn't it time we change that?
This unique course will explore the pillars of success that will help them supercharge their careers. I will help them unlock their potential as they learn how to build their own brands with my insider secrets, achieve financial freedom for a better life/work balance, understand how to leverage their position to grasp non-clinical opportunities and, best of all, get the respect they deserve as a vital part of the dental team.
I've dropped down to three fully booked clinical days a week – which for me is bliss! I'll be the first to admit it, getting there wasn't easy but nothing could stop my passion to make a change in the industry and work smarter not harder.
What prompted you to launch a course for hygienists?
Having built up London Hygienist all on my own, I often have other hygienists and therapists asking me how I did it, and what they can do to help grow their own brands. Hygienists and therapists are fantastic, and we don't get the recognition we deserve. The truth is, this is why I started my brand 'London Hygienist' after qualifying in 2015.
I am now regarded as one of the most popular and sought-after hygienists in London and a rising star within the industry. I am also a key opinion leader and ambassador for several large dental brands/organisations and am regularly invited to speak at lectures and write for both industry and consumer press across the world.
What is your vision about this course and why should hygienists attend?
I want everyone to come feeling excited and leave feeling empowered. There are lots of clinical courses out there for hygienists and therapists but not much in the way of business and marketing. I will share the steps I took, and mistakes I made along the way, and help delegates to harness their skills.
I want this course to help my colleagues gain inspiration and freedom around how they work and what they could do next. That is why I will have a personal call with them before and after the course. The first call will help me get to know them and find out where they currently are in their career and where they want to go next.
The second call after the course will be a follow up to see how they are getting on and what they have implemented!
Build together
I also want this to be an opportunity for delegates to network and meet with other like-minded, aspirational individuals. There are no hard or fast rules when it comes to getting results, but I hope by sharing my journey and insights I have gained over the years will be a valuable asset and inspiration to anyone looking to catapult themselves to the next level.
What's powerful and exciting about this course is the transformation you'll feel during and afterwards! Feel empowered by understanding what works and what doesn't work, I want you to learn from my mistakes and wins! In each course group delegates will get to share ideas, vent, laugh and encourage one another. We can build together.
Best of all, I want to support each personally with 1-2-1 support calls which will take place before and after the in-person event. This is where we really get under the skin to unlock each's potential with a tailored action plan. I will become their accountability buddy! This course is like no other, it doesn't dwell on clinical skills it focuses on each person, their aspirations and their transformation goals! And it's my pleasure and privilege to help them thrive.
What are the learning objectives with this course?
The course name is THRIVE. It will cover purpose, motivation, mindset, branding, marketing, social media, PR and workflow. Topics that I will be covering:
What's the point? How to find genuine motivation
Killer Branding Tactics that actually work!
Tips that make your social media and marketing stand out
How to boss your PR game
It's all about profiling and networking
Steal my Workflow, thank me later
Additional skills training.
What is the duration and costs? It is a one-day course limited to 20 delegates which takes place on 30th July 2022 at the Marylebone Hotel – 47 Welbeck St, London W1G 8DN. The cost of £595 (and there is no VAT to pay) includes a one-day training event with 2 x 15 min calls with Anna – one prior to course day and one follow up support consultation call after the course. All delegates will receive a goodie bag.
Are you also planning to host a hygienist networking event?
Yes, there are plans to roll these out in 2022. The idea is to create a space for likeminded individuals to come together and discuss professional issues, as well as make new friends.
How has Philips supported you with this next step in your career?
I am a KOL for the company and have always been an avid Philips Sonicare user and love the new Power Flosser. It is fantastic that they are now kindly sponsoring the course, along with EMS, Orascoptic and Cordeze.
How does one book the course?
Anyone interested can book online www.londonhygienist.com/thrive