Almost nine in 10 young dentists believe their generation will receive more patient complaints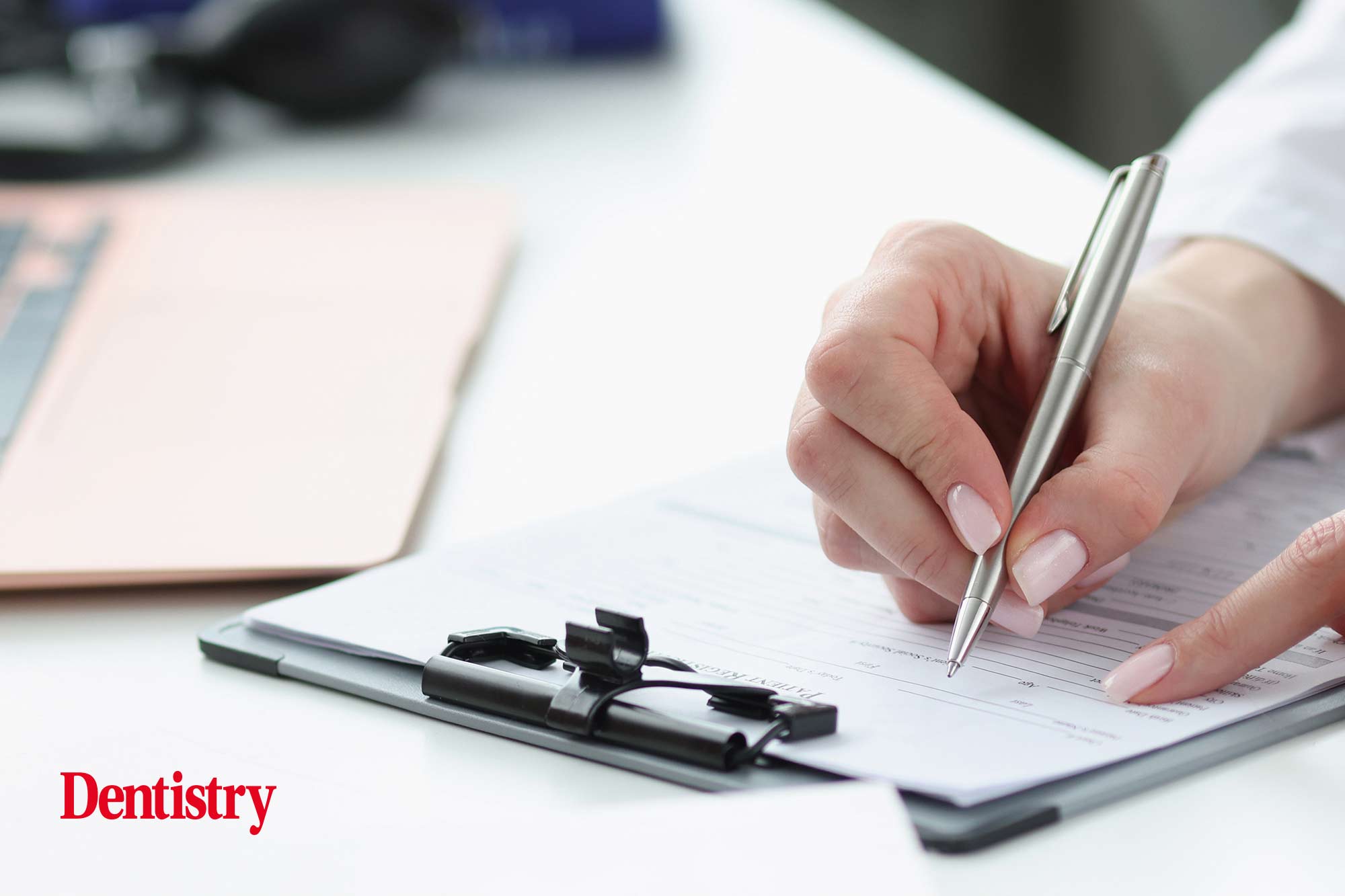 New figures reveal that 88% of young dentists believe their generation will face more complaints and legal challenges during their careers.
According to research by Dental Protection, two in five (41%) of those surveyed reported that they feel worried about receiving complaints directly from patients after treatment.
And just over half (56%) said they feel confident in their ability to resolve patient complaints.
George Wright is deputy dental director at Dental Protection. He said: 'We support members with complaints day in day out. We know being on the receiving end of one is unpleasant for any dental professional.
'Due to higher patient expectations and a more prevalent complaints culture over the years, it is understandable that early career dentists feel the prospect of a complaint is greater than it was for the previous generation of dentists.'
Dentistry's top stories
Stress of complaints
He added: 'Periodic restrictions affecting access to routine dental care during the Covid-19 pandemic. The resulting treatment backlog has also increased the volume of complaints. Indeed, this has been a common advice query to Dental Protection.
'While this is a challenging environment for any dental professional, many of those starting their careers in the last few years may feel the "firefighting" reality of a general dental practice is not in line with their expectations.
'Now more than ever, young dental professionals need to be confident in handling complaints effectively to help avoid them escalating, and where possible minimising the risk of complaints occurring. This makes skills such as good communication, expectation management, detailed record-keeping and establishing clear consent invaluable.
'We know facing patient complaints on top of a plethora of other pressures can be stressful. We are always here to offer support and advice. Members are encouraged to contact Dental Protection as soon as a patient complaint is received so we can help from the outset.
'I would also encourage young dentists experiencing work-related stress due to a complaint to make use of our counselling service. This is a member benefit. It is delivered by ICAS' independent, qualified counsellors who are available 24/7.'
---
Follow Dentistry.co.uk on Instagram to keep up with all the latest dental news and trends