Dentists in Scotland have lost their drive and their sparkle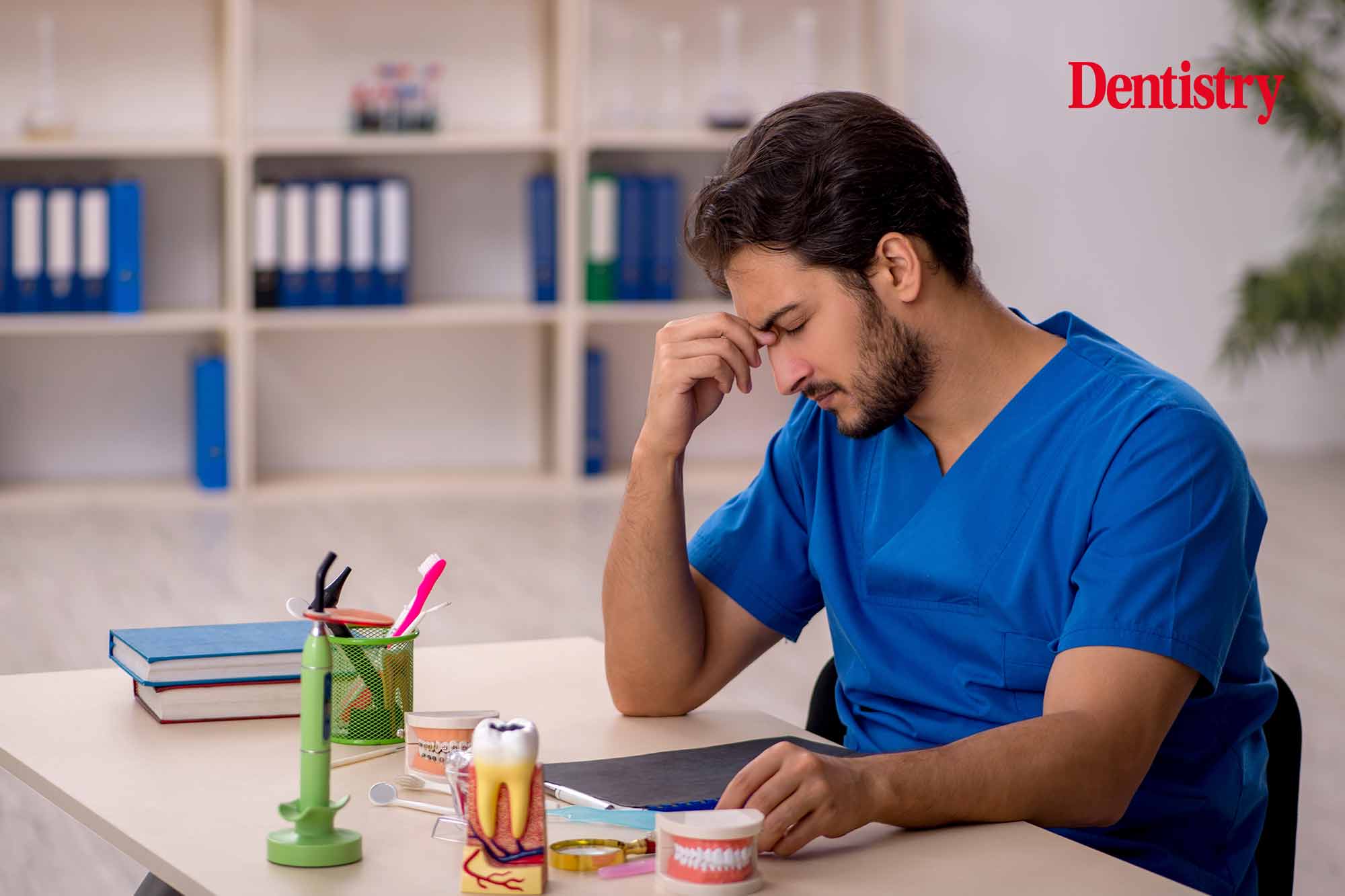 Practice Plan regional support manager, Louise Bone, gives her overview of the current state of dentistry in Scotland.
I think 'bonkers' is the word I've been using for the last two years to describe the situation in Scotland. It's ever changing, the dentists are exhausted, in fact all the teams are exhausted from trying to keep up.
The goalposts have been changed so many times and with very little notice. Practices were finding out about changes to them reopening, or changes to their regulations and rules, five o'clock on a Friday night for the following Monday, instead of being told in good time and allowing them to prepare.
And that's been a general theme. It's left everybody feeling like they've been a bit disregarded. And that's still going on. When the Scottish government implemented the free dentistry for people aged 18 to 26, practices were given just two weeks' notice to make the required pretty big changes in processes and protocols.
Practices have no time to think about it. They can do nothing else but be carried along and get on with things. They're not being given time to challenge anything.
Probably the biggest issue, which is the same up and down the country, is the recruitment crisis. Practices can't find staff for love nor money. Whether this be reception staff, dental nurses or associates, they're just not available.
Back to the treadmill
This is because a lot of DCPs have left the profession to go and work in places like supermarkets because they can make more money, without being subjected to running at a million miles an hour. When they walk out the door at five o'clock, they can walk away and leave it without having to be qualified or regulated and so on.
As for NHS dentistry, we're now back to the treadmill of seeing as many patients as you possibly can. At the beginning of April, when the Covid top-up payments ended, the government introduced a 0.7 multiplier on fees.
This was to stay in place for 12 months. However, the government says it will be reviewed on a three-monthly basis. So, there's no guarantee it will stay in place for a year, which makes things more uncertain for businesses.
Staying afloat in Scotland
Practices are thankful for it being there as they really helped practices just to stay afloat. But it's difficult to run a business on uncertainty.
The uncertain future of the NHS simply adds to the pot of worries.  The government keeps talking about recovery and reform but wants to do the recovery part first and then do the reform. The NHS system has been broken for a very long time. We are still on a fee per item system in Scotland as opposed to UDAs.
For the NHS to be sustainable in Scotland, it is volume over the treatments being carried out. Dentists need to be seeing a huge number of patients. When I worked in practice we used to see 35 patients in the morning and then 35 more in the afternoon.
And even then, practices were running at a loss a lot of the time. This was years ago, the need to see more patients has only increased since then and so dentists need a massive volume of patients just to be able to break even.
Exhausted and burnt out
Because of the uncertain future of the NHS more practices are considering going private. Dentists are saying: 'We don't know what's going to happen. We've been telling the government for years it's broken. The government had two years to sort it out and they kept promising there would be this new model and this new offering and nothing has moved forward at all.' So that would be the biggest driver, the uncertainty.
In June 2020, when Nicola Sturgeon announced that they were going back to work here in Scotland, we had a huge increase in enquiries from practices wanting to leave the NHS and it's continued ever since.
Dentists are exhausted, they're burnt out. They want to be doing the dentistry they trained to do, that they love. So many dentists are just leaving and giving up. Practices want to give the absolute best treatment they can to their patients and the best service they can give. Under the NHS regulations, they are unable to give the patients the care they deserve, or they feel they deserve.
They're doing their best with what they're given. A lot of them have lost their drive and their sparkle. And they can't see a future at the minute.