The Mindset Expert – poor mental health ruining your life?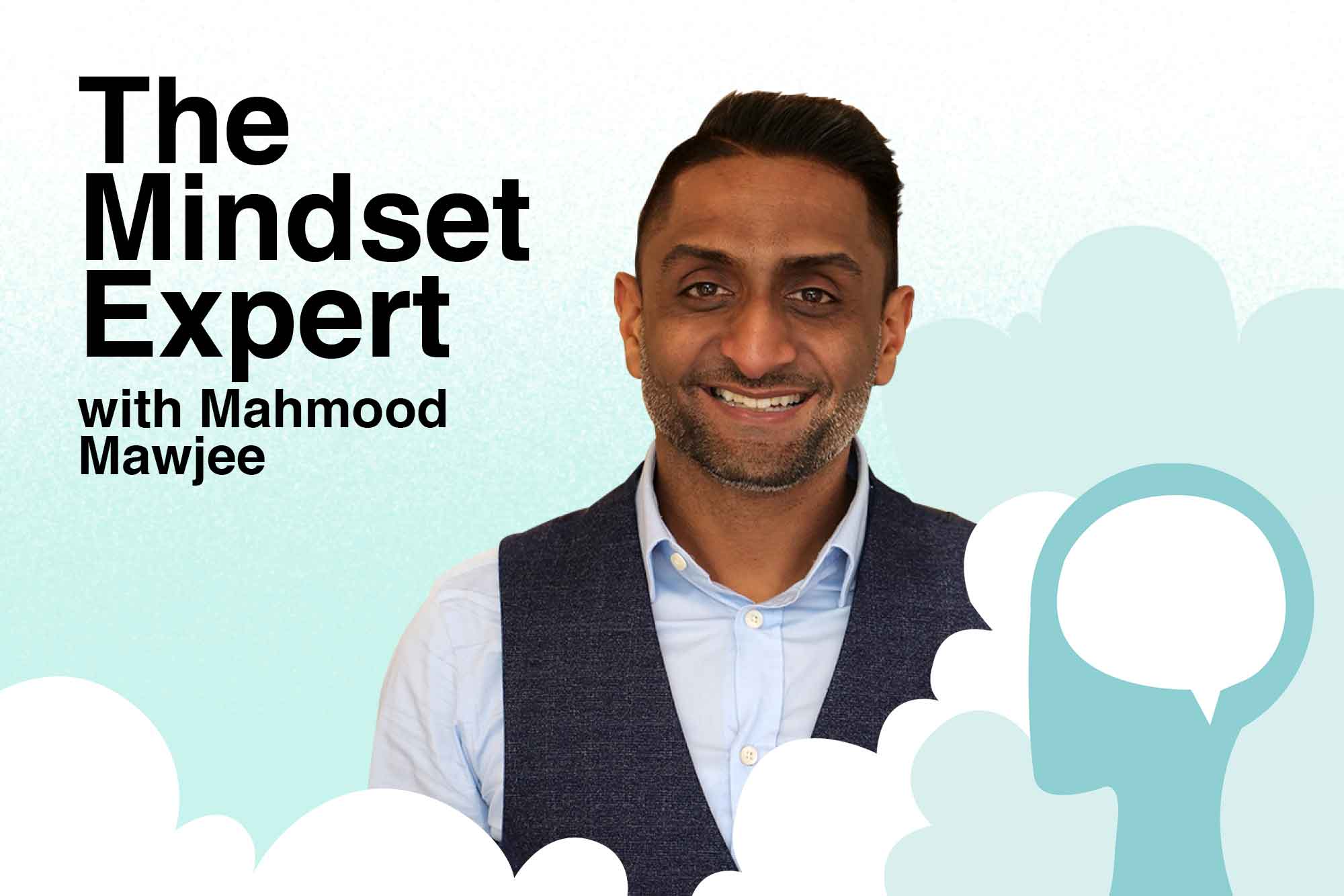 This month Mahmood Mawjee discusses the importance of addressing mental health in dentistry and how dentists can build mental resilience to overcome challenges.
Talking points

Why is mental health so relevant for dentists?
How can I change my approach to challenges to stop them consuming my every waking hour?
How do I change my mindset?
Dentists are only too familiar with the impact of poor mental health. If left unmanaged, it can have a devastating impact on their lives and those of their family. Mental or emotional resilience is essential for dentists to successfully overcome the challenges of the profession.
A fact of life
Dentistry is renowned to be a very stressful profession.
Like you, I have experienced the highs and the lows that being a dentist can bring. I have felt on top of the world when getting a patient out of pain and giving them back their self-confidence and quality of life. But I have also felt the despair and hopelessness after several long months of unachievable targets and demands, over twelve hour days, strained relationships and nowhere to turn.
Over time, this can be detrimental to your mental health, consuming your every waking minute. Before you know it, you – and those closest to you – could pay the ultimate price.
While you may be able to reduce the pressure you're under, there's no getting away from it completely. There has to be another way, something else you can do to protect your mental wellbeing.
I'm here to tell you that there is. By changing your mindset, you will change your approach to the challenges you face from the outset. This requires mental resilience and it's something that every single one of you can build for yourself.
Mental resilience will do more than help you cope with your worse day. It will make every day a good day, completely and utterly transforming your life.
How to build mental resilience
Mental resilience is what enables you to cope in tough times . You become a warrior. No matter what hits you, you can take it. Being able to face difficulties and use them to make yourself more powerful – that is mental resilience.
With the right mindset, you can ensure you have a proactive and logical response to difficulties. This can stop you from endlessly worrying about problems and give you back precious time to focus on other things that matter to you, like your family, friends and hobbies.
Building a stronger, more positive and more resilient mindset takes time and dedication. You wouldn't expect to read one article and suddenly be able to place a dental implant. Working on your mindset and mental wellbeing is the same.
I want to show you how I found a way to overcome these challenges and I can help you do the same. I know what it's like to feel like there is no hope, no light – but I also know that a new mindset can change absolutely everything.
Action points
How much of your time is spent feeling stressed, angry or down? And how often are you truly happy? Anything other than 80:20 in favour of happiness is not good enough. Make an active effort to recognise your feelings by writing them down at set times a day for a week. Review your notes and look at how you can increase the time you spend feeling good
What are your two biggest difficulties right now? Put two solutions in place that will have a positive impact. For example, you could get up half an hour earlier every day, commit to going to the gym three times a week, call your best friend every Saturday for a chat. Finding two solutions to two problems every week will set yourself up for exponential growth
Think about one person who gets you down every time you meet. Prepare a single sentence to say that asks them to treat you better for next time you see them. Keep it kind but concise – maybe all they need is to realise how they make you feel and you could very quickly improve that relationship.
My team and I at the Re-ignite Academy are here to give you the tools you need to transform your mental health, the way you practise dentistry and the way you live.
We're just a click away – your mental health is worth the few minutes it will take to find out more.
---
For more information about the Reignite Academy, please follow @thereigniteacademy or @mahmoodmawjee on Instagram or visit www.thereigniteacademy.com.
Read previous Mindset Expert columns: