Two in three healthcare workers avoid jobs with toxic workplace culture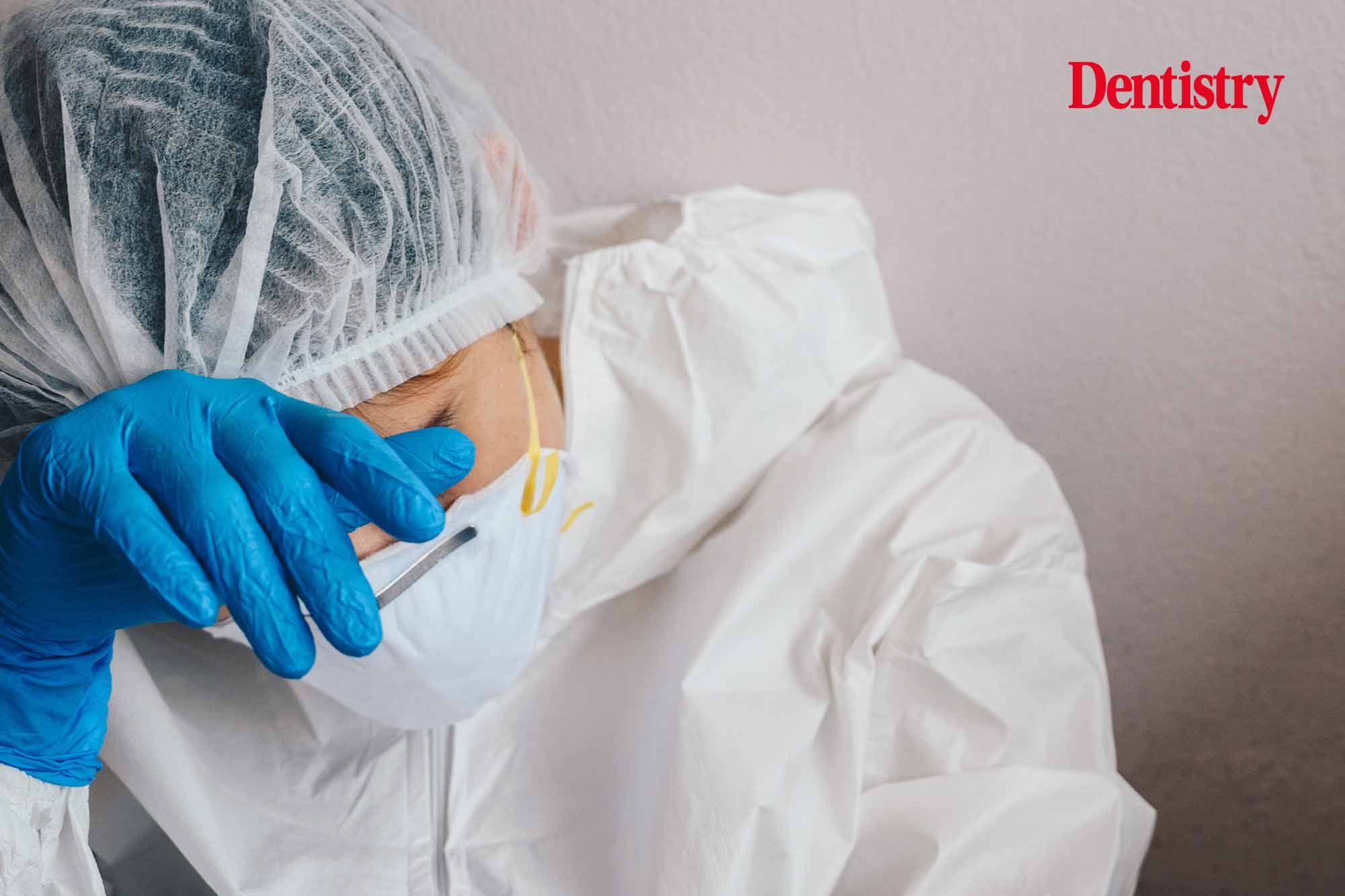 More than two thirds (69%) of those working in healthcare would avoid companies known for having a toxic workplace culture.
According to new research, almost half (48%) would not even apply for a job with poor online reviews.
This comes as dentistry faces a pressing recruitment crisis, with practices struggling to fill vacancies.
The findings from the new report include:
48% have witnessed problematic behaviour (such as bullying, harassment or discrimination) at work
41% have previously left a job due to a bad workplace culture
41% confirmed an incident, such as bullying, harassment or discrimination, at work has led to them not trusting their employer.
Dentistry's top stories
True impact
Carried out by Culture Shift, its chief executive, Gemma McCall said: 'Our research shows employer brand can be tarnished as a result of having a toxic workplace culture.
'However, as more than half of healthcare workers have experienced problematic behaviour at work, it's clear leaders aren't fully aware of the true impact toxic workplace culture can have on their people and organisation.
'From work-life balance, to trusting their employers and colleagues, positive workplace experiences are more important than ever before. Yet leaders are failing to put measures in place to protect their people.'
She added: 'The only way organisations can reduce this risk is to commit to eradicating problematic behaviour in the workplace by putting culture at the top of their agenda.'
---
Follow Dentistry.co.uk on Instagram to keep up with all the latest dental news and trends.