News you've missed this week – 20 May 2022
Missed out on this week's dental news? No problem, here's what happened over the past seven days…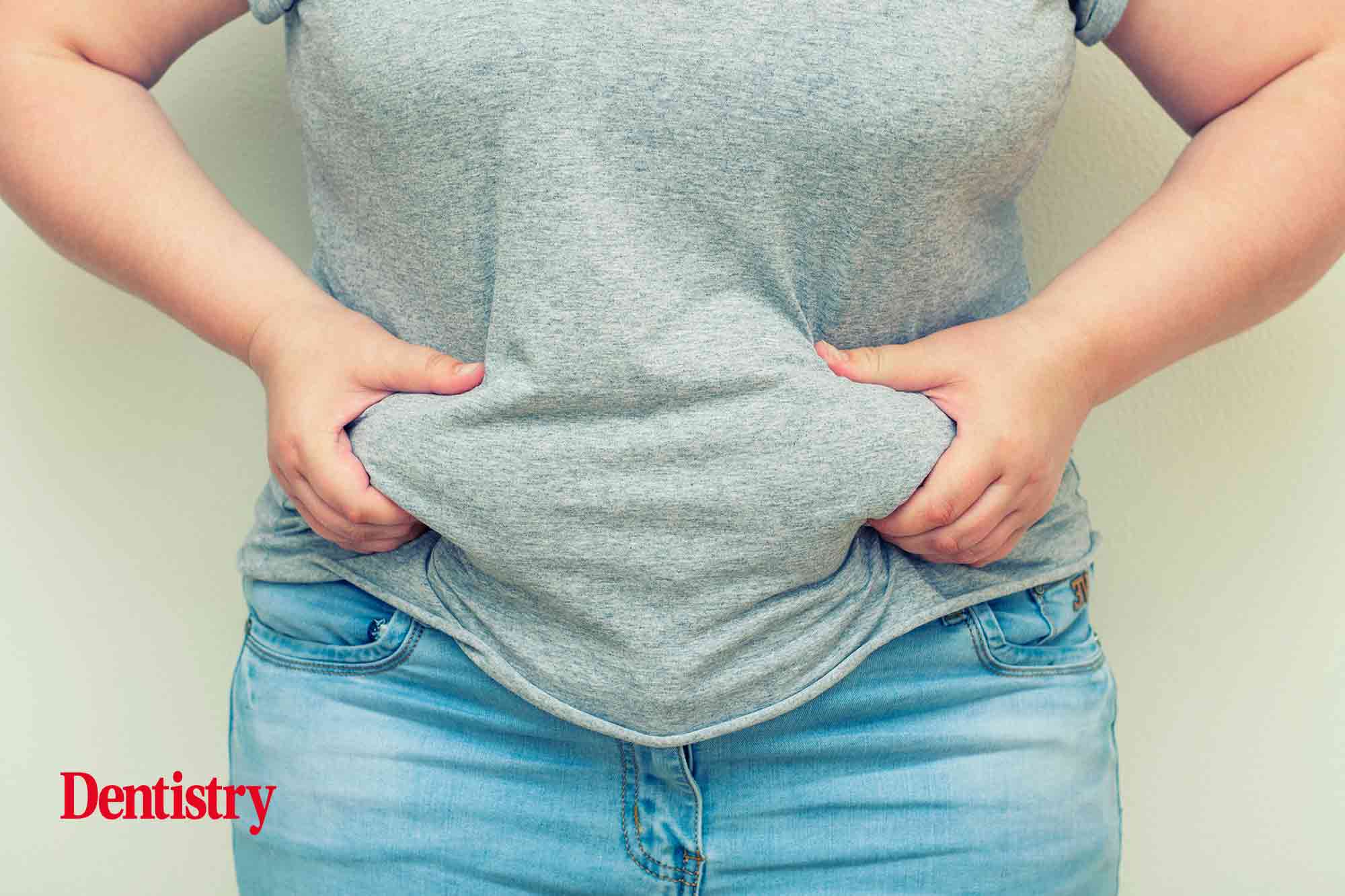 It's no secret that the UK is home to a widespread obesity crisis. The latest research by Cancer Research UK suggests around 42 million adults will be overweight by 2040 – as well as being at higher risk of 13 types of cancer. Of these, around 21 million will be obese.
Concerned health officials are calling for urgent action, with the charity's CEO saying the statistics should serve as a wake-up call. Meanwhile, the government has delayed its ban on multi-buy deals for junk food and pre-watershed TV advertising. Are we even surprised?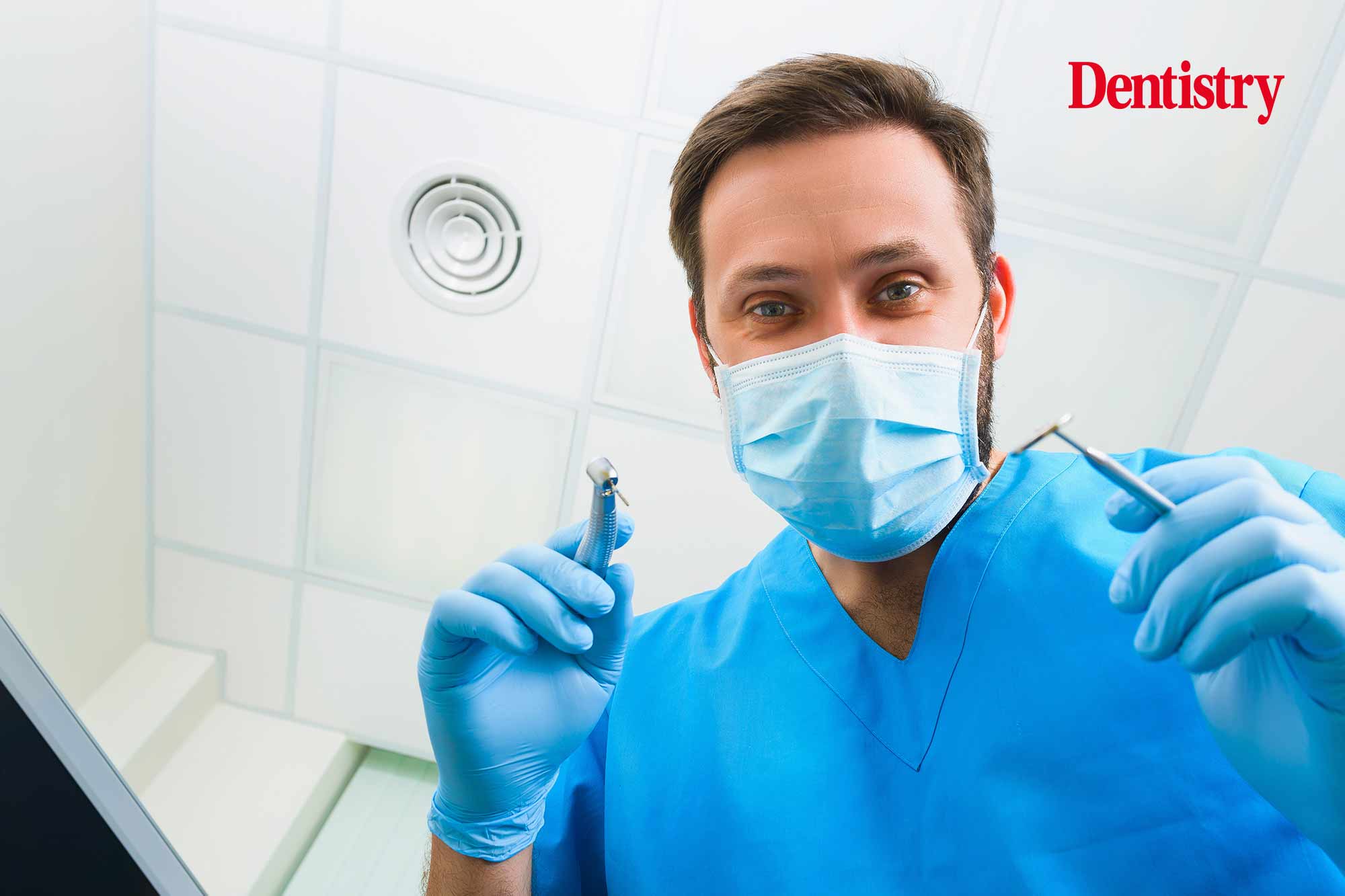 Nine in 10 practices in England not accepting new practices, according to new research. An investigation by The Times discovered that 86% of practices currently providing information are not accepting new adult patients.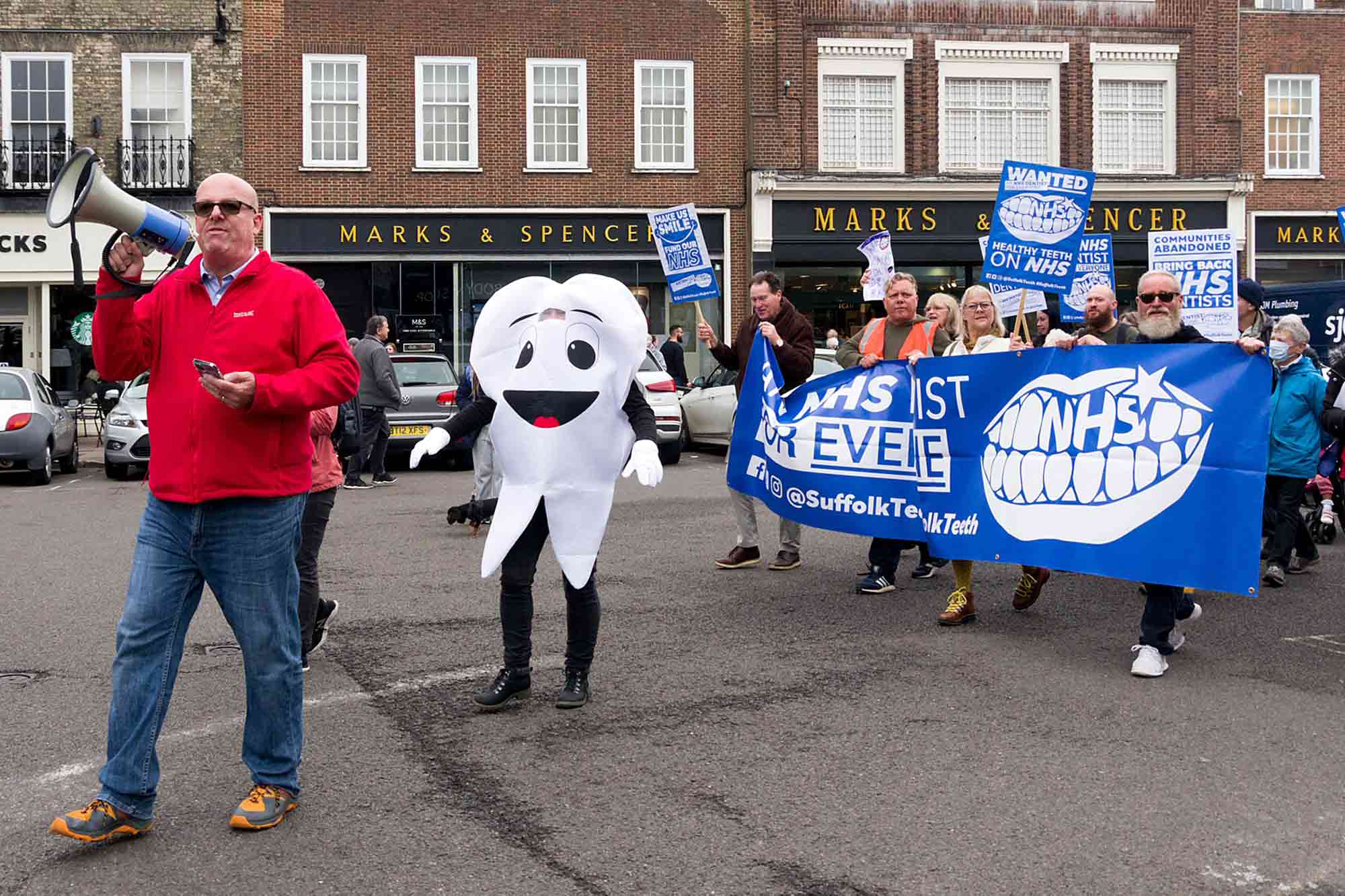 A dental charity was called out to Suffolk for the third time to treat patients who are struggling to access NHS care. Dentaid returned to both Leiston and Bury St Edmunds to carry out emergency treatment on suffering patients.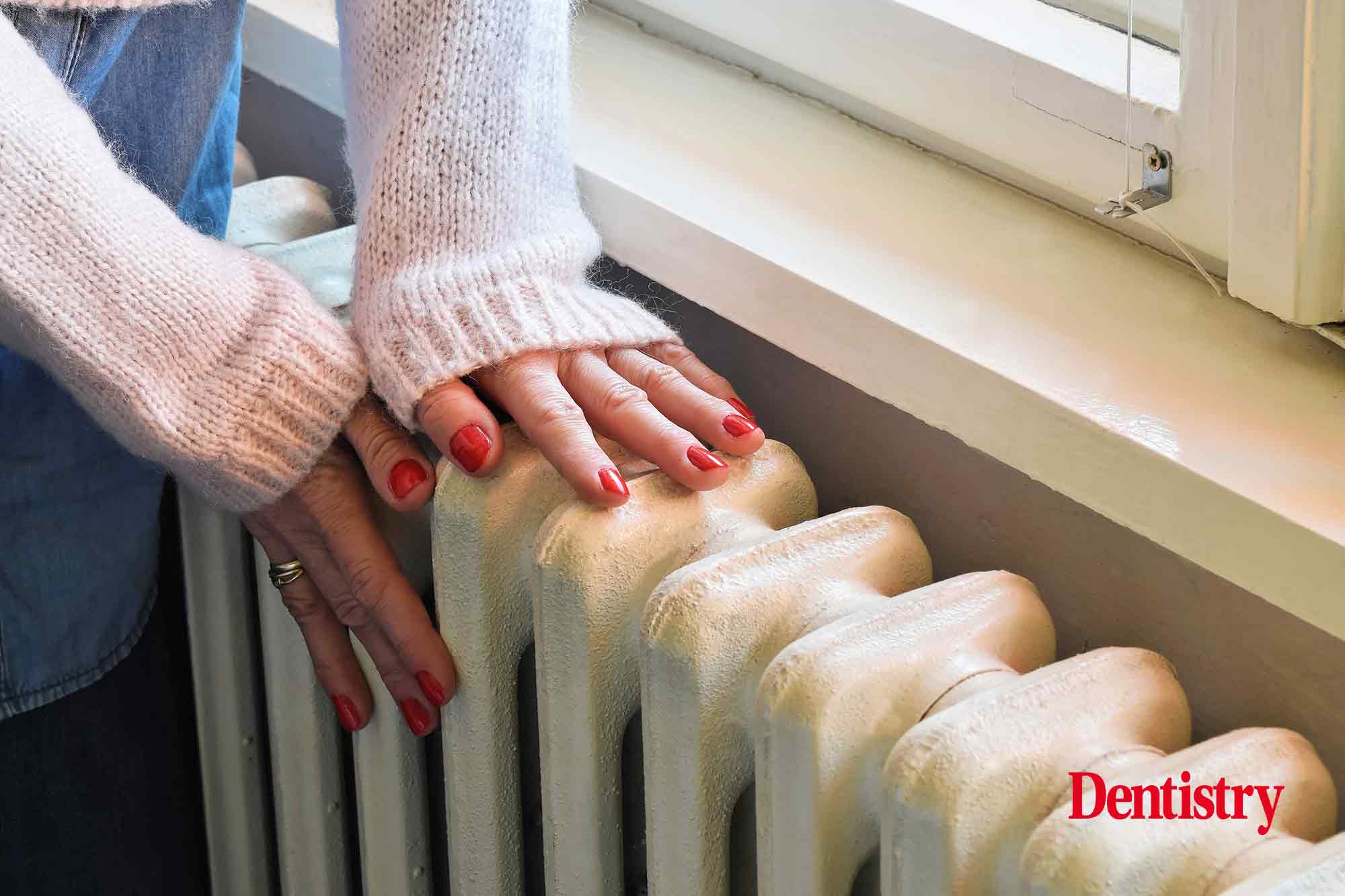 A woman said she had to sacrifice saving her own tooth in order to pay for heating. According to a BBC report, a mother of two was forced to choose between heating her own home and her oral health.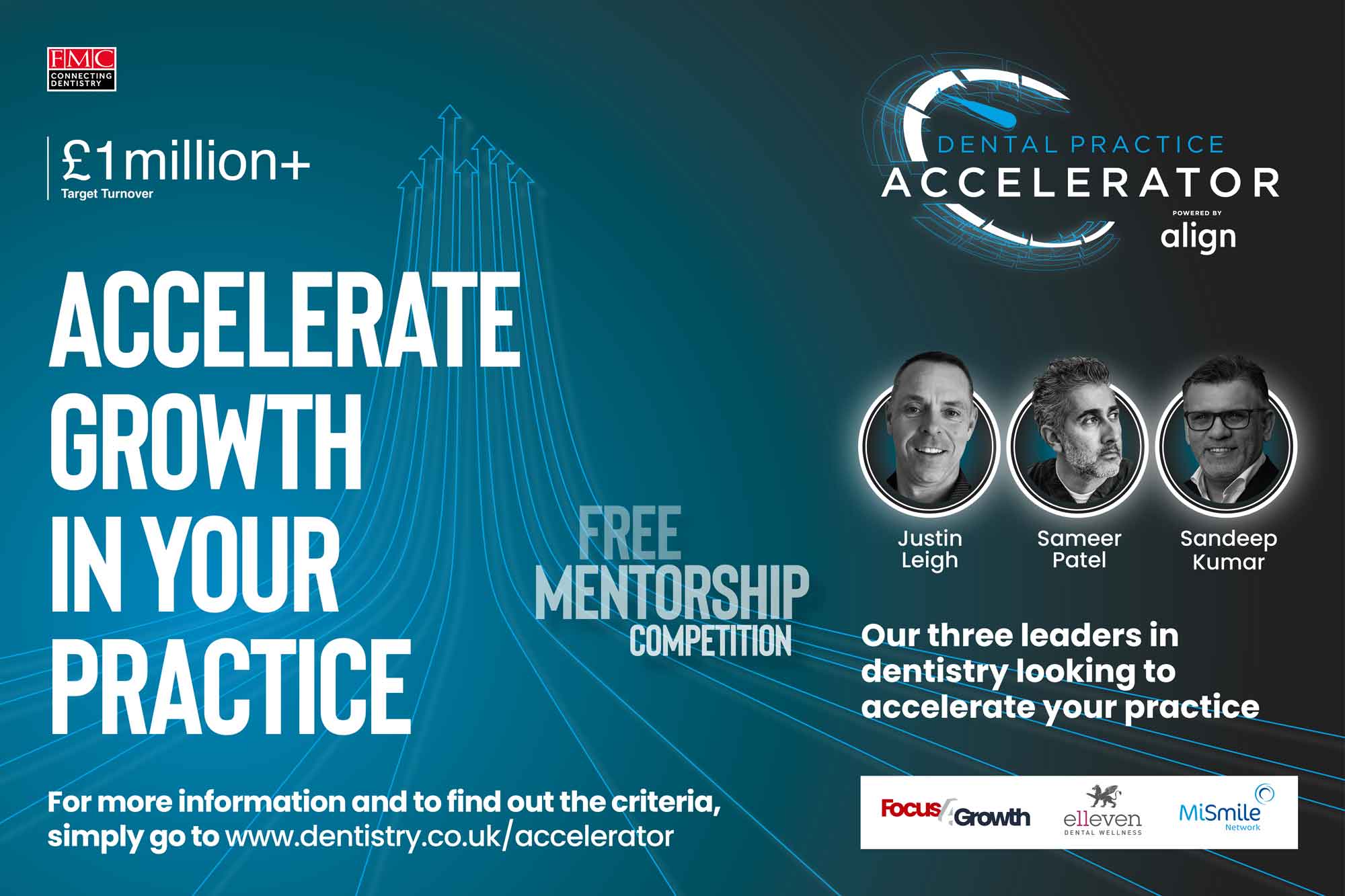 Dentistry is giving you the opportunity and support to grow your practice and become a £1 million+ turnover practice. You now have until the 31 May to get your entries in to the Dental Practice Accelerator programme.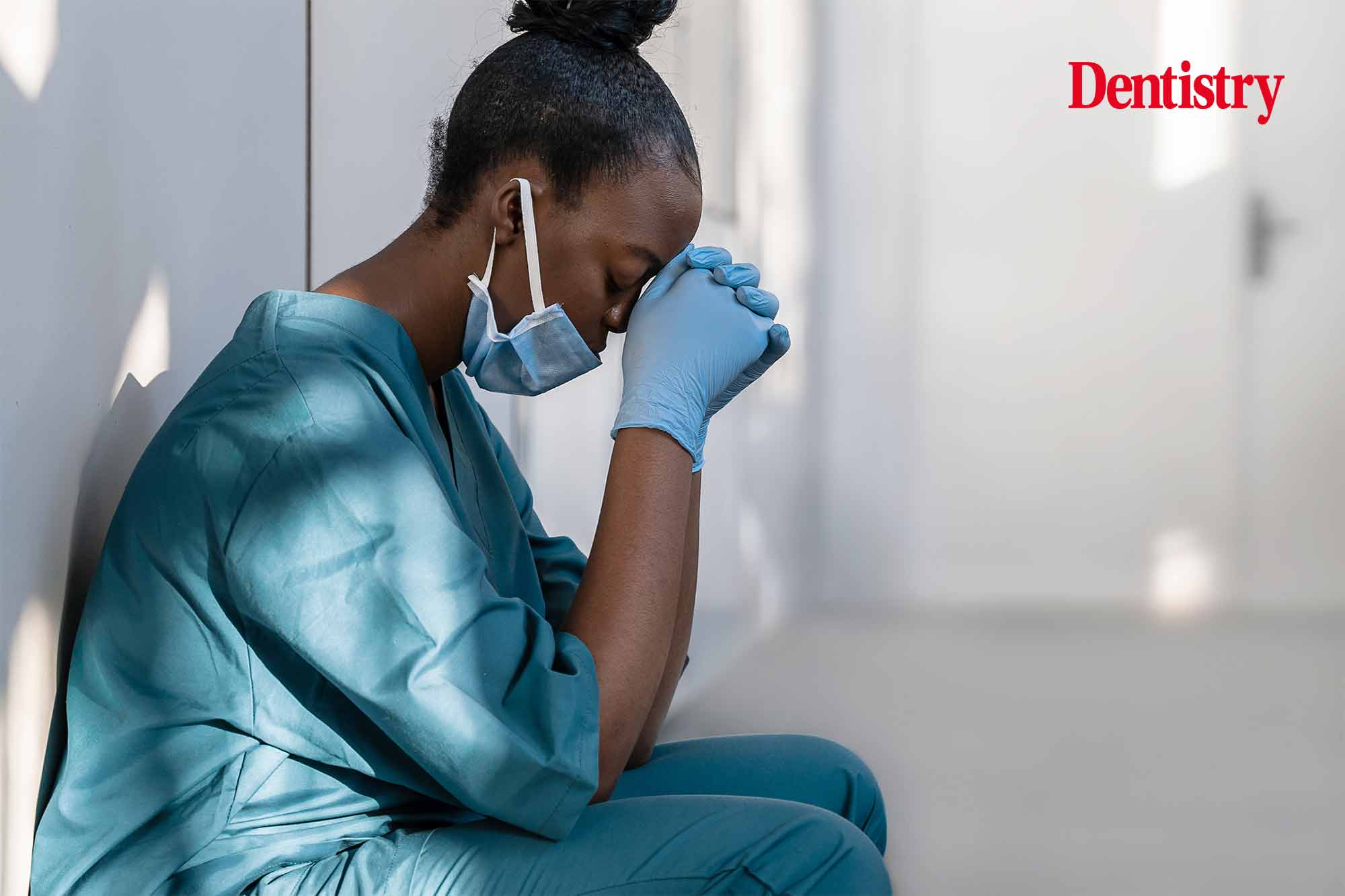 Two-thirds of dental professionals say their mental health worsened during the pandemic. Many revealed that they felt 'nervous', 'depressed' and 'insecure', according to Dentistry Census.
Do you need to scrub up on your CPD? Don't worry – we've got you covered. The Dentistry Webinars platform brings you leading speakers and CPD live. And if you miss it, everything is available On Demand.
Below is the line up we have for this upcoming week. Take a look and sign up with the simple click of a button!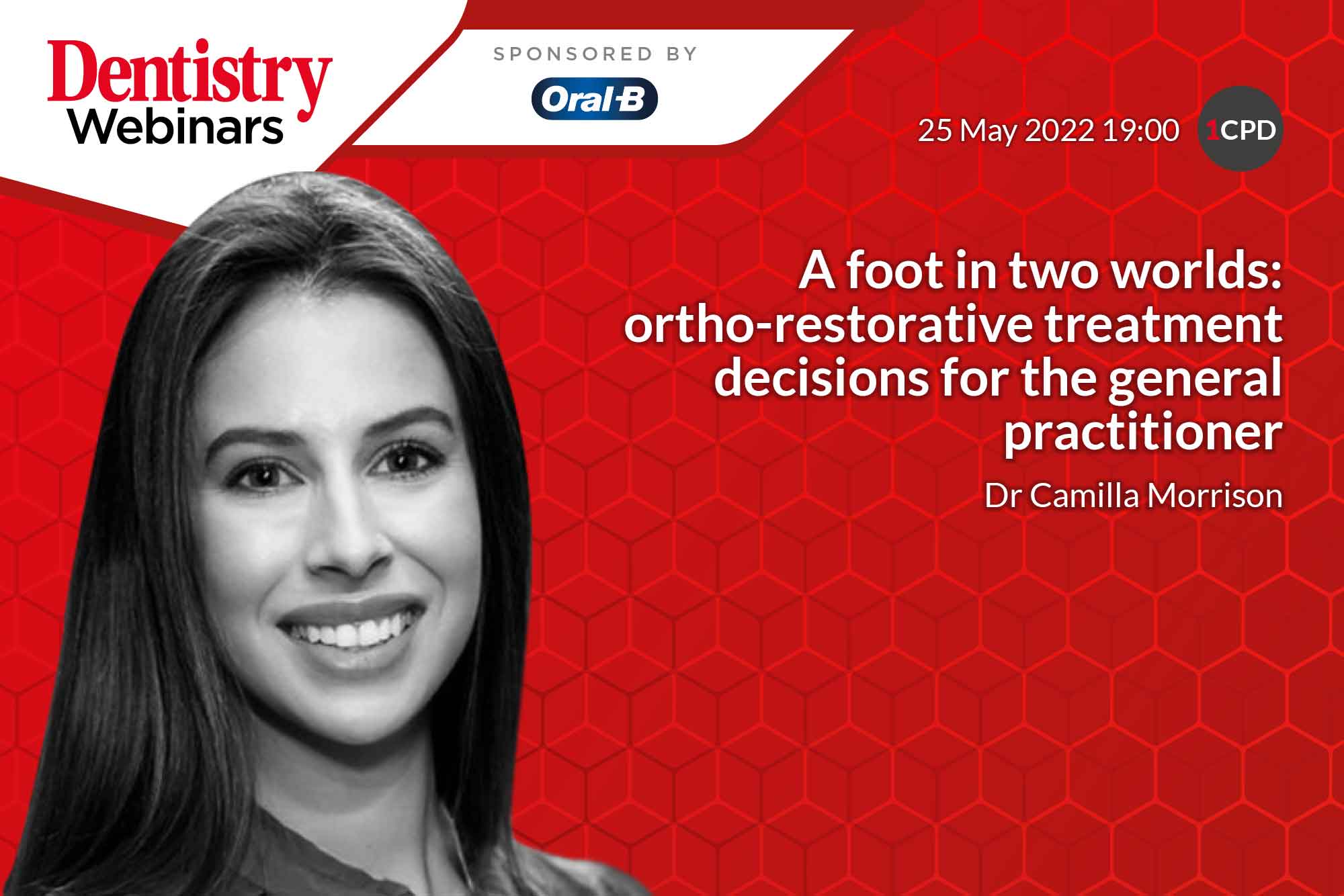 ---
Follow Dentistry.co.uk on Instagram to keep up with all the latest dental news and trends.