More than 30 child refugees treated by dental charity in London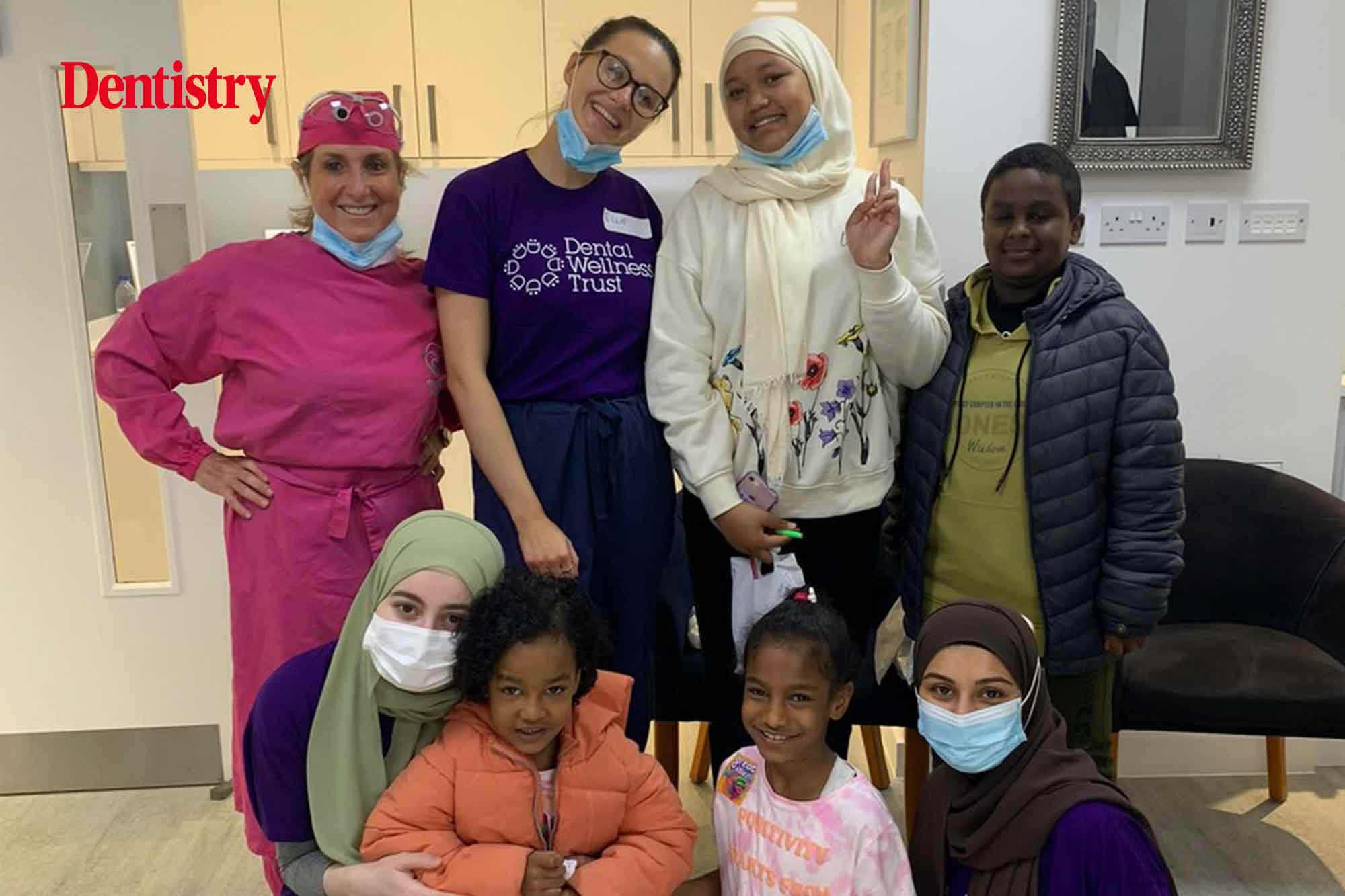 A dental charity treated child refugees and asylum seekers in London in the face of the current access crisis.
Around 35 children were seen by the dentist free of charge, thanks to efforts from the Dental Wellness Trust.
The Hampstead-based charity provided urgent and free of charge oral health screenings and dental treatment in the boroughs of Barnet, Camden and Westminster.
This comes as part of the Dental Wellness Trust's Livesmart Dental Care programme, which hopes to bridge the gap where NHS dental practices cannot take on more patients.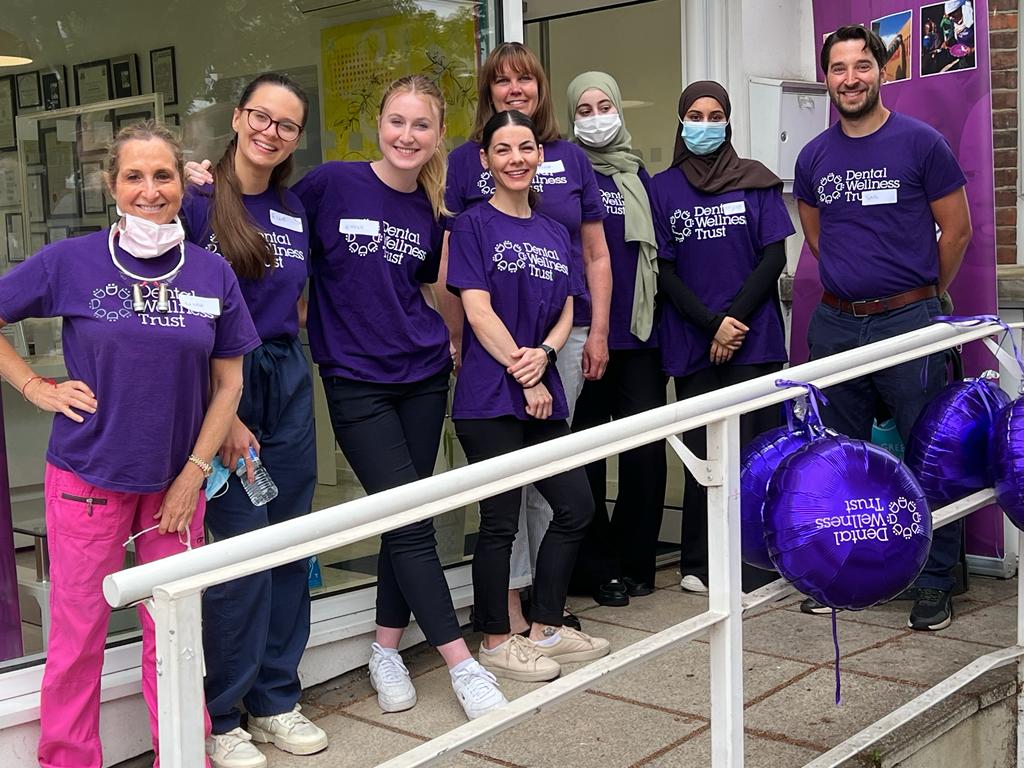 Dentistry's top stories
Lack of support
Dr Linda Greenwall, founder of the Dental Wellness Trust says: 'Without question, the impact of poor oral health on quality of life is of urgent importance for these populations who are outside their habitual healthcare system, have limited financial resources and have lost their social support network.
'This is why urgent initiatives such as the Livesmart Dental Care programme are vital in providing essential treatment, interventions and preventative advice to these children and their parents and help reduce the risk, in later life, for chronic diseases.
'However, the government cannot expect dentists to fund these much-needed public health programmes. Good oral health is every child's basic human right. It's therefore shameful that certain children are being denied this because of so called "limited resources" by ministers.'
The charity is currently renovating its new mobile dental unit. Once finished, this will be stationed permanently at the Dental Centre for Refugee Children in Camden. Here, volunteers will offer free treatment and preventative advice to refugees and those in need.
---
Follow Dentistry.co.uk on Instagram to keep up with all the latest dental news and trends.