Nanobots used to improve root canal treatment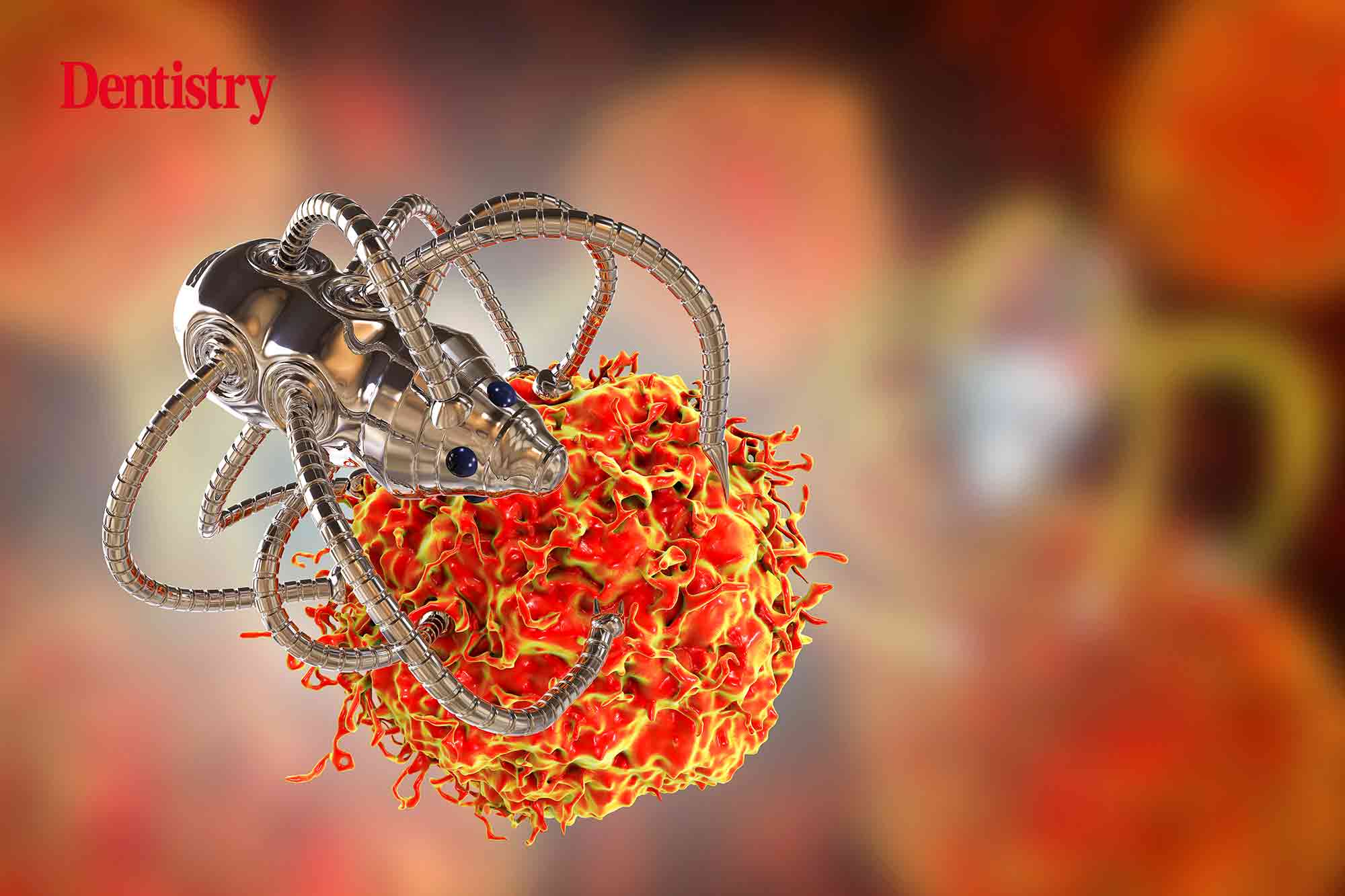 Nanobots are being used to improve root canal treatments and reduce post-treatment failures.
A team at the Indian Institute of Science (IISc) found that nanobots – which are magnetically controlled, nano-sized robots – can be utilised to fit through the dentinal tubules and kill bacteria.
The team found that these can be incorporated during the root canal treatment, according to Advanced Science News.
They are controlled externally by the dentist, which allows them more precise control when disinfecting the affected tooth.
The nanobots are also retrievable after use. They can be controlled to exit the dentinal tubules where they can then be collected by the clinician.
Dentistry's top stories
Cause complications
Shanmukh Peddi is a a dental surgeon and co-author in the study and said the nanobots appear better than contemporary disinfection methods.
She said: 'To increase the depth of penetration of drugs, various other modalities have been implemented such as lasers and ultrasounds.
'But as the energy decays quickly these methods are inefficient at deeper levels of drug tissue penetration. So, current methods cannot treat deep-seated bacterial colonies that persist over time and cause complications post-treatment.'
Hard to reach
'Our research involves using remotely controlled nanorobots that can be driven using innocuous low-intensity magnetic fields,' said Debayan Dasgupta – a PhD student at the time of the research – adding that it is a 'much more efficient' method when it comes to hard-to-reach anatomies.
Their retrieval is also precedented for any contemporary drug delivery technology.
The research team argue that with the bacteria in the dentine tubules destroyed, the risk of post-treatment failure is minimised.
---
Follow Dentistry.co.uk on Instagram to keep up with all the latest dental news and trends.