No NHS dentists available for new patients in Somerset, says report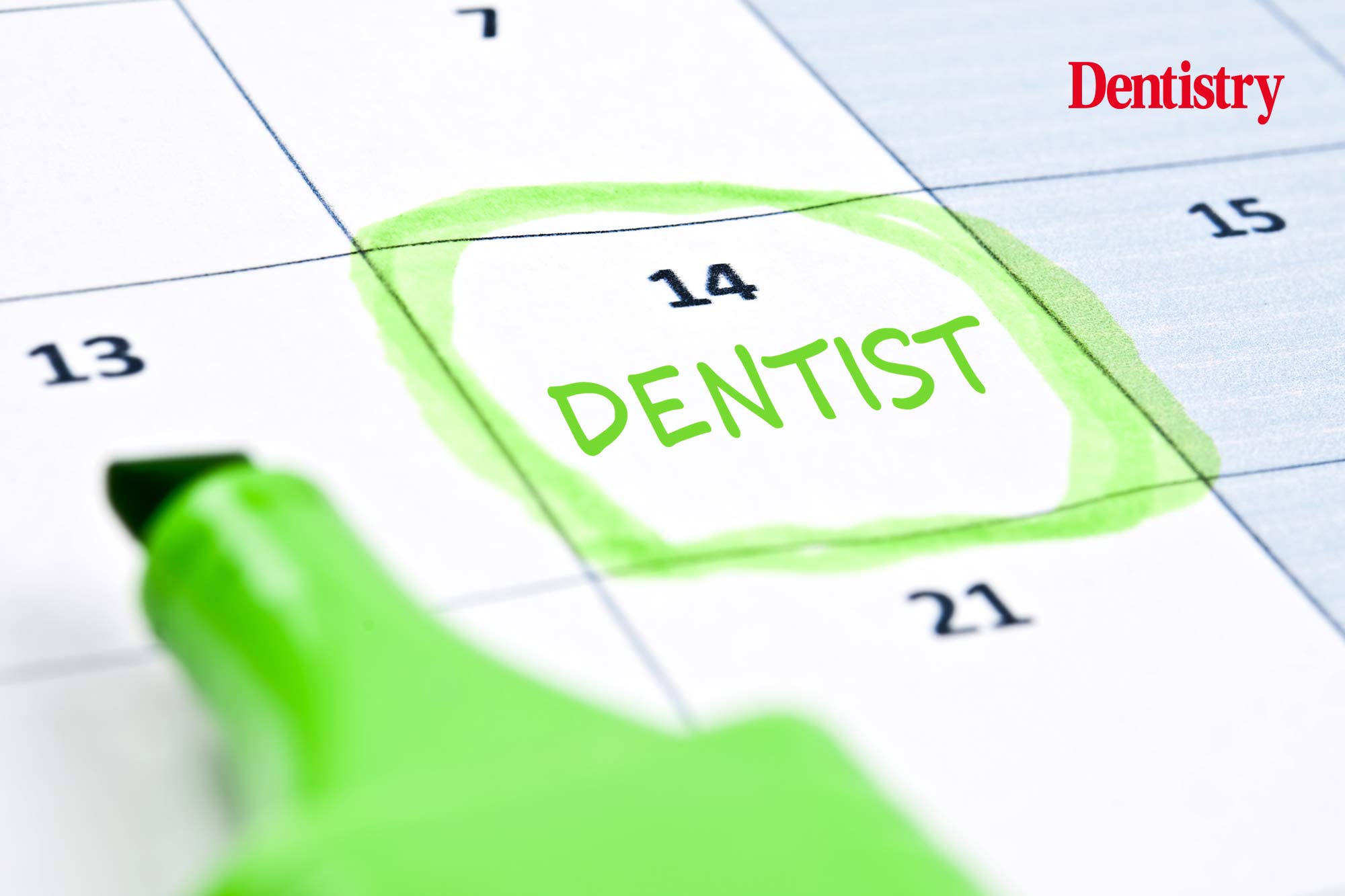 No new patients in Somerset can secure an NHS dental appointment, according to a charity report.
The latest report by Healthwatch reveals that the lack of availability means some are resorting to DIY treatment.
Results showed that access was worse for people living in the south west of the country compared to the north east.
For example, one in two people (52%) from the south west said they did not have any NHS dentist appointment in the last two years. But this figure stood 36% for those living in the north east.
Dentistry's top stories
Struggling patients
Gill Keniston-Goble, manager for Healthwatch Somerset, said: 'Dentistry continues to be one of the main issues raised with us by the public. In the past year, 22% of our feedback has been about people not being able to find an NHS dentist.
'People are telling us they have called many dentists but cannot find one taking new patients. We are also hearing from the public that NHS England is advising there are no dentists taking new NHS patients in Somerset.
'One memorable piece of feedback we received was about dental care in care homes. Residents who were registered with NHS dentists pre Covid, have now been removed from their original dental practice's lists. This is because they were unable to visit as they were bed bound or immobile.'
She added: 'We therefore welcome the news from NHS England and NHS Improvement South West that changes have been made to the Somerset Dental Helpline.'
Those in Somerset who are not registered with a dental practice should call NHS 111 for urgent treatment or advice.
---
Follow Dentistry.co.uk on Instagram to keep up with all the latest dental news and trends.