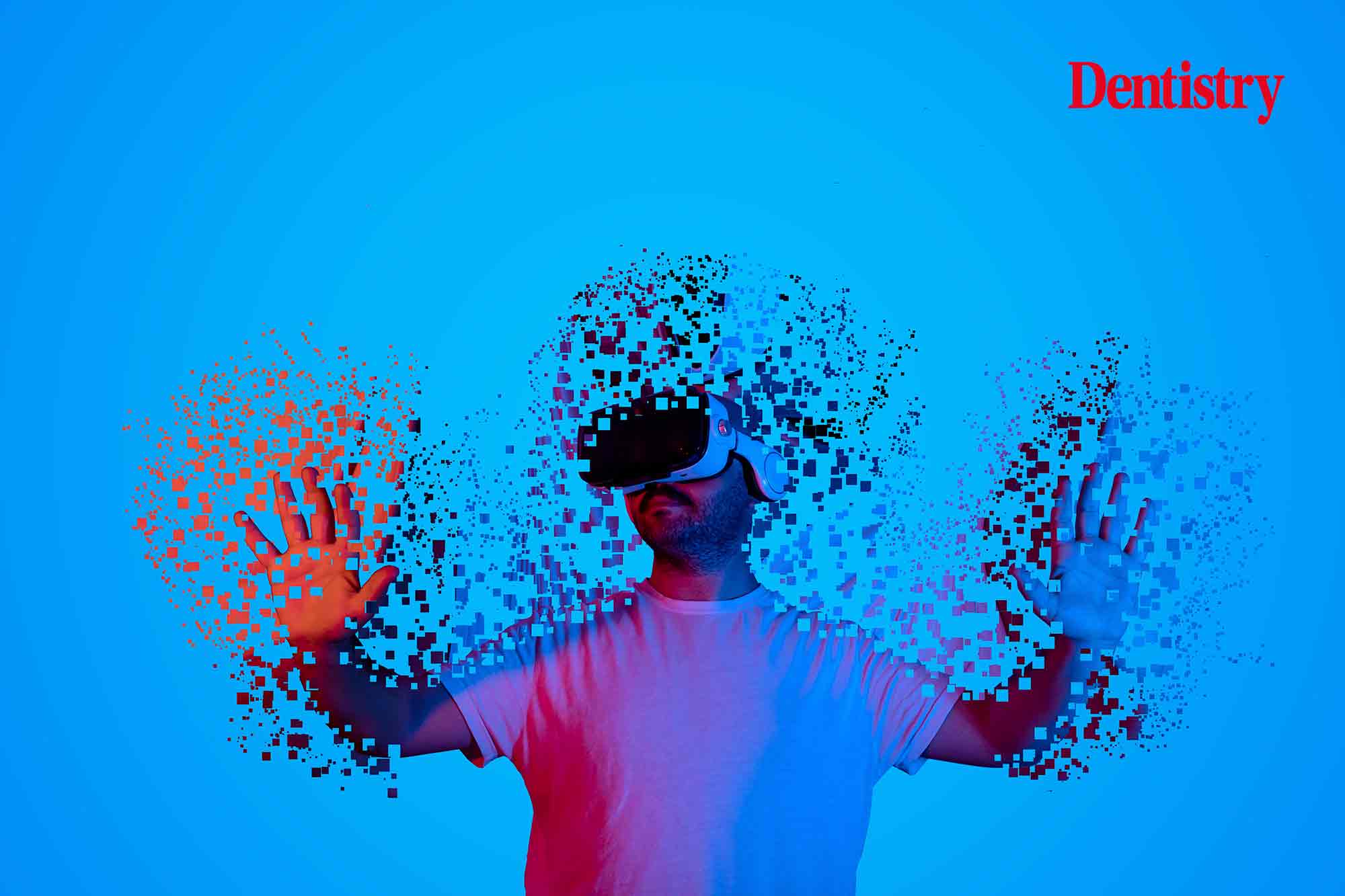 Jeff Sherer discusses the ins and outs of the metaverse and how there's a place for dentistry in it. 
What is this all about?
When I qualified back in 2000, mobile phones were just becoming affordable. Few people were using the internet for anything more than sending a dial-up email.
Fast forward a couple of decades later and we now see ourselves on the cusp of the next big technological advancement – 'the metaverse'.
The metaverse is essentially a network of 3D virtual worlds which are focused on social connection $1000 loan online. For those of you who still remember it, it is like a very modern version of The Sims.
The difference being is that the user (or their avatar) is deeply involved in the world and can interact with others, buy goods, use services, and enjoy events in this virtual world. A good example being, your favourite singer performing a virtual concert in the metaverse. This can only be viewed by those who attend the exclusive event and pay the cryptocurrency entrance charge.
How does this effect dentistry?
The Dental Design Studio recently became the very first dental practice chain in the metaverse. We set up sites within the popular metaverse known as The Sandbox.
The metaverse offers dental practices the ability in the future to provide virtual dental treatment, consultations, information and mint NFTs (non-fungible tokens).
People choose to express themselves through their avatars. There is a wide range of clothing and unusual items to buy in the metaverse.
Items which have very limited editions or are unique (such as a set of digital gold teeth) have the potential to sell for a huge financial sum. The original creator receives a percentage of any future sell on price.
NFT trading volume surged in the third quarter of 2021 to $10.67 billion. This is a market that is growing, and seeing more adoption.
Dental practices appearing in the metaverse can create brand awareness and advertising opportunities.
More and more mainstream companies are purchasing land in the metaverse with the knowledge that it provides them with excellent exposure to wealthy tech-savvy clients.
In the future, we may see dental courses and lectures being provided in the metaverse.
The minting of NFTs offers dentists the opportunity to sell limited edition membership plans or offer patient loyalty cards to patients. Holders of these NFTs may enjoy perks such as discounts or invitations to open days, both in the real world and the metaverse.
Can I pay with cryptocurrency?
I must admit I have not had too many patients asking about this yet.
However, I certainly expect this to be more commonplace in time.
Two countries in the world have already made Bitcoin legal tender (El Salvador and Central African Republic). So it only stands to reason that more and more countries will adopt this and companies will accept cryptocurrency as a method of payment.
There are several advantages of dental practices accepting cryptocurrency. The transaction fees are very low on many networks. The payment is instant so no more waiting over the weekend for the credit card payment to show up in your bank account.
There are also staking opportunities (so you can earn interest that pays above the bank of England rate) and international patients can make payments easily without complicated bank interference. It also means you are offering something that is different to your competitors.
---
Follow Dentistry.co.uk on Instagram to keep up with all the latest dental news and trends.