Overseas registration backlog increases by 35%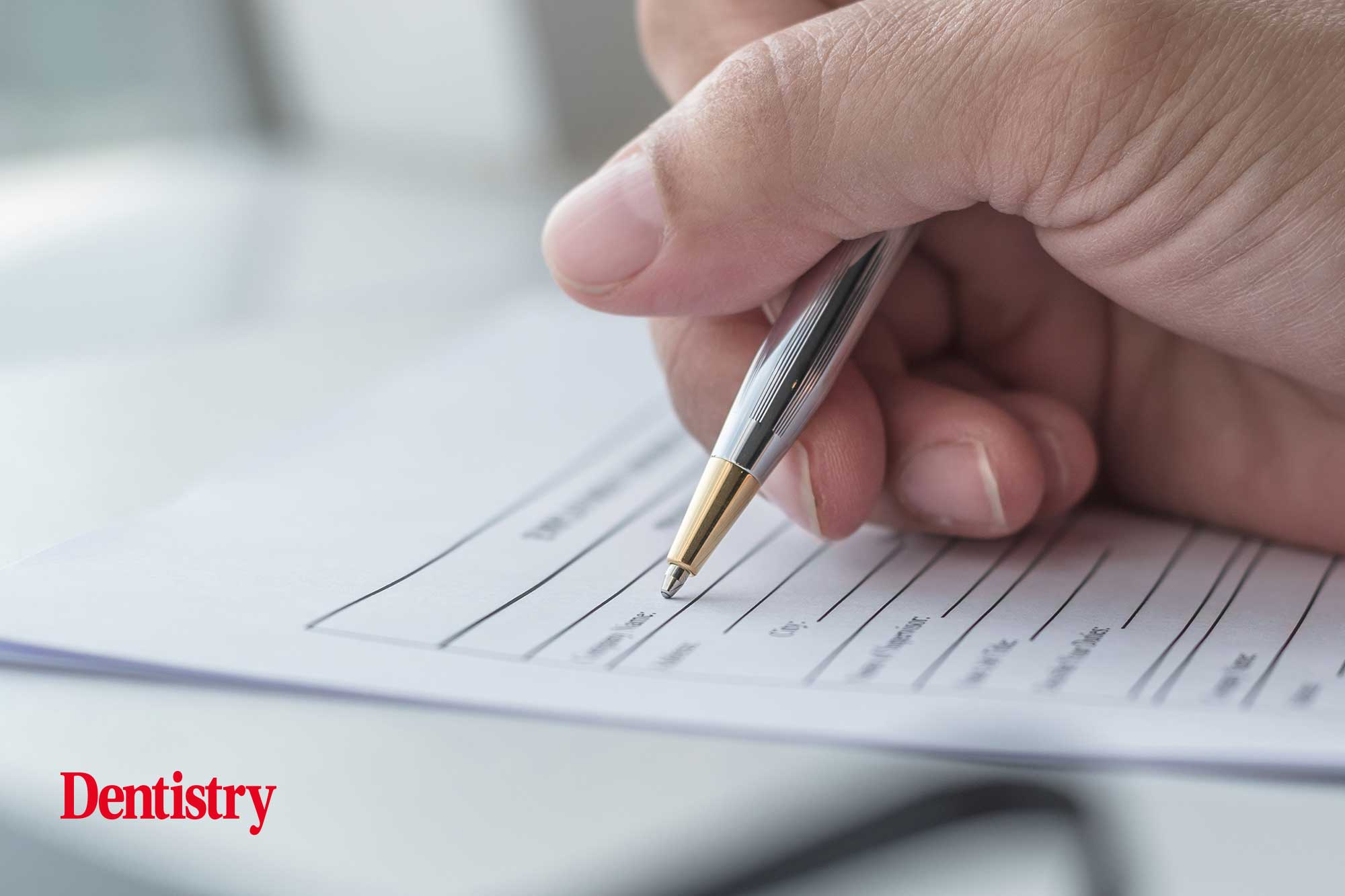 Figures reveal the waiting list backlog for the Overseas Registration Exam (ORE) has increased by 35% compared to last year.
Obtained by Dental Protection via Freedom of Information, findings show that 1,502 dental practitioners applied to take the ORE in April 2022. This included 1,271 for part one of the exam and 231 for part two.
In comparison, the number of dentists who were waiting to sit the exam in April 2021 was 1,112. This marks a rise of 35% in the backlog in just 12 months.
Sessions available for the rest of 2022 are limited to roughly 700 overseas dentists.
Dentistry's top stories
Public dissatisfaction
Dental Protection said the backlog for both parts one and two of the examination is a cause for concern amidst the current demand for dental treatment.
Yvonne Shaw, deputy dental director and underwriting policy lead at Dental Protection said: 'This exam backlog comes at the worst possible time. We are seeing public dissatisfaction due to the huge NHS and private treatment backlog. There's also reports of thousands of dentists quitting the NHS.
'Now, more than ever, the process by which overseas graduates are being assessed in order to register and practise in the UK, must be fair and efficient.
'In addition, the longer it takes dentists who qualified overseas to complete the ORE, the longer they could be away from clinical practice. This risks deskilling which, considering the high-pressure workforce they will be joining, should be avoided. Time away from practice may also make passing the ORE even more challenging.
'The current situation is harmful to both dentists and patients. We call on the GDC and DHSC to ensure the backlog is tackled in a timely manner.
'Whilst it is encouraging that the DHSC is working with the GDC on amending legislation to enable greater flexibility in alternative routes to registration for overseas graduates, the same momentum must be applied to the address the rapidly increasing ORE backlog.'
---
Follow Dentistry.co.uk on Instagram to keep up with all the latest dental news and trends.