Dental news you've missed this week – 13 May 2022
Missed out on this week's dental news? No problem, here's what happened over the past seven days…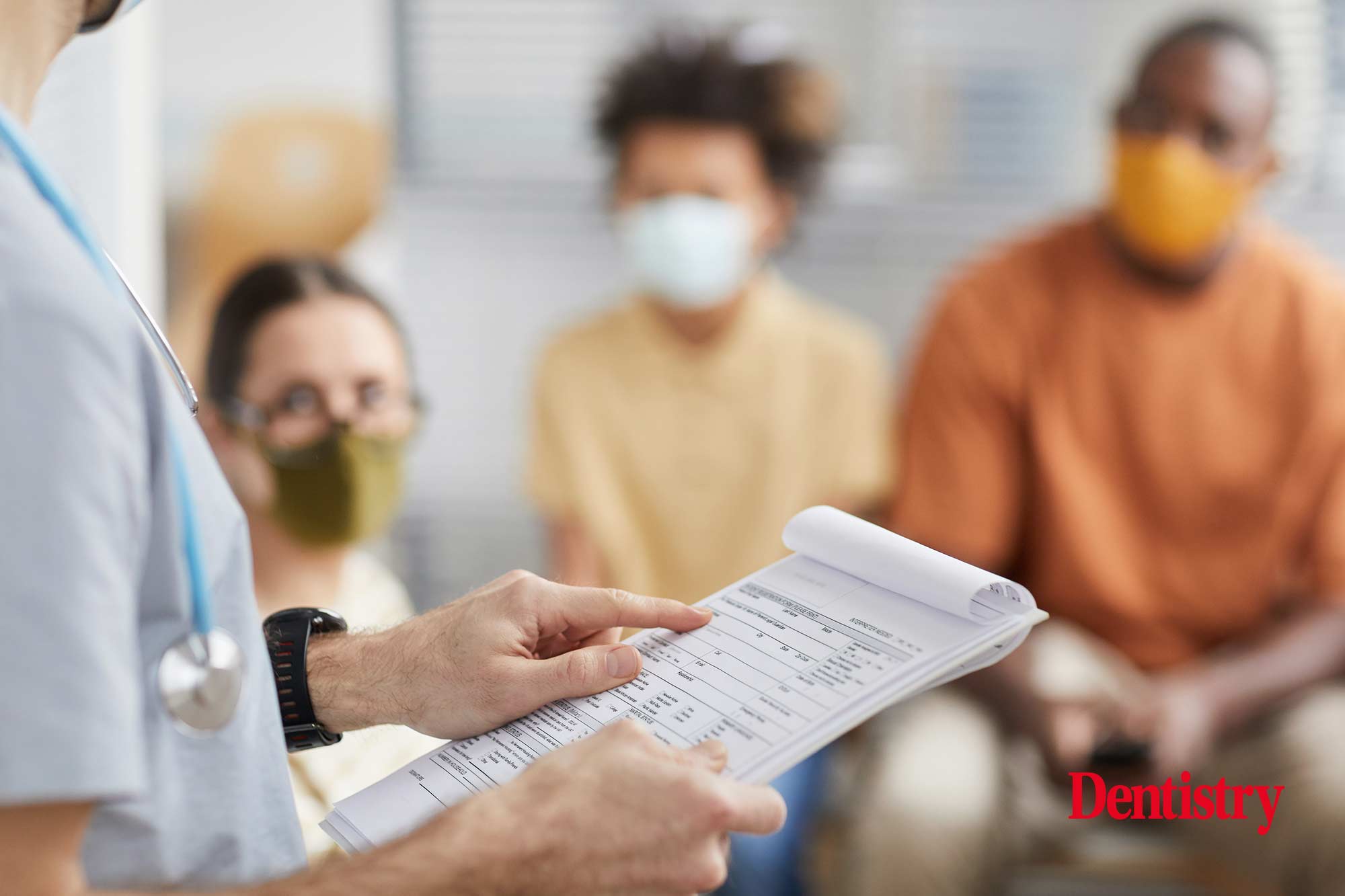 Two fifths of those living in the UK continue to find it difficult to book an NHS dental appointment, a recent Healthwatch study shows. It also reveals only 20% in the south and 7% in the north feel they can afford private dental treatment.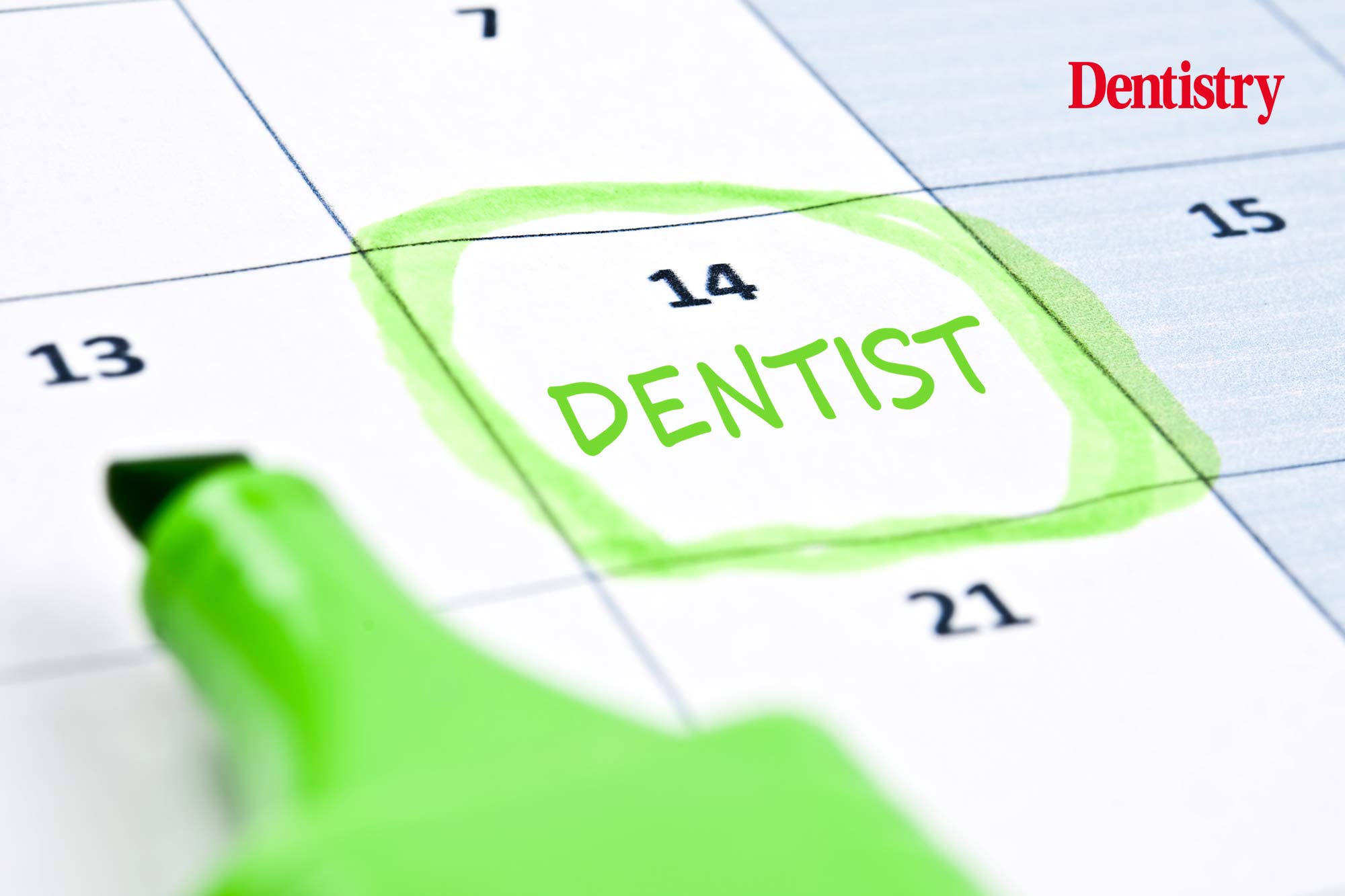 No new patients in Somerset can secure an NHS dental appointment, according to a charity report. The lack of availability is forcing some to turn to DIY dentistry. Access is far worse in the south west than elsewhere, the figures show.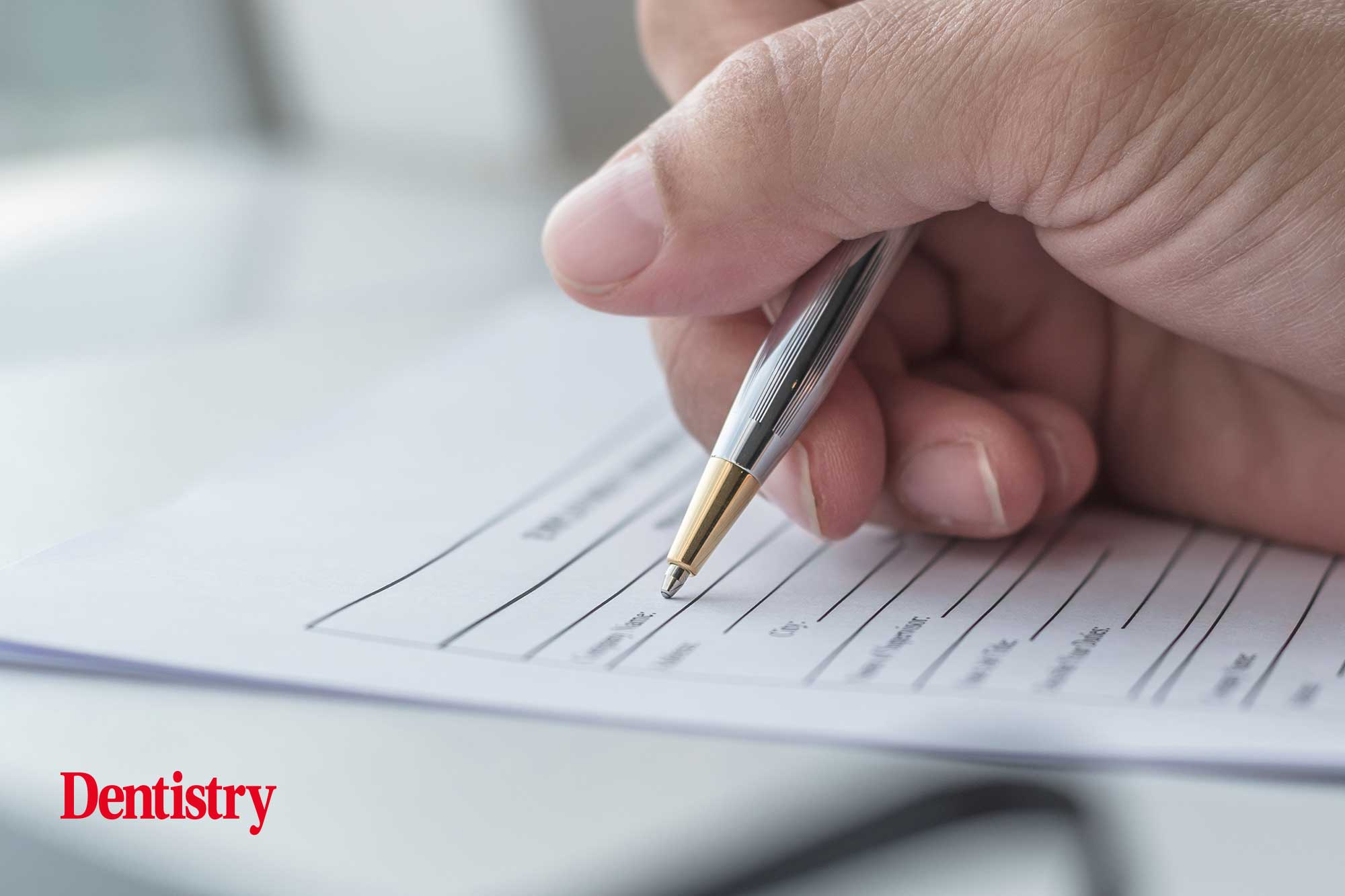 Figures reveal the waiting list backlog for the Overseas Registration Exam (ORE) has increased by 35% compared to last year. Sessions available for the rest of 2022 are limited to roughly 700 overseas dentists.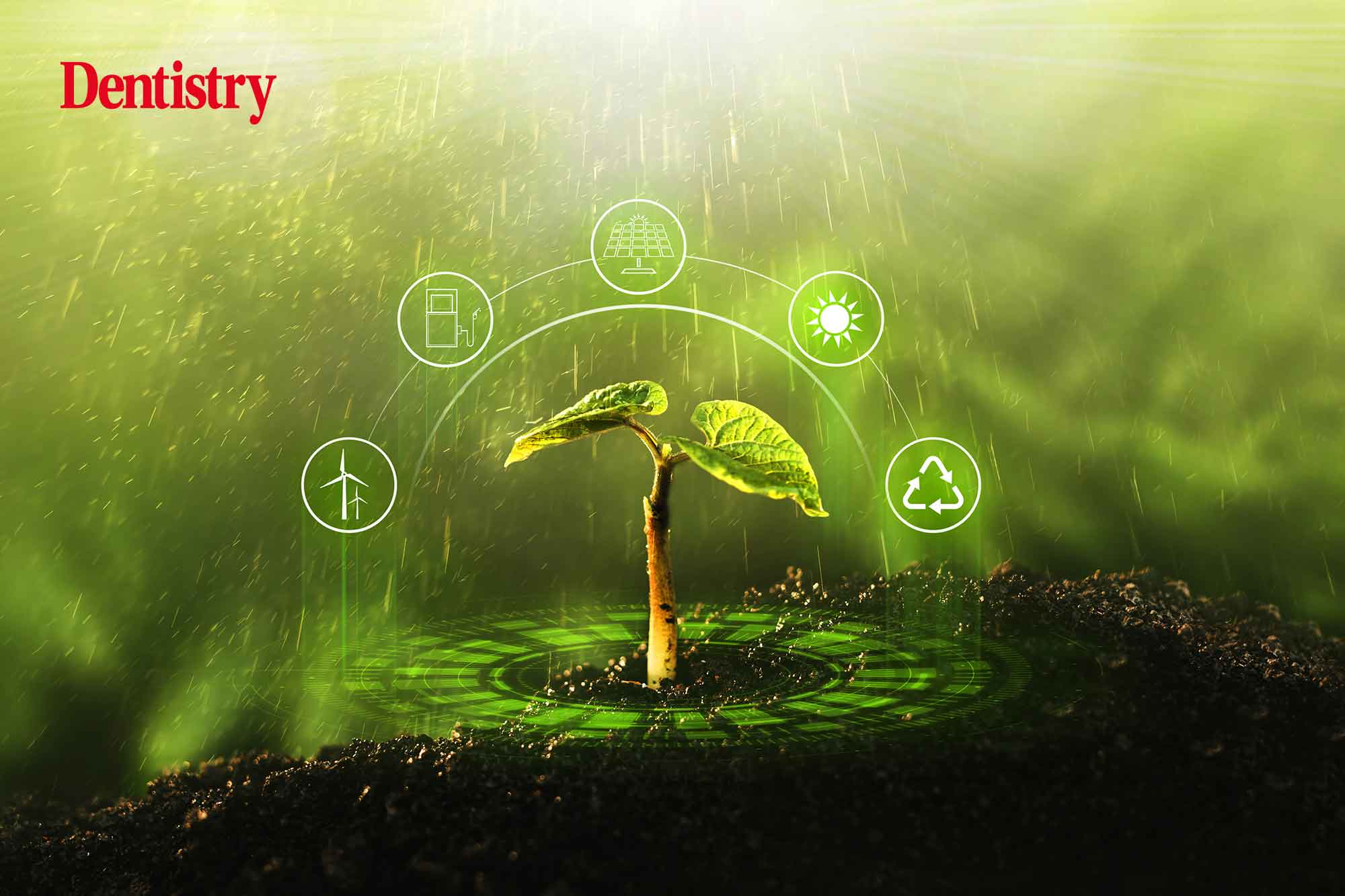 Denplan's head dental officer, Louis Mackenzie, provides practice teams with an overview of the challenges and opportunities for practising sustainable dentistry. He also lists the carbon footprint of some of the most common dental procedures.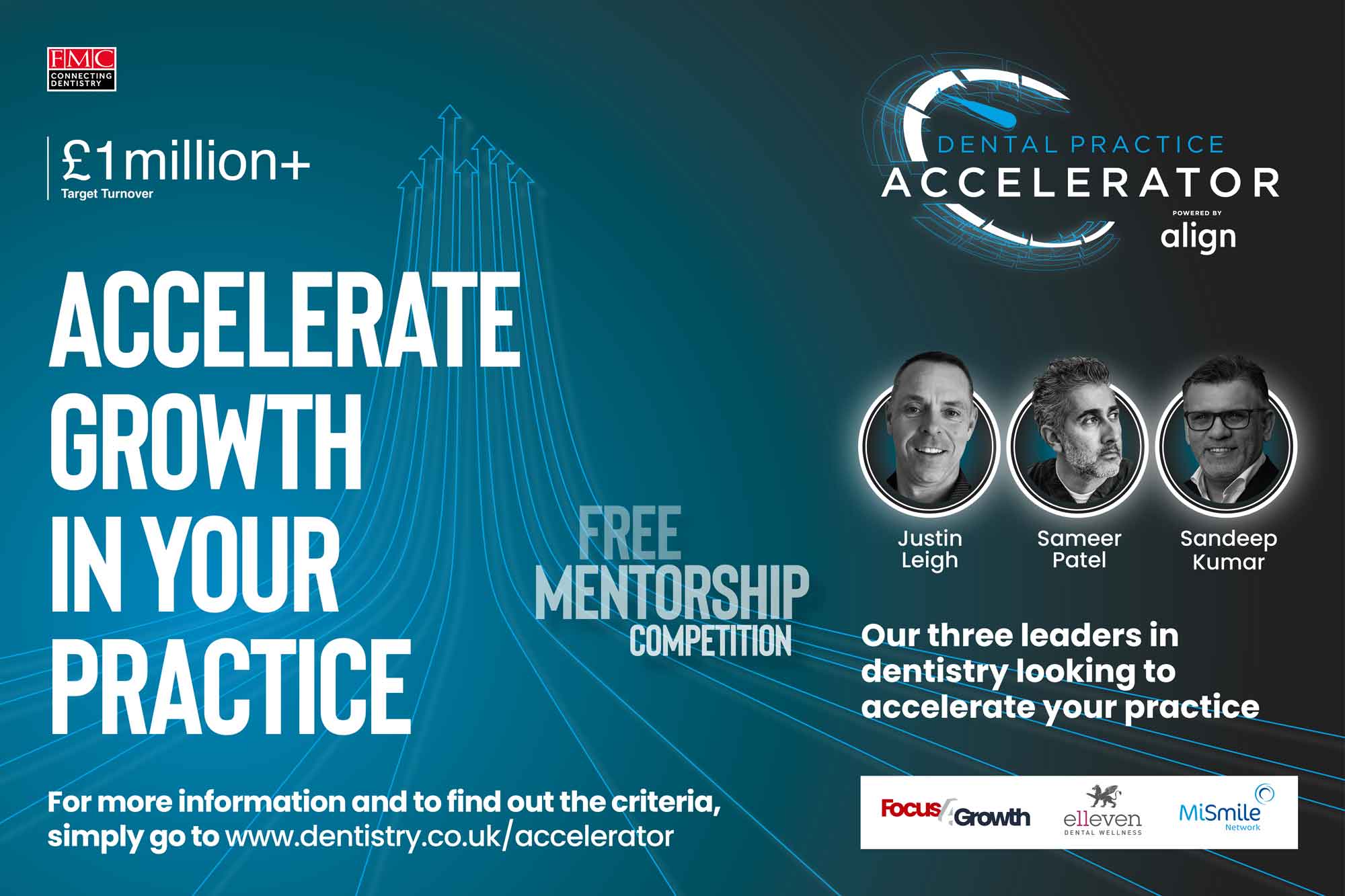 Due to unprecedented requests, we're extending the deadline to enter the Dental Practice Accelerator. You now have until the 31 May to get your entries in and potentially win the chance to transform your practice into a £1million+ practice!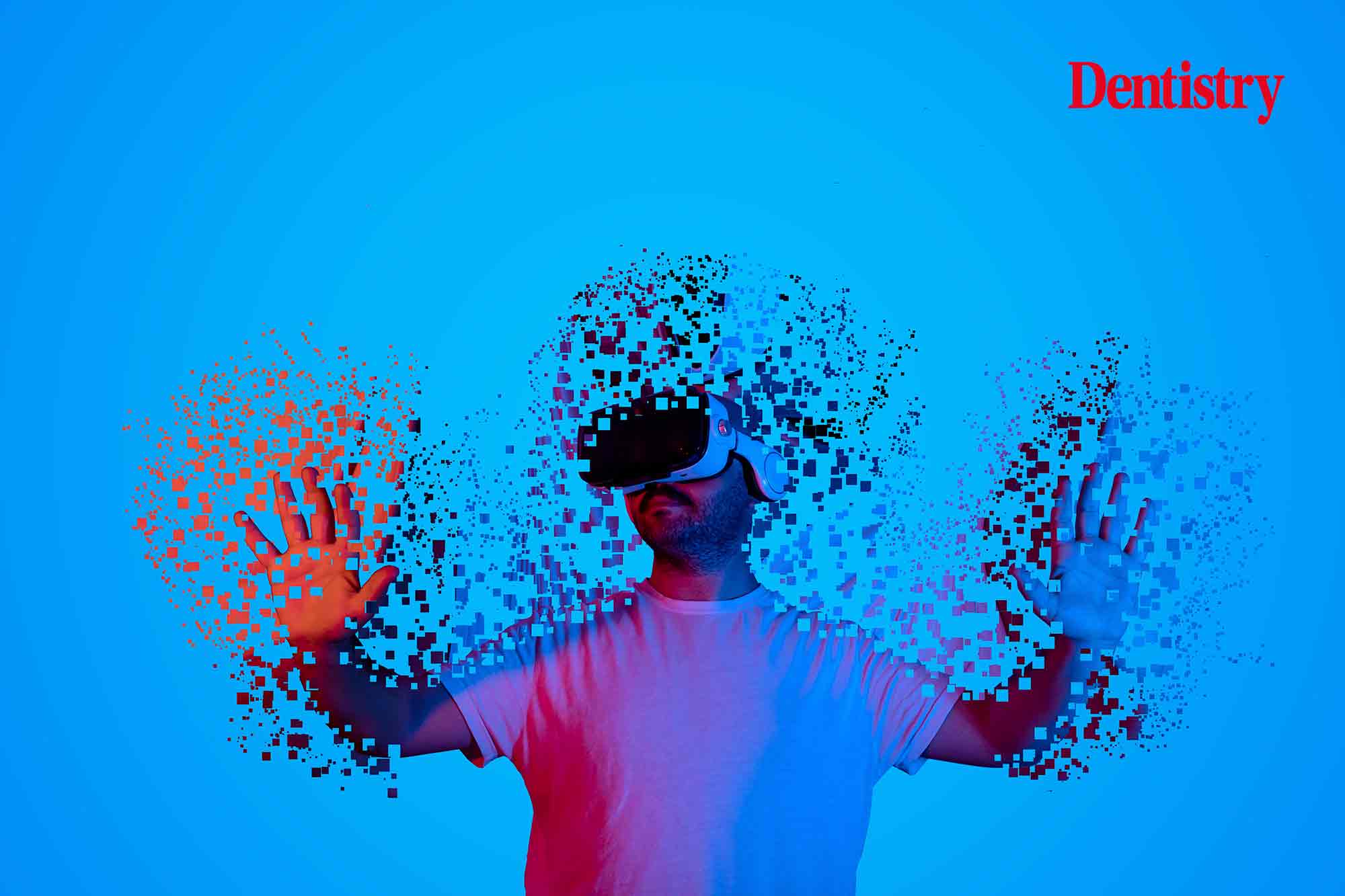 Heard of the metaverse? Have you given any thought into how it could work within the dental world? Jeff Sherer explains why he decided to make The Dental Design Studio the first dental practice chain in the metaverse.
Dentistry Webinars
We're in the middle of the exhibition season. But if you can't make any of the events in person, why not keep up virtually? The Dentistry Webinars platform brings you leading speakers and CPD live. And if you miss it, don't worry. Everything is available On Demand.
Below is the line up we have for this week. Take a look and make sure you sign up with the simple click of a button…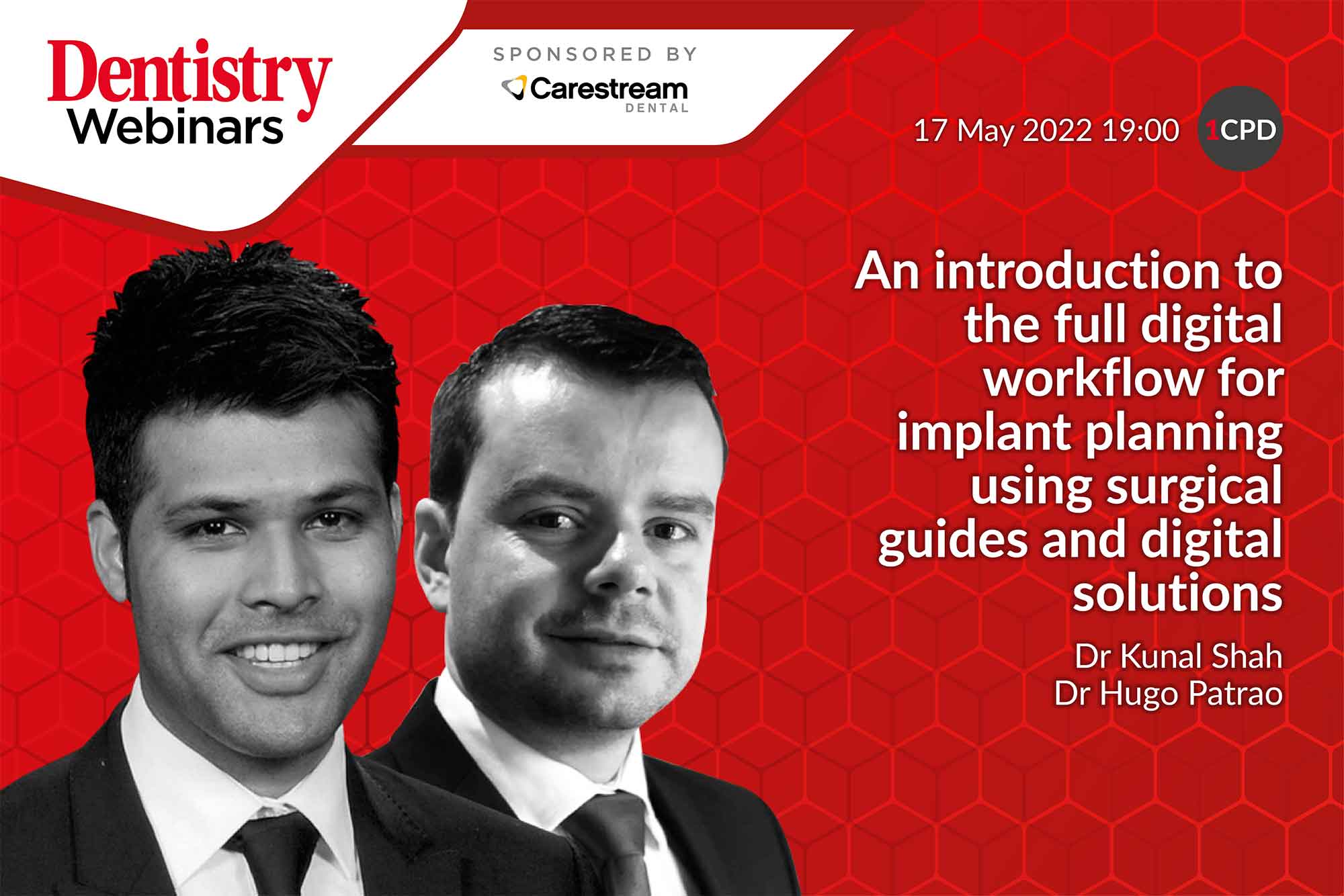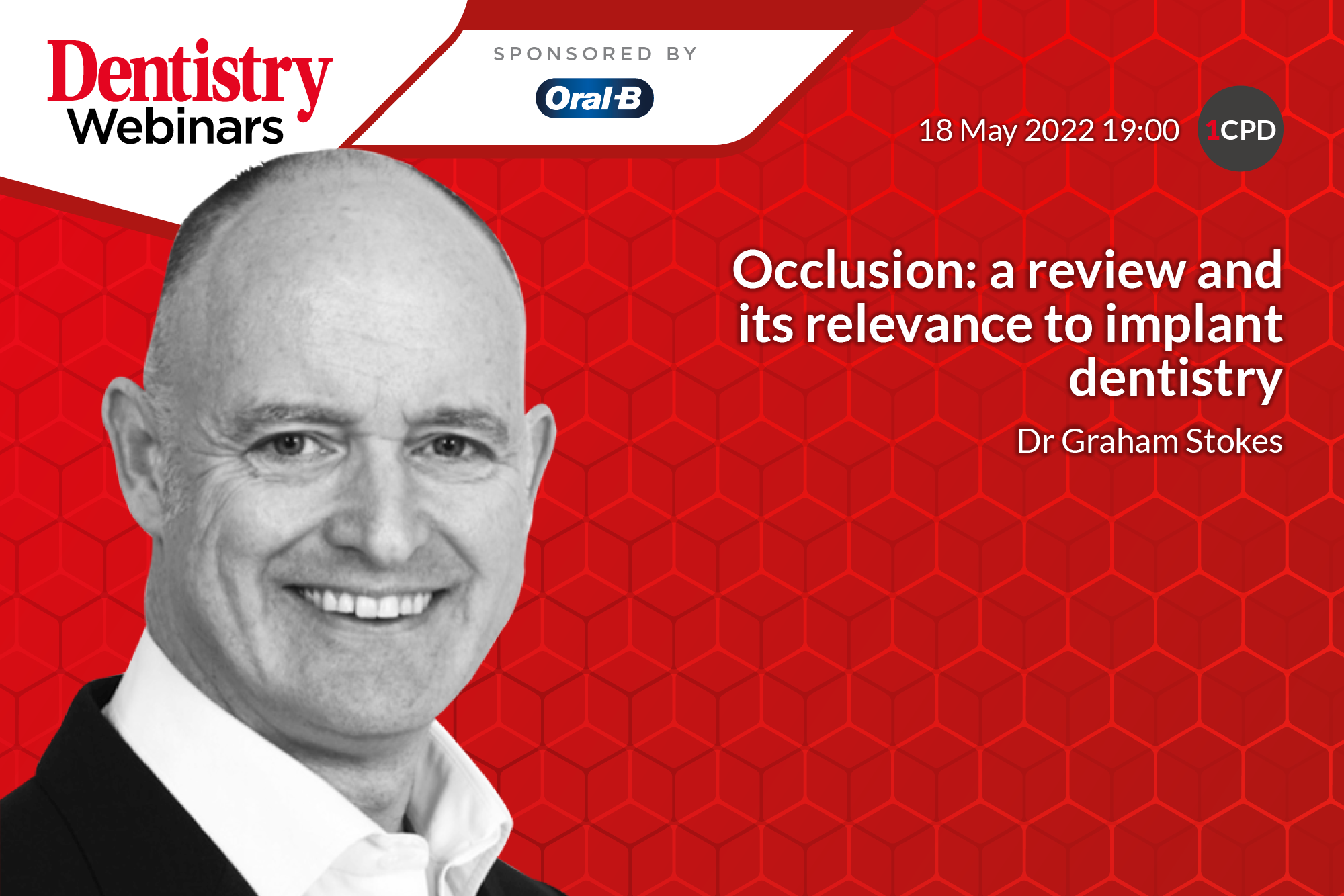 ---
Follow Dentistry.co.uk on Instagram to keep up with all the latest dental news and trends.