Changing patients' negative perceptions about dentistry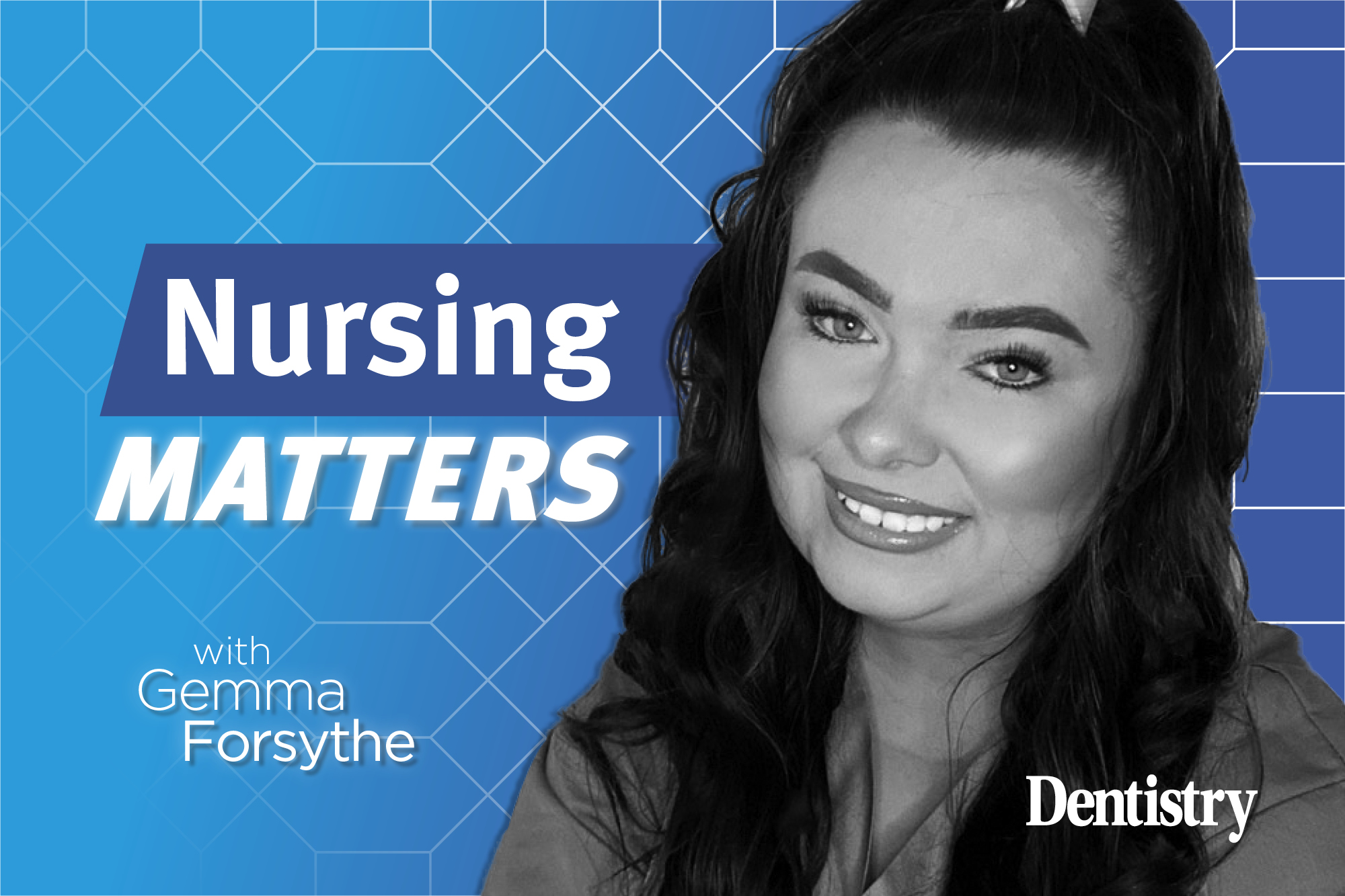 Gemma Forsythe details the best ways to handle nervous patients and reassure their apprehensions. 
How many times has a patient walked into your surgery and said: 'I hate being here' or 'I hate dentists!' You may roll your eyes at these statements but if you dig a little deeper, you will find it isn't actually the dental team that the patient dislikes. It could be the dental environment, the patient's dental anxiety or even a previous bad dental experience that overshadows all of the patient's future appointments.
Whatever the reason that the patient dislikes visiting the dentist, it is important that we show these patients a little extra care and support. This is not only to lessen their dental anxiety but also to change their negative perception of dentistry to a positive one.
Explain available options
Patients often associate visiting the dentist with pain – they are worried their cleaning or their filling or whatever other treatment they are having done will hurt. When in reality, dentists are actually particularly good at ensuring treatment doesn't hurt!
A lot of the time the question patients ask is: 'Will this hurt?' Not only does local anaesthetic make the patients dental visit more comfortable, but (little do they know) it also makes it easier for the dental team to work on the patient.
Ensure your patients know that they can opt for more local anaesthetic if they feel they need it.
Dentistry's top stories
Tell, show, do
A huge part of dental anxiety is that the patient is not in control – they are lying back with two people up close using suction, instruments and putting hands in their mouth. Having dental treatment can be very invasive and patients can feel as though they are struggling.
Explain to your patient before beginning treatment that if they need a break or feel any pain/discomfort to raise their hand. Agreeing a hand signal to stop treatment will make your patient feel more at ease.
Another element that makes patients feel uneasy are the noises, for example the dental handpieces. It may be helpful if the patient is identified as being a nervous patient at the dental examination appointment and that you suggest they bring along headphones to listen to music at the treatment appointments to drown out sounds such as the drill.
If you need to speak to the patient or give them an instruction you can alert them through tapping them on the shoulder etc.
Using the tell-show-do approach can be so effective with nervous patients, while the dentist is busy working away the nurse can be explaining what is happening – if the patient wants. Some patients prefer the 'ignorance is bliss' approach and don't want to know what is going on, they just want it to be over!
This is okay too and it is helpful if this can be identified at the examination appointment so you can get to know how to better support your patient.
Overcoming negative perceptions
Get to know your patient. Ask questions about their life, their job, their pets – not to be nosey but to show you care about more than just what is in their mouth or on their chart. Show that you see them as a person, not just patient number 20 who walks through the door.
It is helpful to save information you learn about the patient to pop-up notes on their chart, so you are able to ask about these things at the next appointment and build that rapport.
Asking your patient what makes them nervous about the dentist can really help find the underlying cause of their dental phobia and take a step towards turning their negative perception into a more positive one!
Have they had a bad past experience at the dentist? Do your best to reassure them and put them at ease. Do they not like the look of some of the instruments? Cover scary looking instruments like LA syringes prior to the patient coming into the surgery.
Keeping things like this in mind can help you to better support your nervous patients. This is a patient group that needs that extra bit of care and support and you as a dental nurse can really change someone's experience of being in the dental chair through compassionate support.
---
Follow Dentistry.co.uk on Instagram to keep up with all the latest dental news and trends.