Dental profession slams delays on NHS targets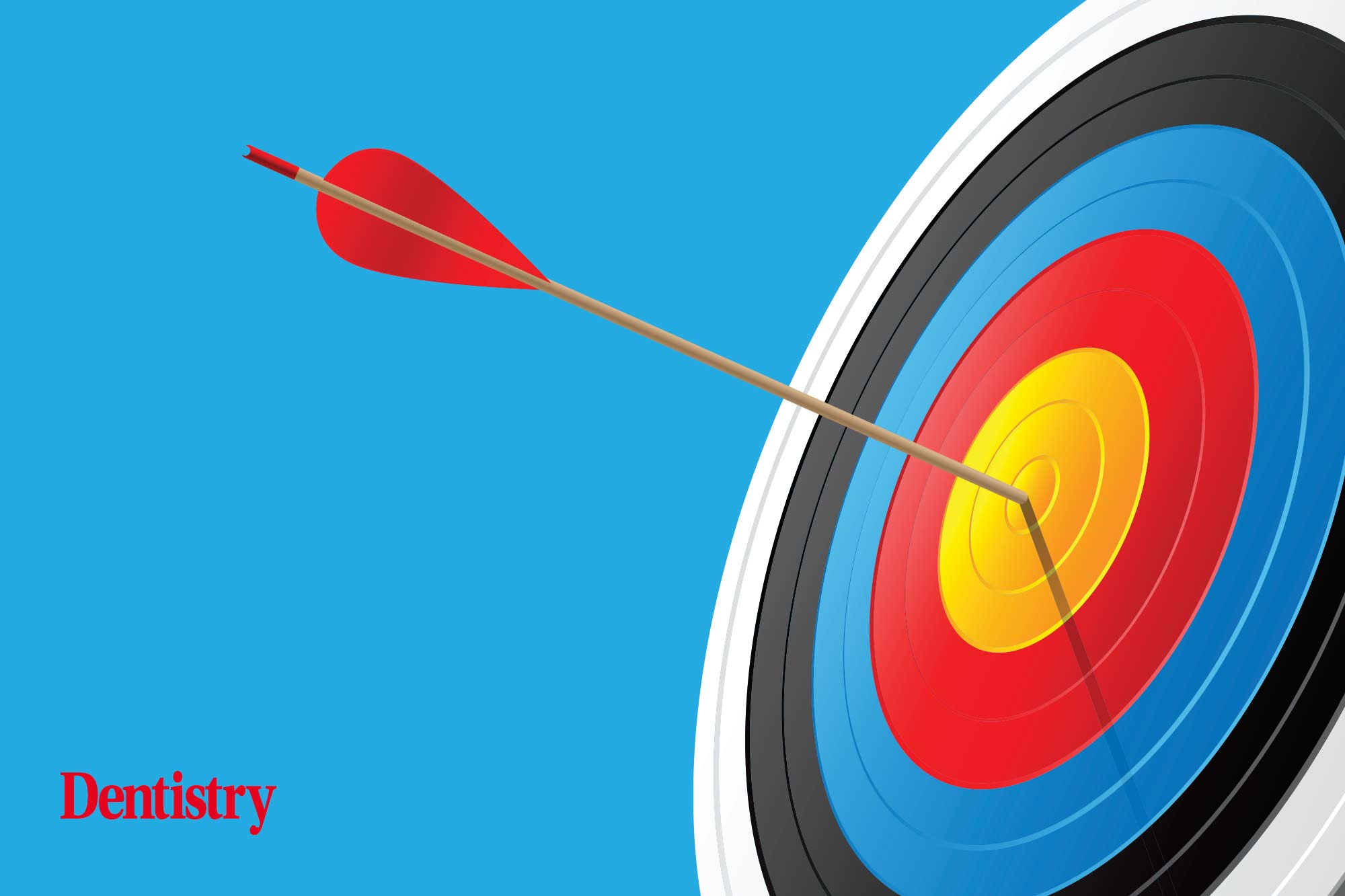 The dental profession has criticised the delay in NHS England confirming the latest targets and contract arrangements for dental teams. 
The British Dental Association (BDA) said it is 'frankly unacceptable' that targets are yet to be communicated. They also argue that practices need a chance to plan 'at the bare minimum'.
Sent to regional teams yesterday evening (31 March), NHS England wrote: 'Confirmation of the 2021/22 year end reconciliation guidance and contractual performance requirements for 2022/23 are being finalised. We will share with commissioners and the profession as soon as possible. We appreciate your patience, and also thank you for your continuing work.'
Dentistry's top stories
Reality check
Shawn Charlwood is chair of the BDA's general dental practice committee. He said: 'NHS dentists will head to work in the morning – the first day of the financial year – with no sense of what's expected of them.
'We're now told details on new contractual arrangements will come "as soon as possible". We have demanded clarity for months, so these delays are frankly unacceptable.
'While NHS England has widely signalled intentions to return to 100% of pre-Covid activity, we have continued to press for a reality check, given the huge challenges practices have and also continue to face in this quarter.
'It beggars belief that we are now in this situation. Covid infection rates are at near record highs. Thousands of practices are on track to fall short of the current target as it is.
'At the bare minimum practices need the ability to plan. Instead of answers, all colleagues have been offered is a holding message.'
Biggest drop
This comes as public satisfaction with the NHS plummets to its lowest level in 25 years.
According to the British Social Attitudes Poll, only 36% of the public were satisfied with the service in 2021 – dropping to 33% for NHS dentistry.
This figure also marks a significant fall from 53% the year before, the biggest drop in a single year.
---
Follow Dentistry.co.uk on Instagram to keep up with all the latest dental news and trends.