NHS public satisfaction drops to 25-year low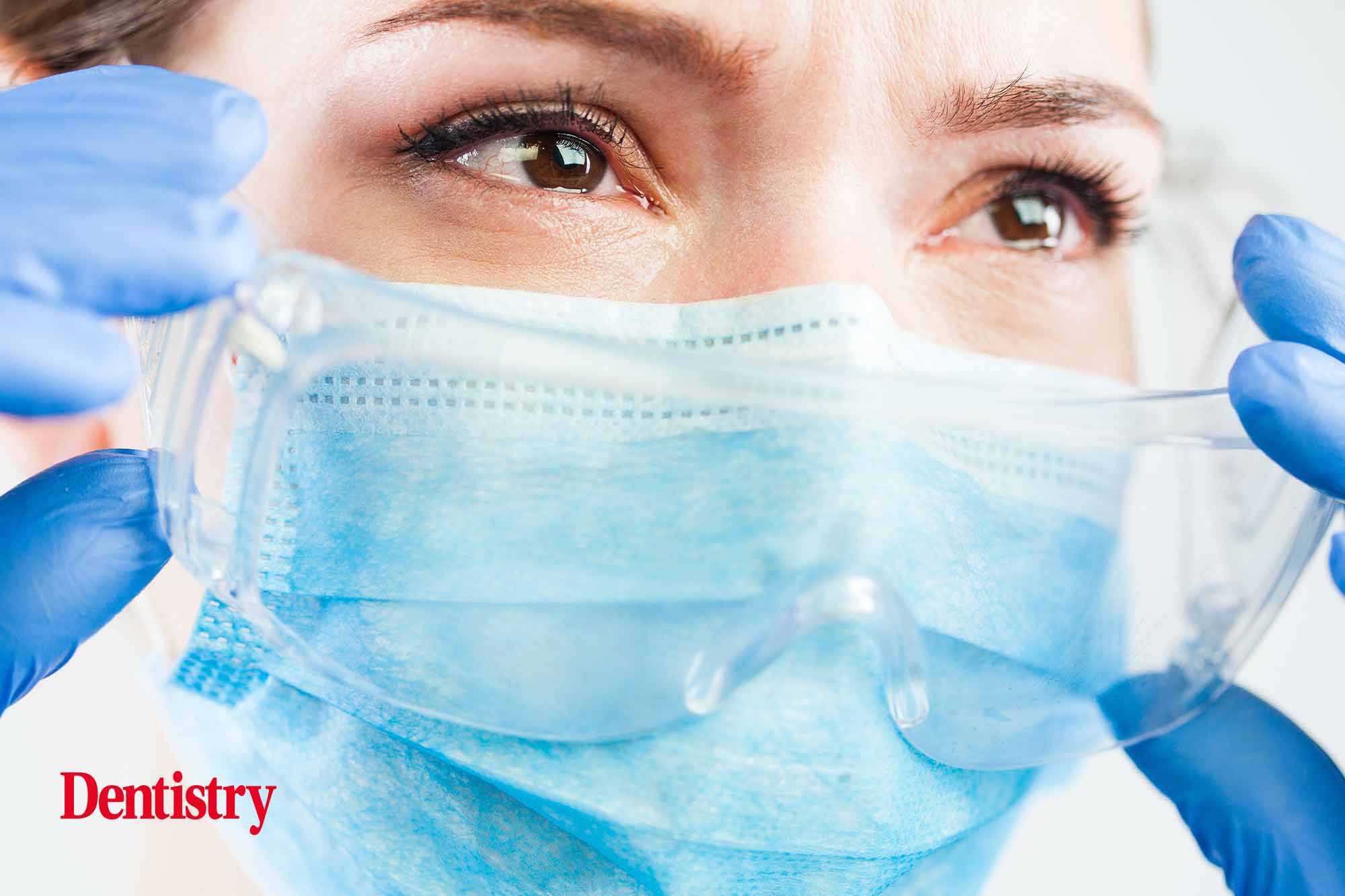 Public satisfaction with the NHS has plummeted to its lowest level in 25 years, according to a new survey.
The British Social Attitudes Poll revealed that only 36% of the public were satisfied with the service in 2021 – with only 33% satisfied with NHS dentistry.
This figure marks a significant fall from 53% the year before, the biggest drop in a single year.
The survey – put together by Natcen – found the lowest satisfaction levels were:
GPs – 38%
Dentists – 33%
A&E –39%
Hospital inpatient –41%
Hospital outpatient –49%.
Dentistry's top stories
The majority of respondents (65%) believe it takes too long to get a GP or hospital appointment.
Taking place across all age groups and income groups, political party bearing had no influence over satisfaction levels.
The King's Fund and Nuffield Trust think tanks called the findings 'the most extraordinary set of results we have seen'.
Statistics show that around four in 10 people in England are either on the NHS waiting list for planned care or know a family member who is.
Free parking scrapped
This comes as free parking for NHS staff is set to end this week.
The measure was introduced in March 2020 as a result of Covid-19 – but now Health Secretary Sajid Javid has said pandemic has moved on to a different stage.
The reported costs of the scheme are around £130m over nearly two years.
In Scotland, charging for parking at most NHS car parks ended in 2008. In addition, parking for staff at all NHS hospitals in Wales has been free since 2018.
---
Follow Dentistry.co.uk on Instagram to keep up with all the latest dental news and trends.