Oral Health Highlights – looking at the bigger picture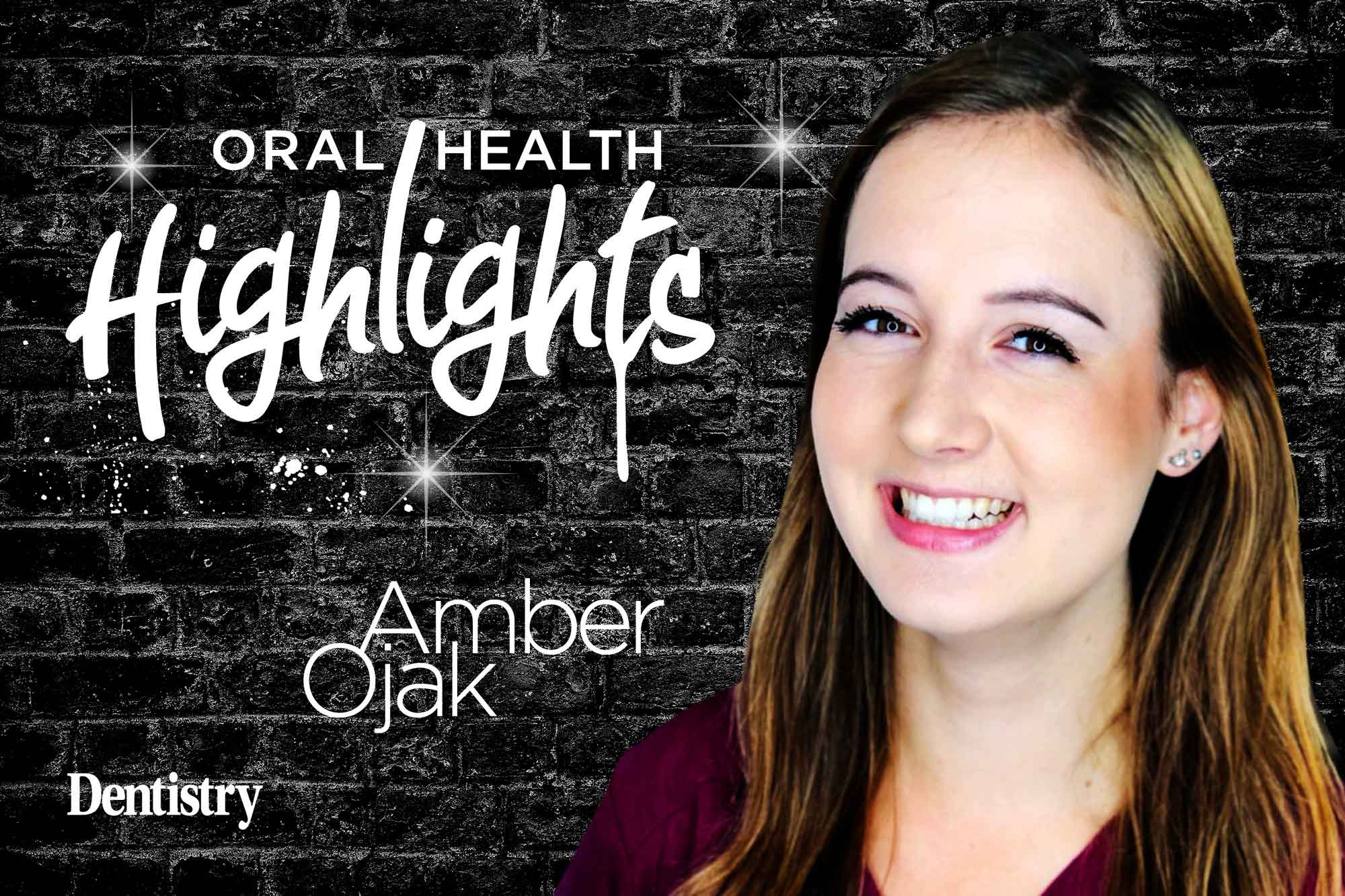 Amber Ojak reflects on the crisis facing those living in Ukraine and explains how the dental community is helping in the UK.
This month's column was going to cover how we can utilise dental therapists in practice. But I don't think any of us can really take our eyes off what is currently happening in the Ukraine.
As I have Polish heritage and close ties to part of the Ukraine called Lviv, for me this war hits a bit closer to home.
I need to talk and think about how the dental profession in the UK can help.
Helping Ukrainian refugees
For the last week I have been paying attention to the call for supplies from Europe to help the refugees on various borders of Ukraine.
With millions of people fleeing into neighbouring countries, dental supplies are on the list of products needed. I am speaking to many people, community centres and charities about this.
Originally, I picked up on an Instagram post showing a group of people in London who were driving across to the Moldavian border with supplies. I managed to direct a lot of items, such as gloves from dental professionals their way.
I have been gathering toothbrushes and toothpaste samples from different dental companies and other dental professionals. And I will drop these off at a local Ukrainian community centre next week.
But it doesn't end there. There are more and more ways that we can help coming to my attention.
Dentistry's top stories
Checking in at your local Polish or Ukrainian community centre. I have seen many people posting about how they are donating supplies to these community centres. They are now becoming collection sites to help those in need.
Reaching out to places of worship is another great starting point. Some are now organising donations within their religious communities.
There are multiple charities taking donations such as the British Red Cross, Disaster's emergency committee and Sunflower of Peace. You can find all of these pages online with links to other resources.
Dental aid is the least of these people's concerns. But I can only assume that taking dental products with them will have been the last thing on their mind.
At least having methods of getting products across can help deliver oral health care to some people who really do need it most. Sometimes it is not just about what we deliver in practice, but also in life.
---
Catch up with previous Oral Health Highlights
Follow Dentistry.co.uk on Instagram to keep up with all the latest dental news and trends.