Dental news you've missed this week
Missed out on this week's dental news? No problem, here's what happened over the past seven days…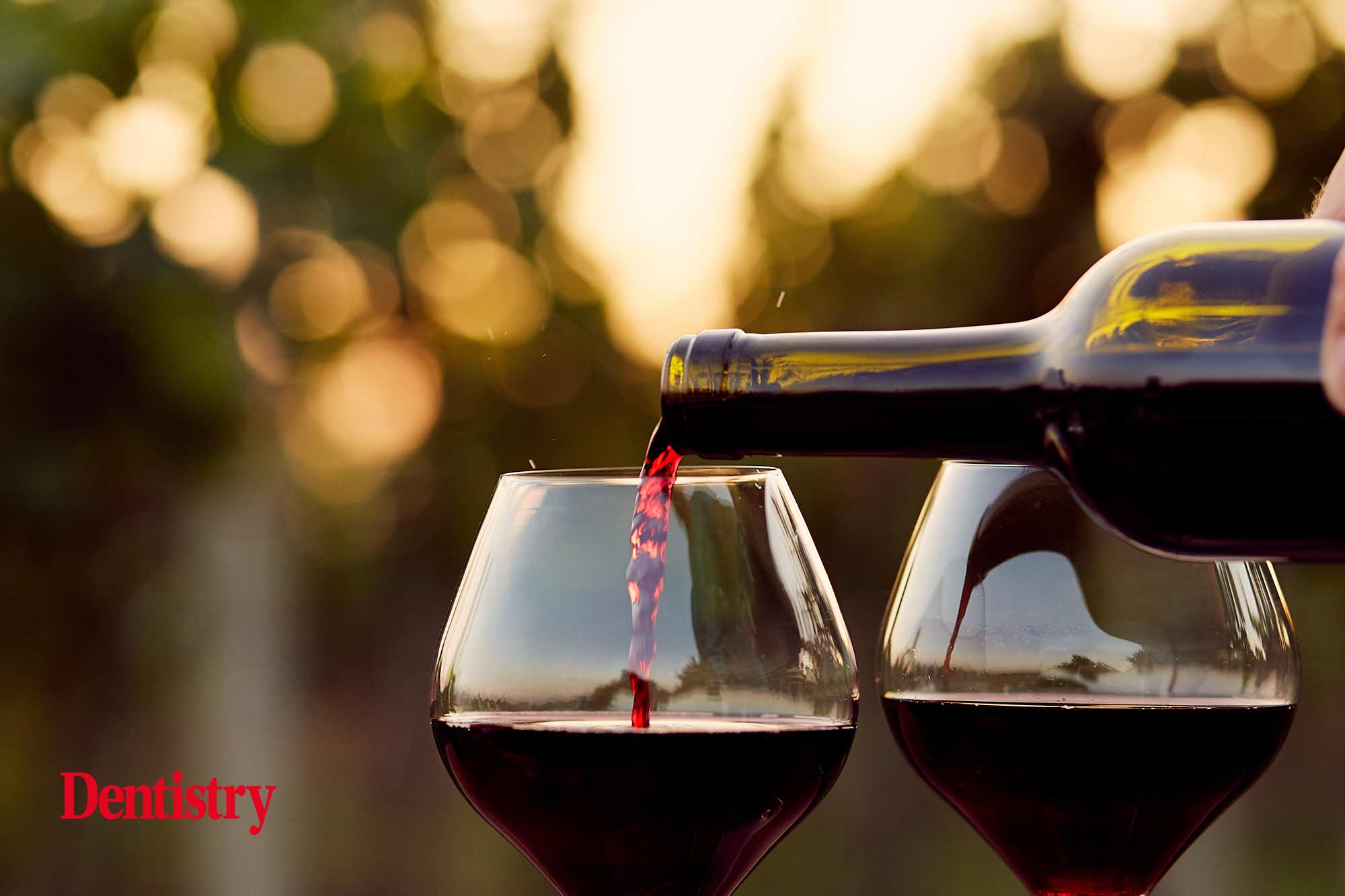 Just two glasses of wine could contain almost an entire day's recommended sugar intake, according to new research. Health experts are now calling for improved alcohol labelling in a bid to curb excessive sugar intake.
Neel Kothari explores the recruitment issues in dental nursing right now. He explains what he believes are the factors fuelling the current crisis as well as ways to ensure dental nurses stay in the profession.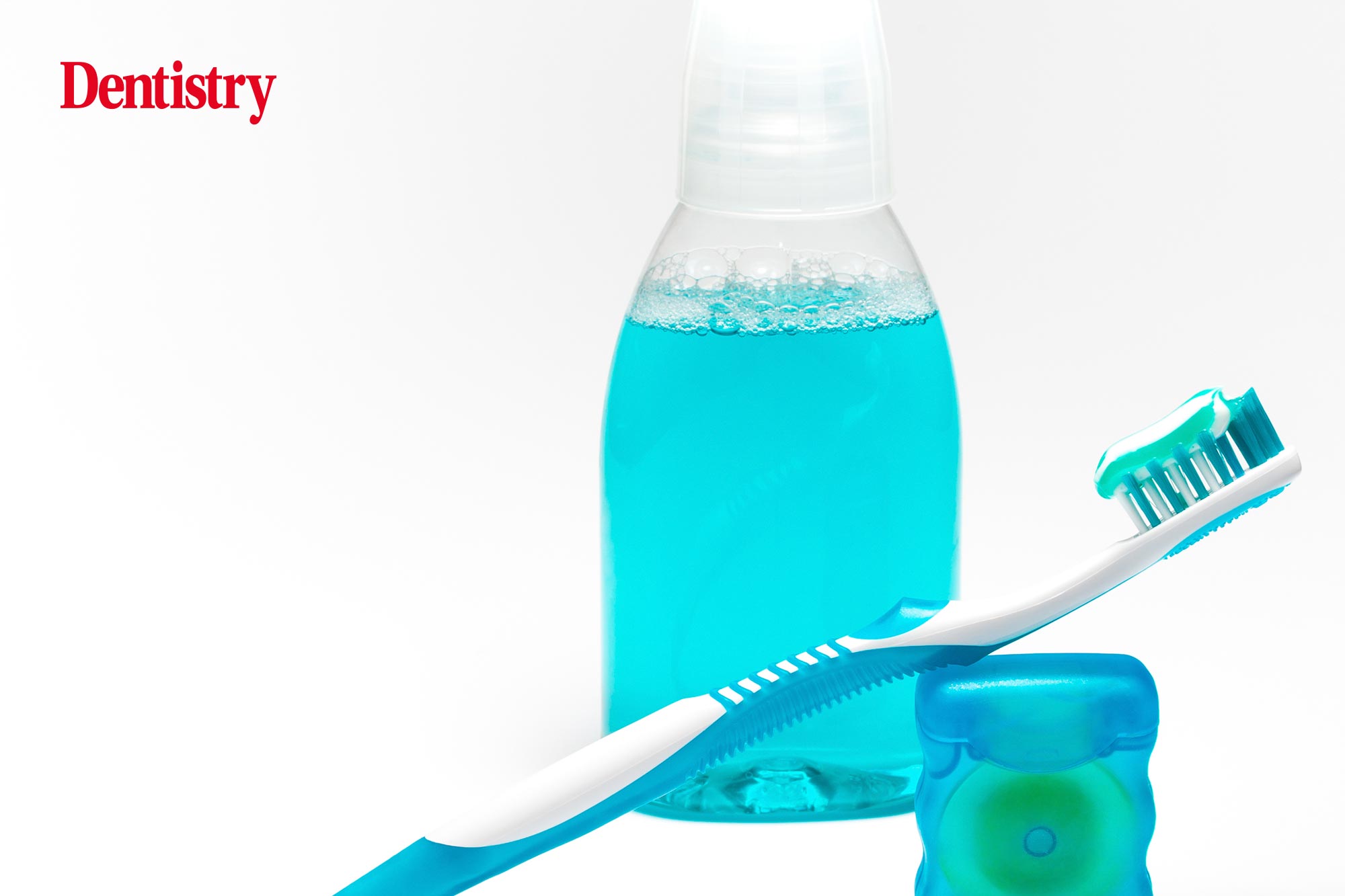 Boots is handing out free oral hygiene products to those in need. 'Ask for Jesse' is a new campaign to help close the poverty gap. Customers can 'ask for Jesse' and a Boots team member will discreetly provide oral hygiene products.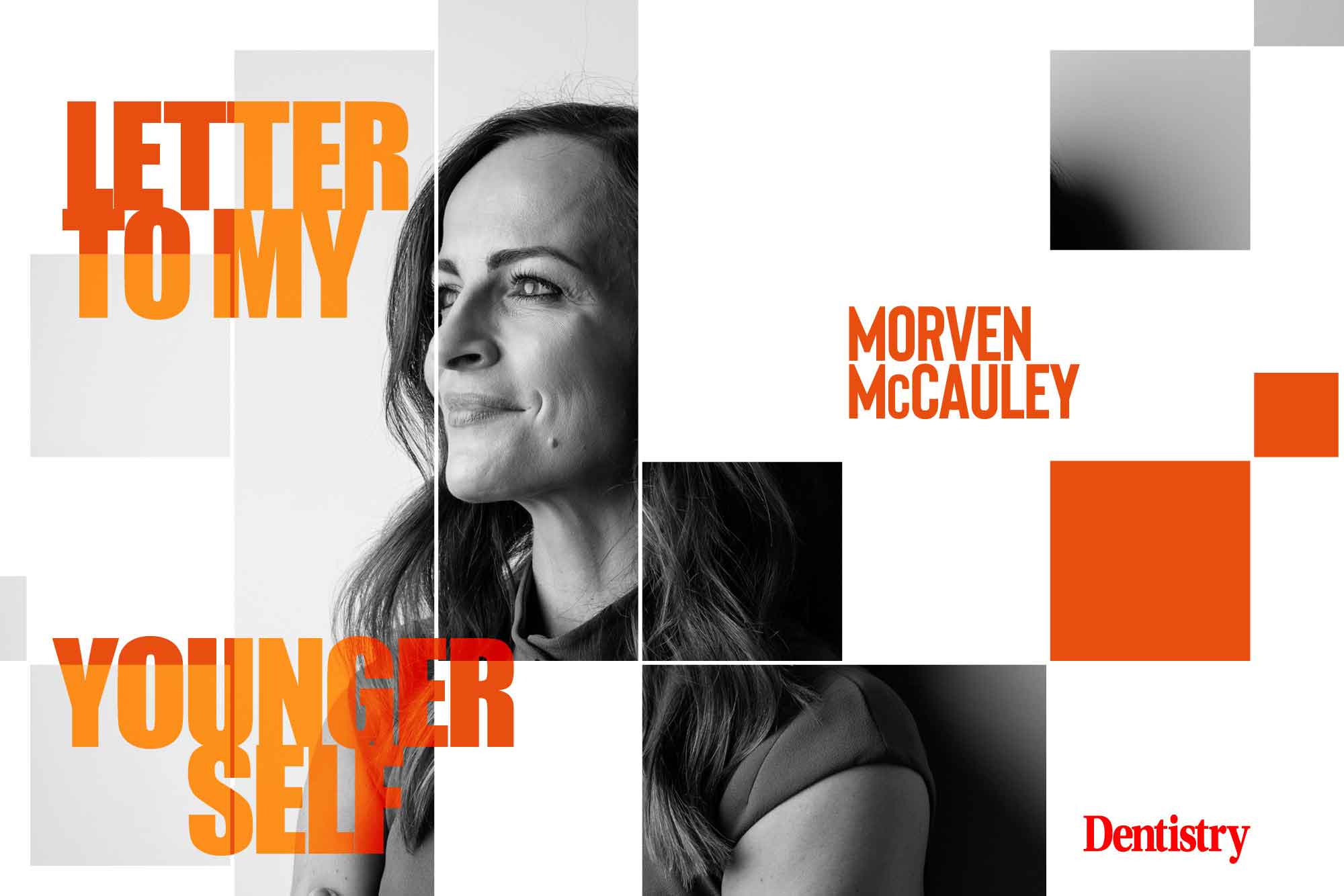 Morven McCauley provides a very open Letter to My Younger Self this month. She reflects on how short life is and the lessons she's learned so far during her career. If you haven't read previous Letter's, make sure you read this one.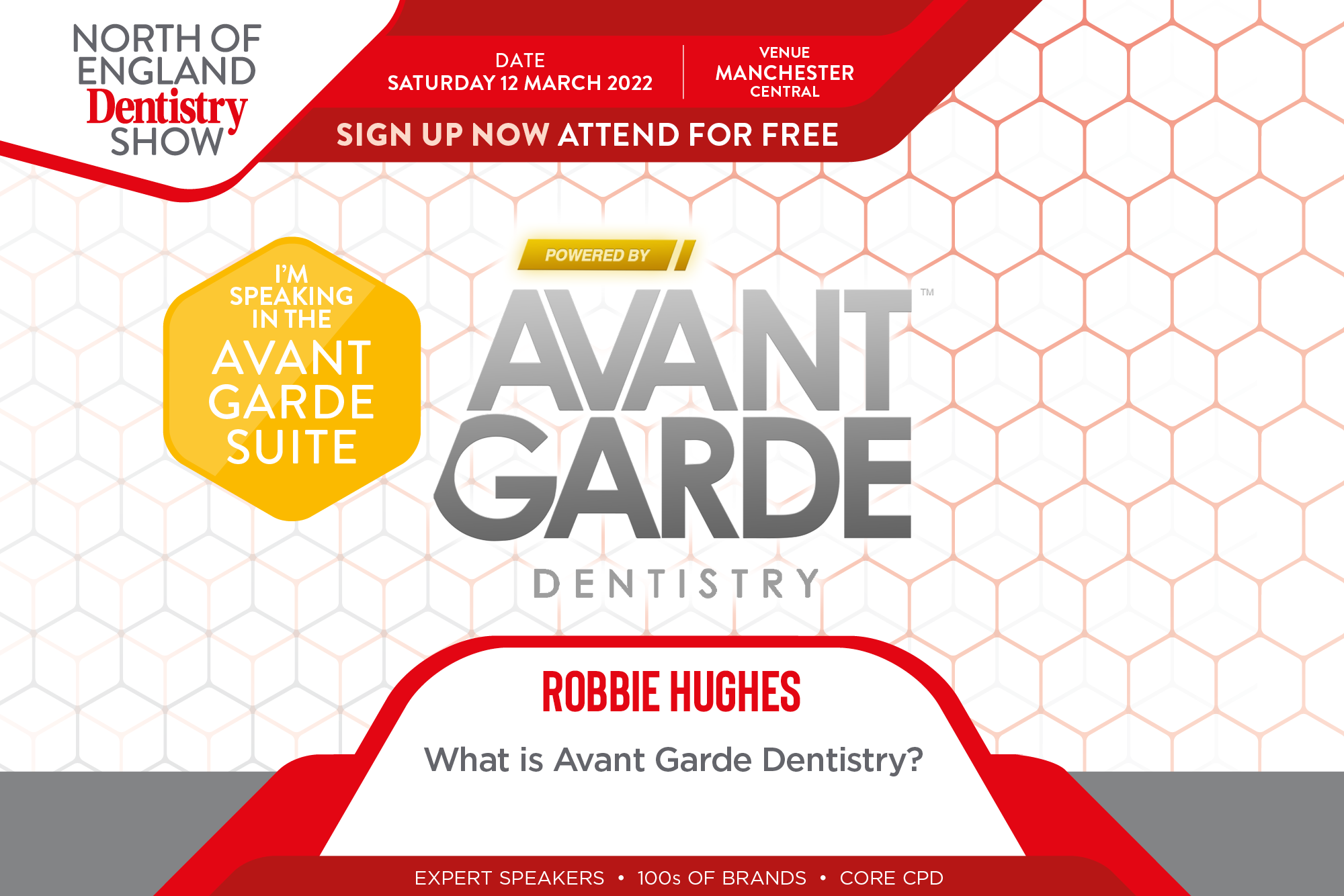 This week we introduced Robbie Hughes' Avant Garde suite at the North of England Dentistry Show. Hear from industry experts Dr Robbie Hughes, Dr Milad Shadrooh and the Elite Avant Garde team on innovative treatment workflows.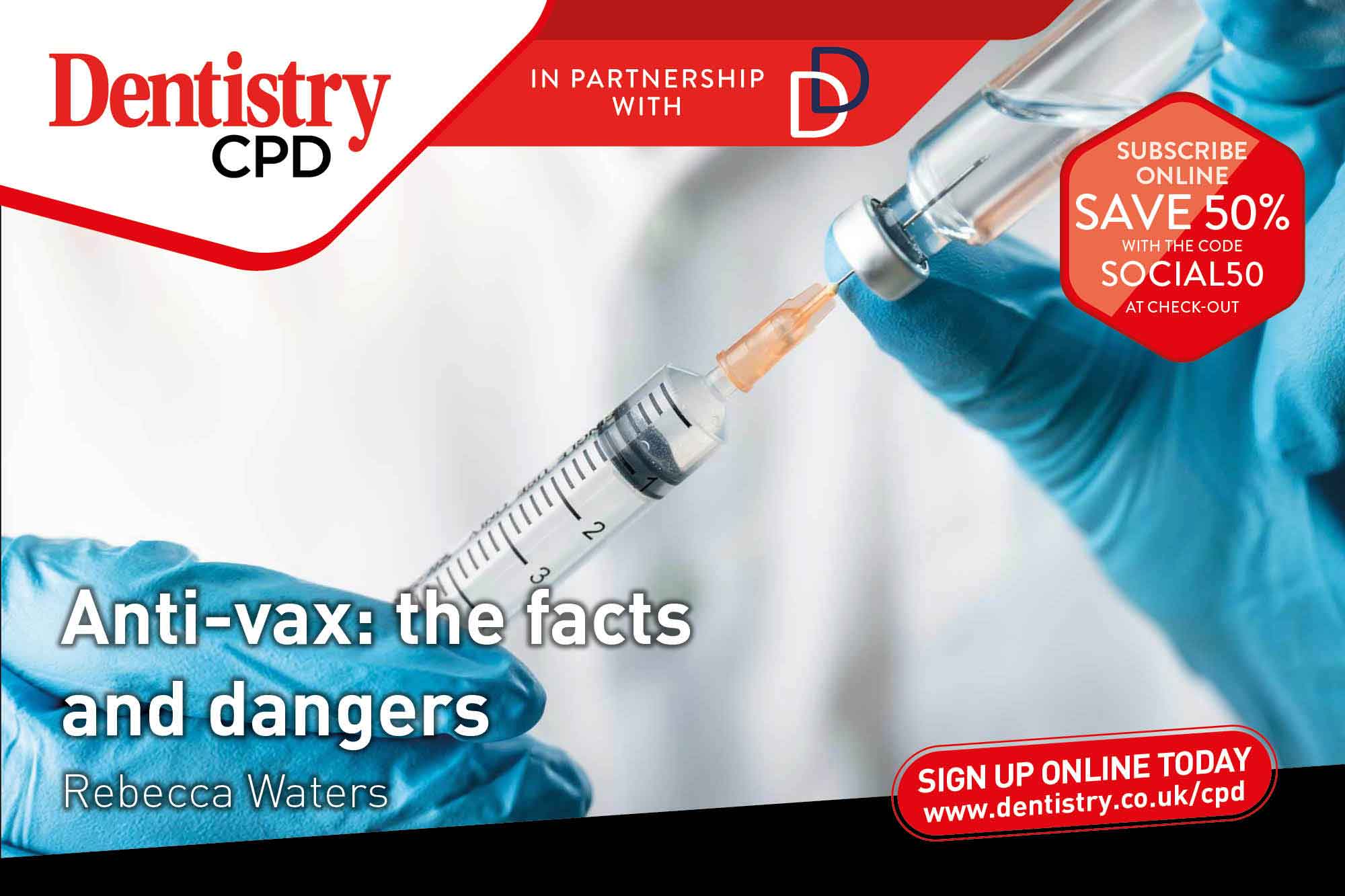 Unfortunately, not everybody agrees that vaccinations are safe. It's easy for people to misconstrue statistics and news stories online. This week's top Dentistry CPD article gives the facts and dangers that come with spreading false information.
Dentistry Webinars
Last week the Dentistry Webinar platform broke records for the number of people watching the webinars live. If you missed any, don't worry! They're all still available On Demand.
If you haven't tried Dentistry Webinars, why not?! It's a great opportunity to update your CPD and hear from leading speakers in your own time.
Below are the exciting webinars we have lined up this week. Take a look and make sure you sign up with the simple click of a button…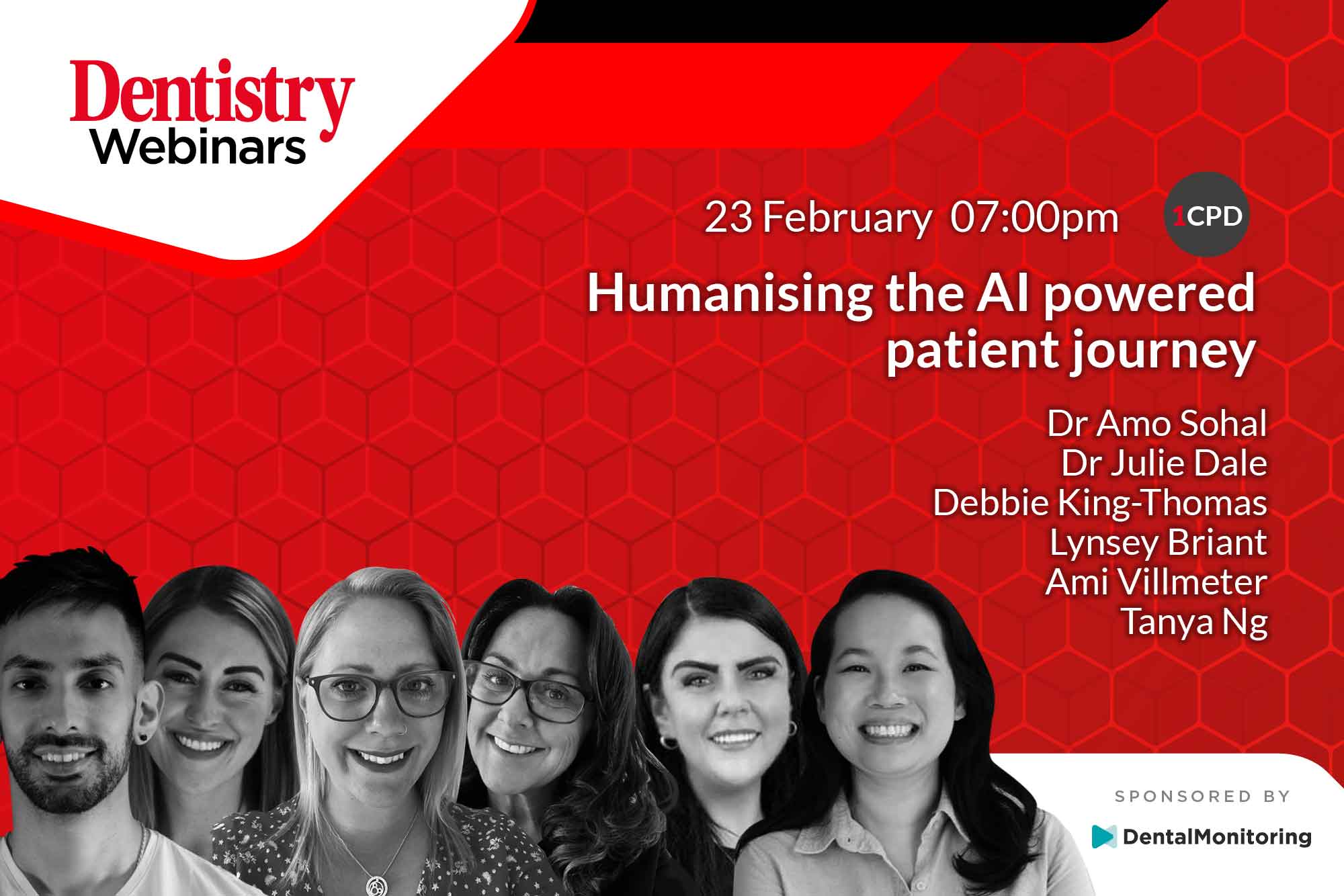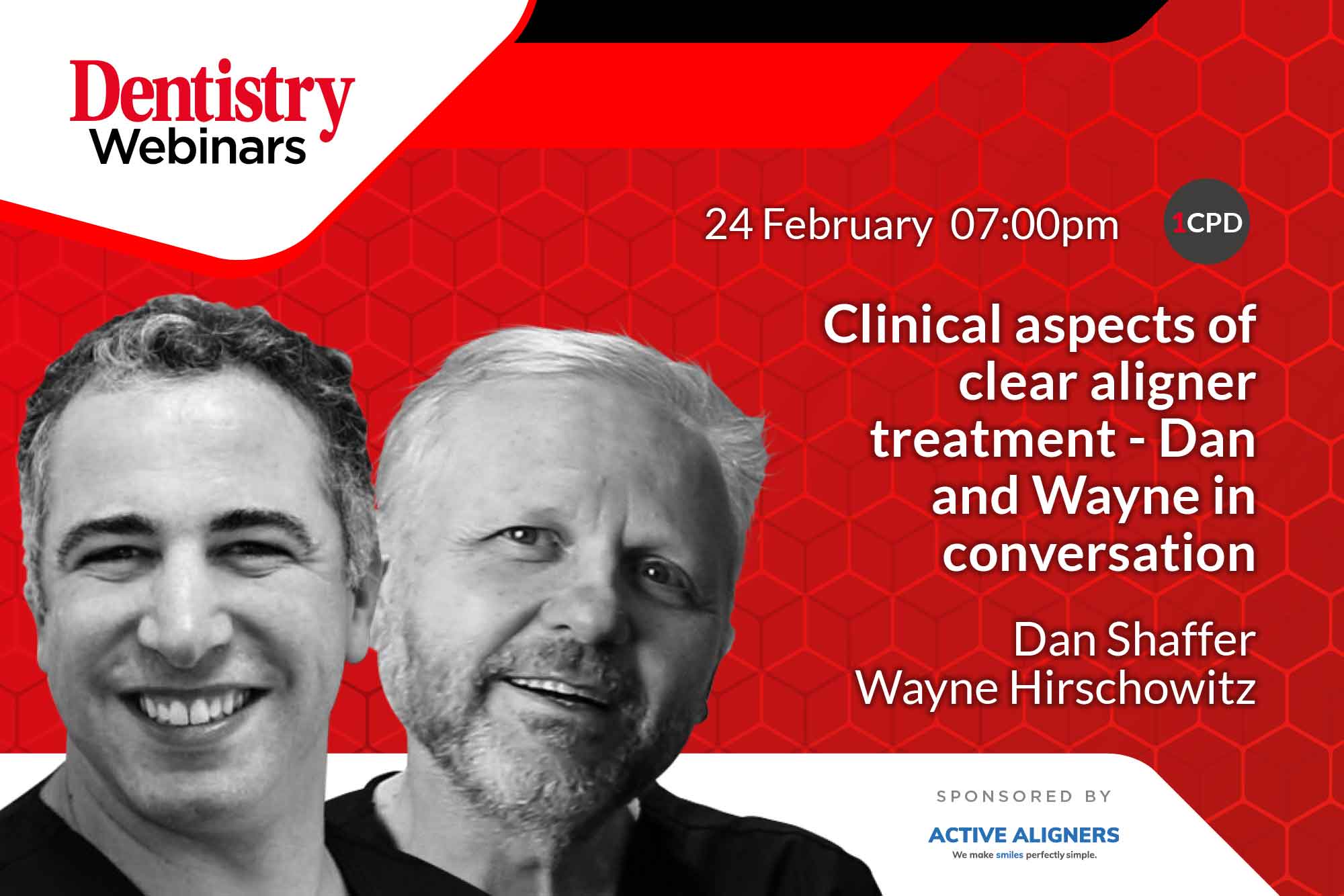 ---
Follow Dentistry.co.uk on Instagram to keep up with all the latest dental news and trends.