NHS dental crisis – some children in Portsmouth 'never seen by a dentist'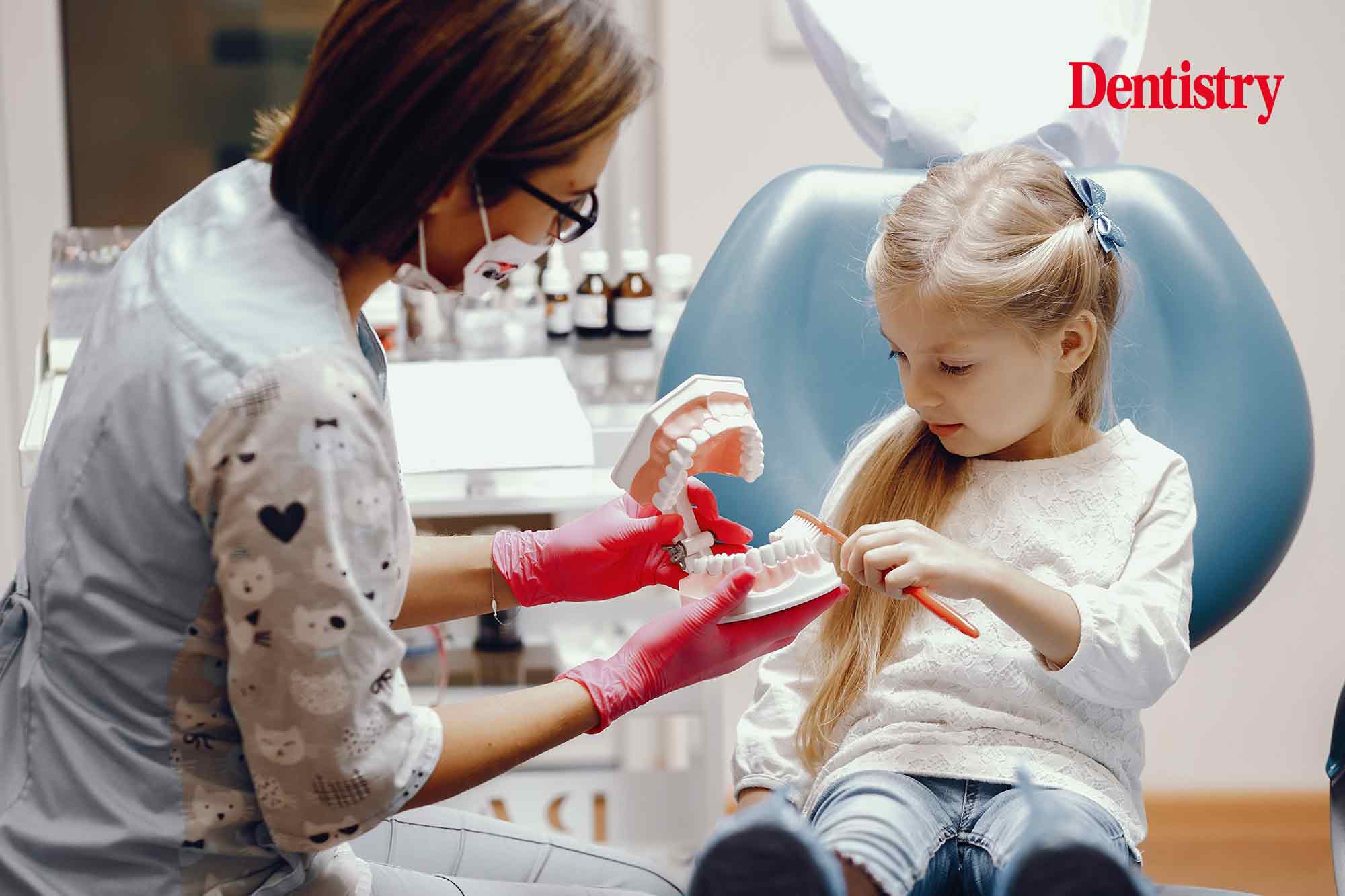 Some children living in Portsmouth have never been seen by a dentist due to trouble accessing NHS services.
This is according to a report by Healthwatch, a health and social care watchdog.
Roger Batterbury, the chairman of Healthwatch Portsmouth, said many are missing out on dental care due to 'continuing delays' in getting new practices up and running.
NHS struggles
He adds that there is also 'no incentive' for current practices to take on more work, reports the BBC.
Figures show that at the end of March 2021, around 90 NHS dentists were operating in Portsmouth. This marks a 26% fall on the previous year, says the Local Democracy Reporting Service.
It follows news that NHS dentistry is getting a £50 million injection to open up around 350,000 extra appointments. 
But participating dentists are expected to work early mornings and weekends to accommodate the additional patients.
Dentistry's top stories
Funding boost
Available until the end of the financial year, the funding is given on the basis that priority access is awarded to children, as well as people with autism, learning difficulties and severe mental health problems.
Dentists involved in the scheme will be paid more than one third on top of their normal fee.
The British Dental Association (BDA) welcomed the funding and the recognition it gives the profession.
But Shawn Charlwood, chair of the BDA's General Dental Practice Committee, while praising the move as 'progress', also warned that it can only be the start of efforts to revive the sector.
---
Follow Dentistry.co.uk on Instagram to keep up with all the latest dental news and trends.