Who are FMC Ambassadors?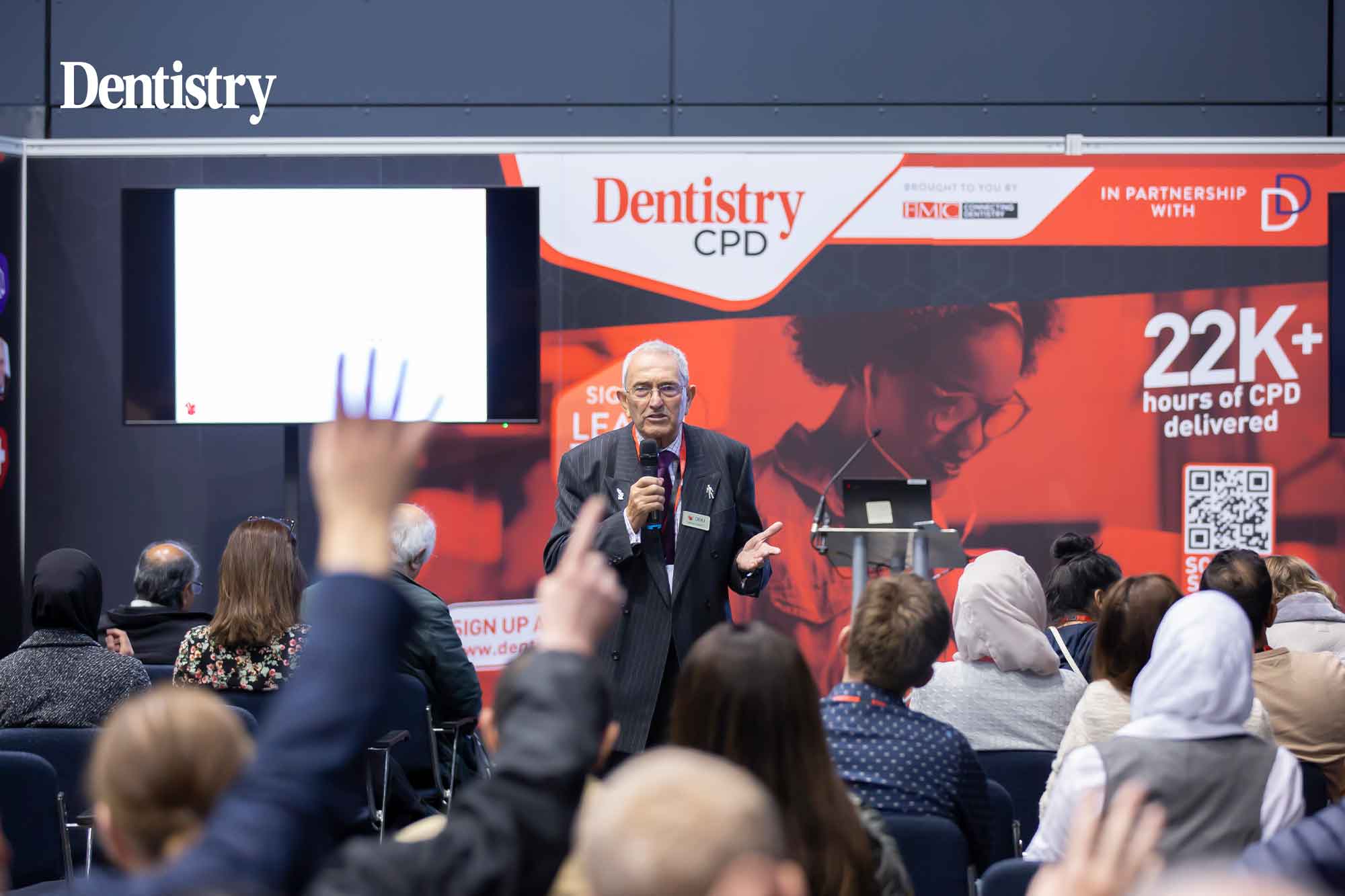 FMC is unleashing its Ambassadors in 2022. Find out how to spot one at one of FMC's shows and even become one.
This year FMC is introducing its Ambassador programme, giving Ambassadors VIP access to shows, events and exclusive offers.
FMC Ambassador's are dentistry's VIPs. They range from speakers, academics, association leaders and close partners we're working with in 2022.
'We want to give back to those who spend so much of their time helping promote and grow FMC, Dentistry and all our events,' Leanna Ellis, FMC events director, said.
'FMC Ambassadors will have access to exclusive VIP areas at our events.
'It's the perfect opportunity to find a relaxed area to network at our shows and have access to complimentary refreshments.
'It's a small gesture to show our huge appreciation for everything they do.'
North of England Dentistry Show
The North of England Dentistry Show is the first opportunity to see (or become) an FMC Ambassador.
The show promises more speakers, more CPD and more reasons to attend than before. Here are the top reasons to make sure you're there:
Earn nine hours of core CPD – along with attending live lectures, attendees will also get a trial pass to Dentistry CPD, the sector-leading online CPD portal

Inspirational lectures from leading clinicians – many of the profession's leading clinicians bringing their expertise to a series of 'power lectures'
Meet 100s of brands in one day – make sure you bring your credit card, you'll get to speak to all of the leading manufacturers, find out about all the latest innovations, in just a few hours
Goodie bags worth over £150 – don't leave empty handed! Every delegate will get a goody bag with samples, special offers and trials
Inspired by dental professionals, for dental professionals – the team is the beating heart of any practice. That's why the North of England Show caters to dentists and the dental team
Network with an FMC Ambassador.
'Last year was our opportunity to reopen and see everybody again after so long apart,' Leanna continues.
'We've listened to your feedback from the shows last year and we can't wait to bring you the latest ideas.
'Make sure you keep an eye out for our FMC Ambassadors on social media. They'll keep you updated with everything that's happening. 
'We also want to make sure this year's shows are beneficial to the whole dental team. This is why we're offering hours of CPD, inspirational lectures and samples to take away.
'Dentists and dental professionals are busy people. We know you don't have time to shop around and find the latest products whilst you're in the practice.
'That's why we're bringing everything to you all under one roof.
'Speak to product specialists, find out what innovations suit your needs and kit out your practice with informed purchases in one short day.
'We're sure you won't be disappointed.' 
Want to become an FMC Ambassador?
FMC will send out additional Ambassador invites throughout the year – keep an eye on your mailbox
We'll run competitions to upgrade your Dentistry Show tickets to VIP status. This includes access to the VIP Ambassador Area with complimentary refreshments and a relaxed place to network at the show
Tell us! Reach out to Leanna Ellis, events director at [email protected] and have a chat with us about how you could be an ambassador for all things FMC.
Overview of FMC 2022 events to watch out for
North of England Dentistry Show – Manchester, Saturday 12 March
Digital Dentistry Show ¬– London, 23 April
Dentistry Scotland Show – Edinburgh, Saturday 7 May
Irish Dentistry Show – Dublin, Saturday 2 July
Private Dentistry Conference & Exhibition – East of England, Saturday 24 September
South West Dentistry Show – Bristol, 1 October.
The first event is the North of England Dentistry Show. To register for the show for free and find out more information, simply visit www.dentistry.co.uk/north-show.