Sustainable and socially conscious finance and leasing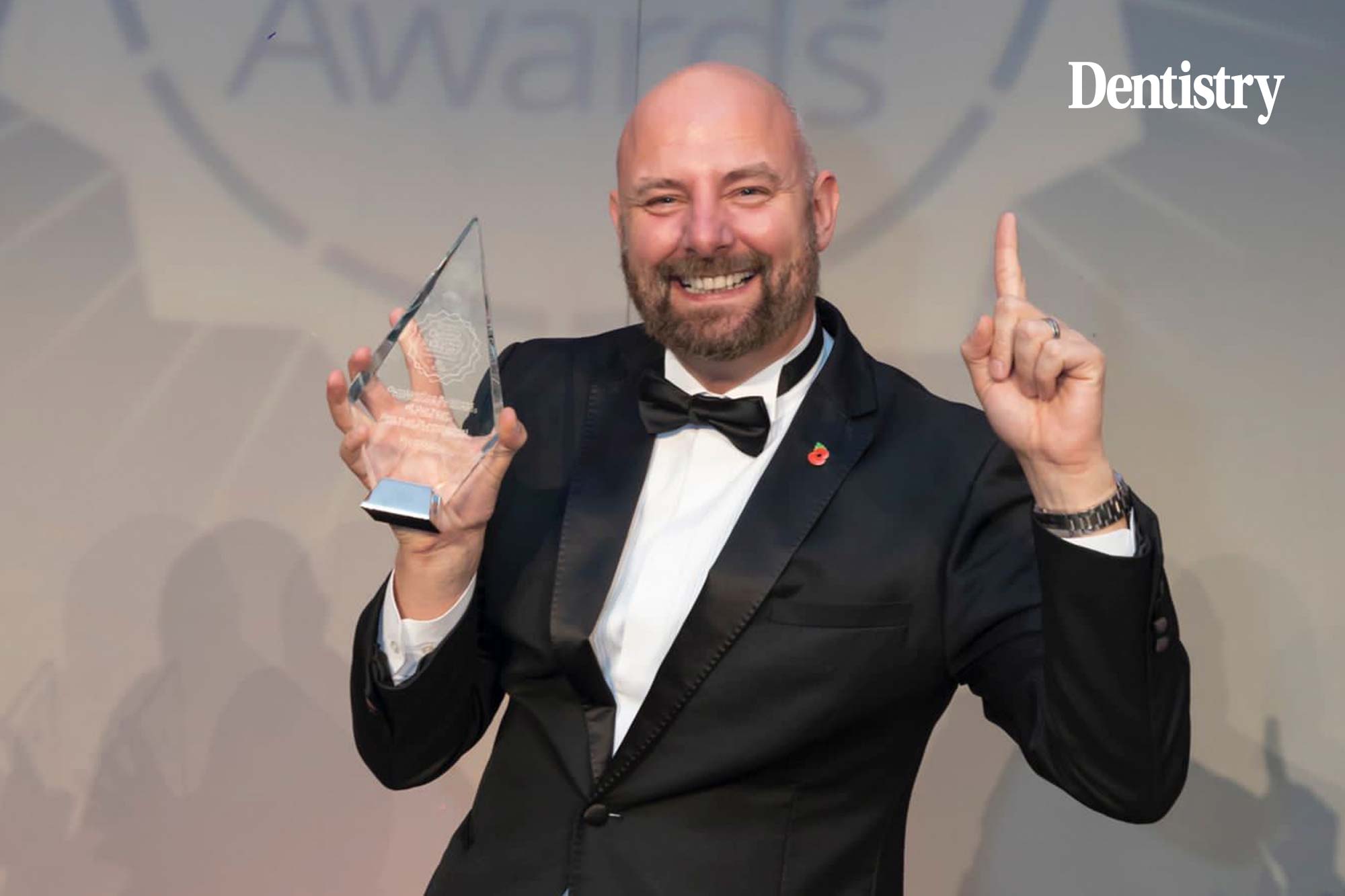 Award-winning finance company, Westwon, has kicked off 2022 in style and with corporate responsibility front and centre with its new environment-focused scheme, The Westwon Woodland. Richard Porter shares the inside scoop.
Westwon is a well-established provider of asset finance and leasing for equipment to companies in the UK. It has access to over 50 UK-based lenders and a heritage of success spanning over 40 years in business.
In May 2020, as the pandemic took hold in the UK and rest of the world, and UK dentistry began to come out of its three-month shut down, Westwon made a confident and bold move to invest in the business and launched its dental professional offering.
The mission was simple – to help support Westwon clients and partners in their quest for business growth. The company wanted to provide expert and timely services. All combined with the best possible customer journey and highest degree of integrity.
Pressure-free finance app
Supporting this move into the dental sector, the Dental Finance app from Westwon was launched. It provides a real-time rate and monthly cost for dental practices looking at their finance options prior to an investment.
Anyone can download this app and enter the loan amount required. They can understand exactly what that looks like in terms of the rates available for a 12-, 24-, 36-, 48- and 60-month term. Alongside the expected monthly repayments for each of those terms.
The availability and transparency of this information allows confidentiality prior to commitment. Alongside the promise that you are looking at the lowest rates on the market up front. Instead of shopping around and engaging in what is long and often somewhat 'pressured' phone calls to discuss and agree rates and terms.
For dental suppliers and manufacturers, it gives their customers choice over how they wish to make payment. Further linking to the Partner Portal, which supports suppliers, if their customers wish to proceed.
Because we review and update the app regularly, it creates transparency. It highlights the best rates that are available to everyone within the dental sector. And, in turn, shines a light on Westwon for being open, honest, and transparent to the dentists and suppliers by making this available to all.
This is the only true Apple and Android app available in the dental sector that gives a live rate to everyone.
A winning formula
Westwon's commitment to and expertise within the sector was proven at last year's Dental Industry Awards. Here it won the award for 'Outstanding Business of the Year (less than 25 employees)' and was highly commended in the 'App of the Year' category.
The objective of The Dental Industry Awards is to recognise the talent within dentistry. The event creates the opportunity for those who work within and alongside the UK's dental industry to be officially acknowledged and celebrated for their achievements.
The Dental Industry Awards 2021 were particularly special. It was the first time the event went ahead since the pandemic hit. And so it was doubly thrilling for the Westwon team.
Branch out and plant a tree
Not one to rest on its laurels, at Westwon, the team is always looking to do its bit. The company supports charities it cares about or helps others in some capacity.
The team is therefore extremely proud to introduce The Westwon Woodland, doing its bit to help combat climate change in partnership with Ecologi, a UK-based social enterprise that helps plant trees both home and abroad.
From this year, when you complete a lease agreement with Westwon, it will plant a tree for every month of the lease term in The Westwon Woodland. It's as simple as that.
There is nothing else required from you. And you will receive a certificate of plantation as well as a link to the Westwon forest. Here, you can see your trees coming to life.
In addition, this simple and quick process is just another way of how undertaking an agreement via Westwon not only benefits you, but in this case aids the environment and climate.
After all, we all need to do our bit to help fight climate change. In our own private lives, many of us are making positive changes to reduce our carbon footprint. Business must follow in the same direction.
Carbon footprint
Did you know, put simply, that a person's carbon footprint is the amount of carbon dioxide released into the atmosphere because of their actions and behaviours? Over time, your carbon footprint can grow to a large amount.
It's therefore so important that we make efforts to offset our carbon footprints. There are many ways to do this. But one obvious solution is by planting trees.
That's why The Westwon Woodland is so important. The more we work together to reduce our carbon footprints, the better our climate will be in the future.
The aim is to plant 100,000 trees within The WestWon Woodland. This would remove 7,500 tonnes of CO2 from the atmosphere in the next five years.
With the UK average carbon footprint thought to be between six and 10 tonnes of CO2 per person per year, depending on the data source, either way you can see what a difference this scheme will make in the fight against climate change.
---
Westwon would love it if you could help us fight climate change! So, if you are a UK dentist and think your business could benefit from any of its finance products, please call 01494 611 456 or email [email protected]. In addition, further information is available at westwon.co.uk.