Practise makes perfect – The 12 days of Christmas…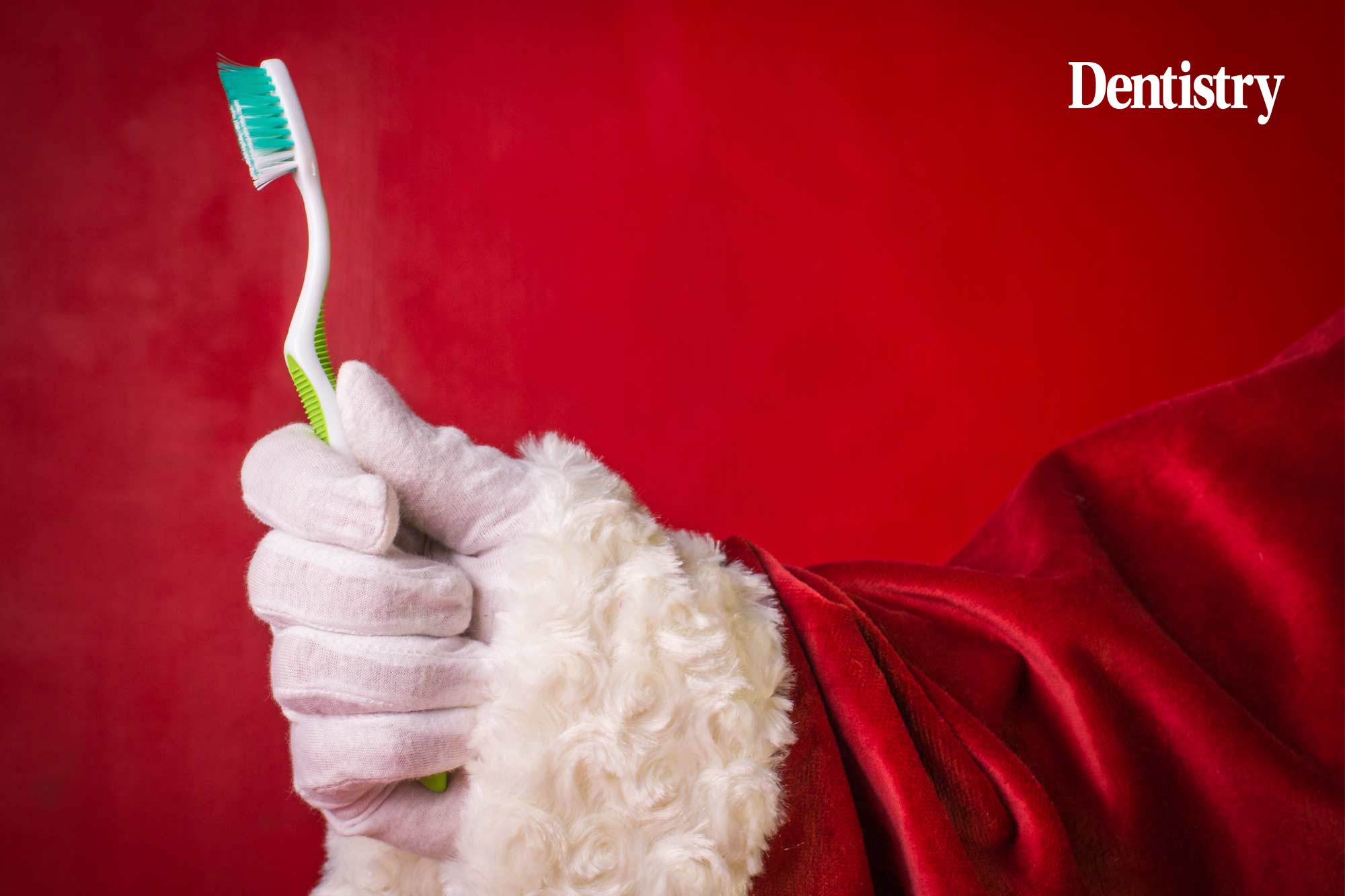 Nigel Jones suggests the public is more open to a core NHS service following the COVID pandemic than it was before.
The season of gifts and resolutions is upon us. This year more than any other, it is tempting to modify the lyrics to 'The 12 Days of Christmas'. For example, you could change one line to: 'My true love gave to me, some NHS contract clarity'.
However, apart from the cheesiness and that unlikely description of NHS England, the idea is flawed. Recent history does not give confidence that such a present might be forthcoming, however much it's needed or wanted.
Although, if only because of the workforce challenges facing dentistry, the time for procrastination is surely drawing to a close. Difficult decisions will have to be made.
I say 'difficult' to reflect the fact there has to be acceptance of the impossibility of, to paraphrase John Lydgate: 'Pleasing all of the profession, patients, the NHS, the treasury and MPs all at the same time'.  Something's got to give, and someone's got to lose.
Debates about the potential future shape of NHS dentistry are intensifying. Hopefully, a serious discussion about the merits or otherwise of a core service will take place.
Defining both who is eligible for NHS dentistry and the extent of care available to those eligible is essential to bring clarity to the NHS offer.
Difficult choices
Not that this topic has never been touched on before. It was June 2009 when Professor Jimmy Steele published his Review of NHS Dentistry. This was s a pyramid of priorities that suggested components, such as public health, urgent care and pain relief as essential to any dental system. With other components such as advanced and complex care, some might consider them beyond the reach of the public purse.
Furthermore, many of the flexible commissioning initiatives have retargeted under-utilised UDAs away from fee paying adults. Instead, they are going towards patient groups, such as children or vulnerable adults.
In the past there has appeared to be a reluctance to give this possibility the depth of consideration it deserves. Either due to the fear of a core service attracting core funding or the fear of a public backlash.
However, in the wake of COVID, perhaps the UK population is more ready for government to make difficult choices.
Perhaps the time is right to make a case for refocusing current dental expenditure on public health, urgent care and the vulnerable in society. Including those most in need.
Whatever is decided, I hope it's clear. I also hope it comes quickly before events overtake the decision makers.
---
Follow Dentistry.co.uk on Instagram to keep up with all the latest dental news and trends.