The road to Ramata's smile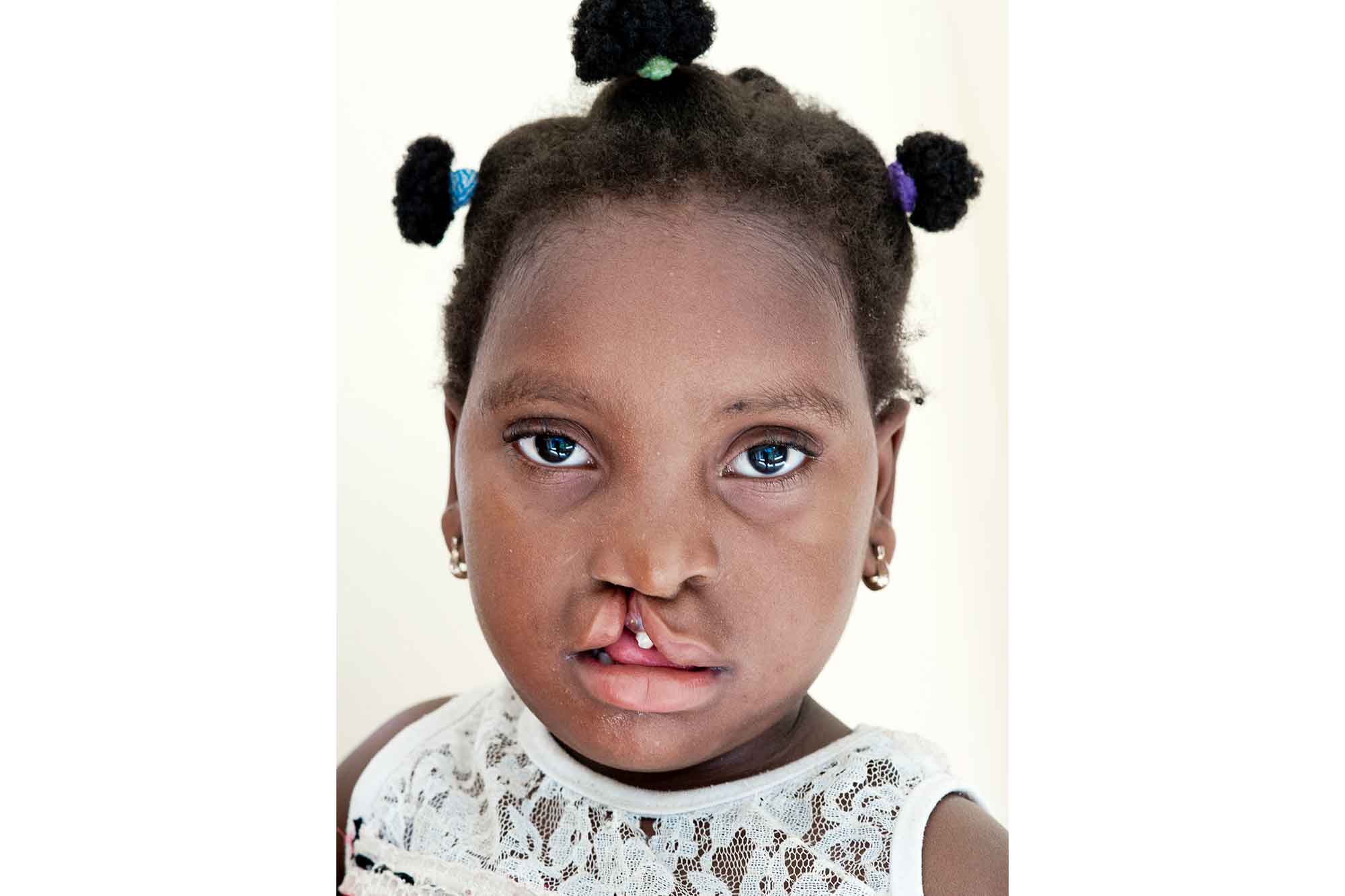 Operation Smile details Ramata's story and explains how the charity helped her thrive in school and life.
While Ghana offers some of Africa's most beautiful landscapes, it also suffers from a lack of adequate infrastructure, health care services and economic opportunities. This results in some of the world's most significant barriers to safe surgical care for its citizens.
It also means rough roads lead from the rural community of Assin Praso to the historic city of Cape Coast. Though the physical condition of the highways is the same for all who travel between these cities, the round trips made by Mariana and her daughter, Ramata, were among the most challenging.
Ramata was born with a cleft lip and a cleft palate. But Mariana was determined to access safe surgical care to repair her four-year-old daughter's condition.
Five times, Mariana raised enough money for a bus fare and took Ramata in search of surgery. Each time doctors assessed Ramata's health, she was either anaemic or too underweight to receive care.
Even if she was healthy enough, Mariana has no way of paying for the surgery.
Ramata's road to treatment
When Mariana met a volunteer from Operation Smile Ghana, the lives of the family would change forever.
Mariana and Ramata again made the three-hour journey to Cape Coast for an Operation Smile surgical programme. But yet another roadblock diverted Ramata away from care for a staggering sixth time. Ramata contracted malaria.
Fortunately, Ramata did return to good health. She and her mother looked forward to the next Operation Smile surgical programme, which was in the eastern city of Ho.
It would be here that she would finally receive the life-changing procedure on her cleft lip, which had proved to be so elusive.
When Mariana saw Ramata for the first time after her surgery, she was overjoyed that her daughter would look like all the other children in their community. Mariana marvelled at the attention Ramata received. She was amazed by the love and care the volunteers showed the patients and their families.
Finally, Ramata truly began her journey toward healing. She returned to Ho twice over the following year to receive procedures to repair her cleft palate.
Since receiving her final surgery, Ramata has developed into an outgoing young girl. She is full of energy and enjoys playing with her newfound group of friends.
No longer subjected to harmful bullying and teasing from some of her classmates, Ramata thrives in school and in life.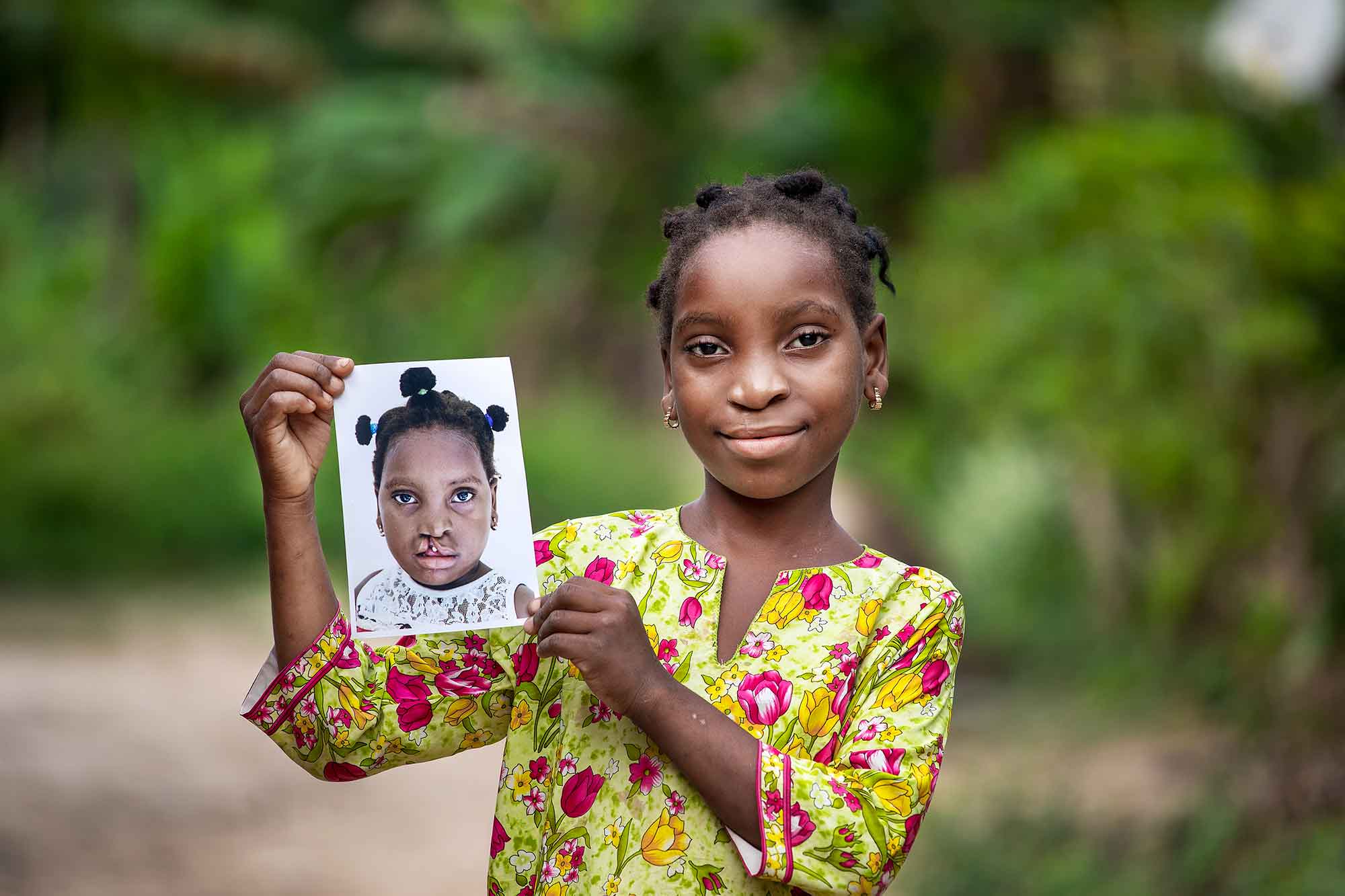 ---
This Christmas you can change the lives of children like Ramata. It takes as little as 45 minutes and only £150 to provide a life-changing cleft surgery to a child. Learn more and make a donation here: operationsmile.uk/fmc.