Blue Ocean Strategy, virtual aligners and the breakthrough practice
Aalok Y Shukla explores the Blue Ocean Strategy and how you can grow your aligner case starts without increasing your marketing.
Which ocean are you in?
Price competition. Black Friday offers. Sale must end this weekend. Dr XXX is a provider and his price starts from £3,000. If you offer any teeth straightening solutions, then half of your potential practice value is missing and that is because you only exist in a red ocean.
Red ocean

= smaller bloody market space filled with competitors all offering the same solutions

Blue ocean

= large uncontested market space filled with non-customers that become customers when offered breakthrough solutions. 
Blue Ocean Strategy is a book by Renée Mauborgne and W Chan Kim. It reveals a model to grow a company by focusing on breakthrough propositions for non-customers. 
This accelerates revenue growth by unlocking pent-up demand in a previously overlooked part of the market. It offers a breakthrough value proposition at a cost/process/speed combination that others don't offer.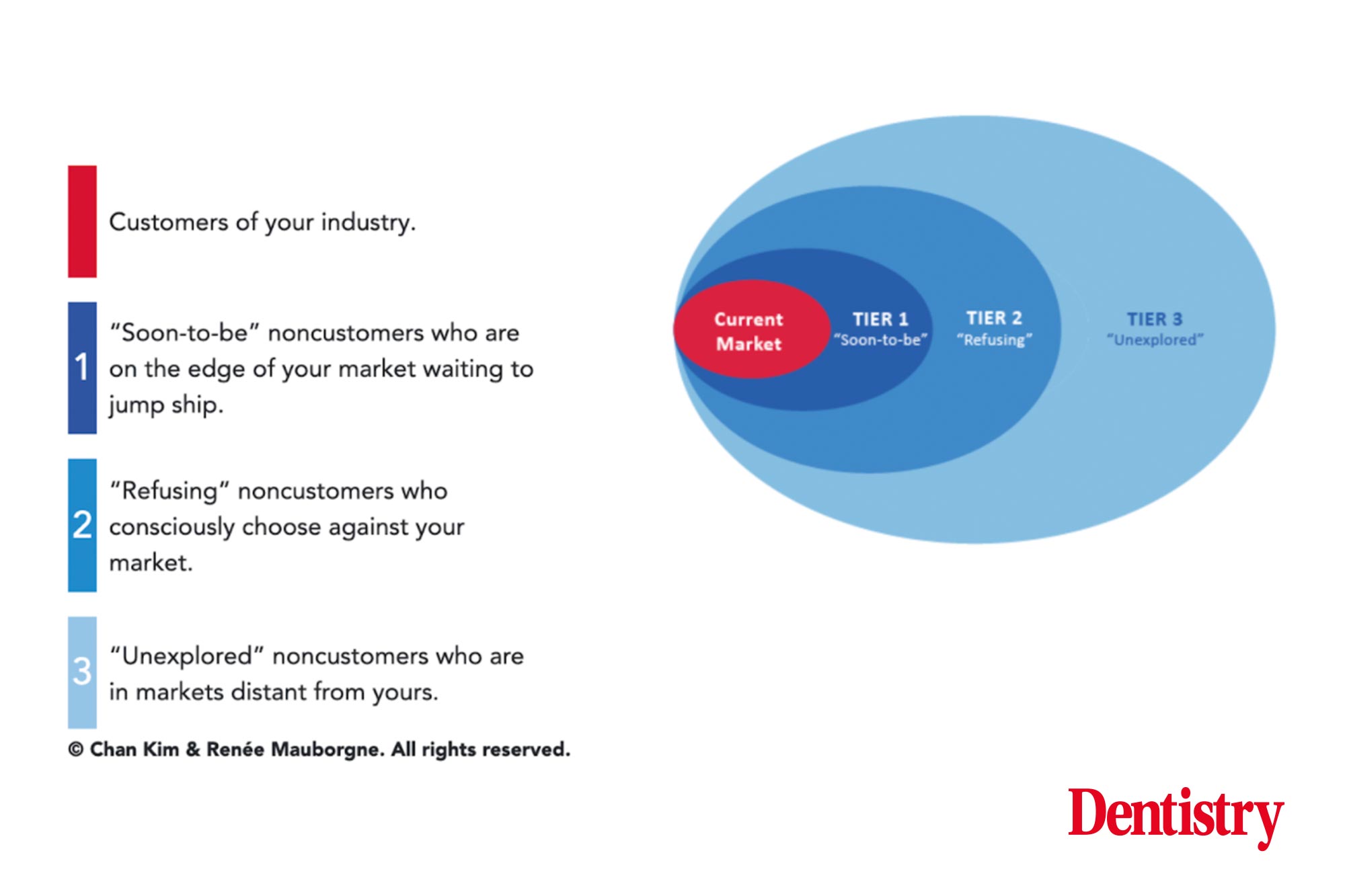 In dentistry this means offering solutions to non-patients.
These are patients who either don't come to your practice or who are in your practice but won't buy your current teeth straightening solutions. 
Growth from non-patients?
So let's look at the non-patients in dentistry. 
28 million adults have crooked teeth

50,000 adults choose in clinic straightening 

There are 27.5 million non-patients

20 million adults don't go to the dentist regularly
>10million would like a better smile
100% of them feel better when they smile.
So we know they don't go to the dentist and don't choose to straighten their teeth using the current solutions. Let's see what they do instead.
10.4 million adults use online GP consultations

7.5 million adults use food delivery apps monthly 

3.2 million adults choose contact lenses online/store over 15,000 choosing laser eye treatment

900,000 adults choose cosmetic injectables over 21,000 choosing plastic surgery.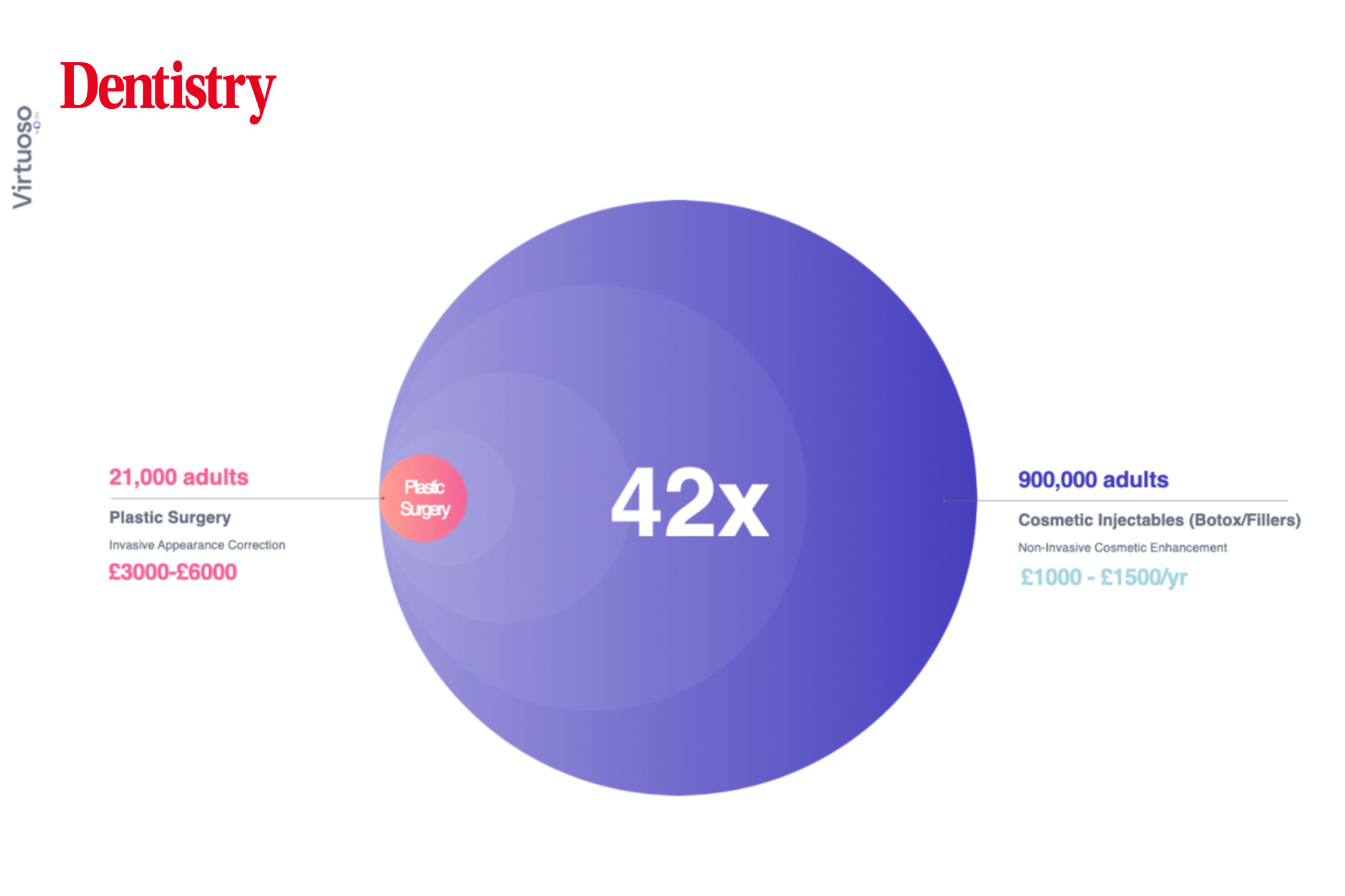 Unlock digital demand
Digital GPs, food delivery apps, Amazon Prime, online contact lenses. These are all breakthrough solutions when compared to the old standard options.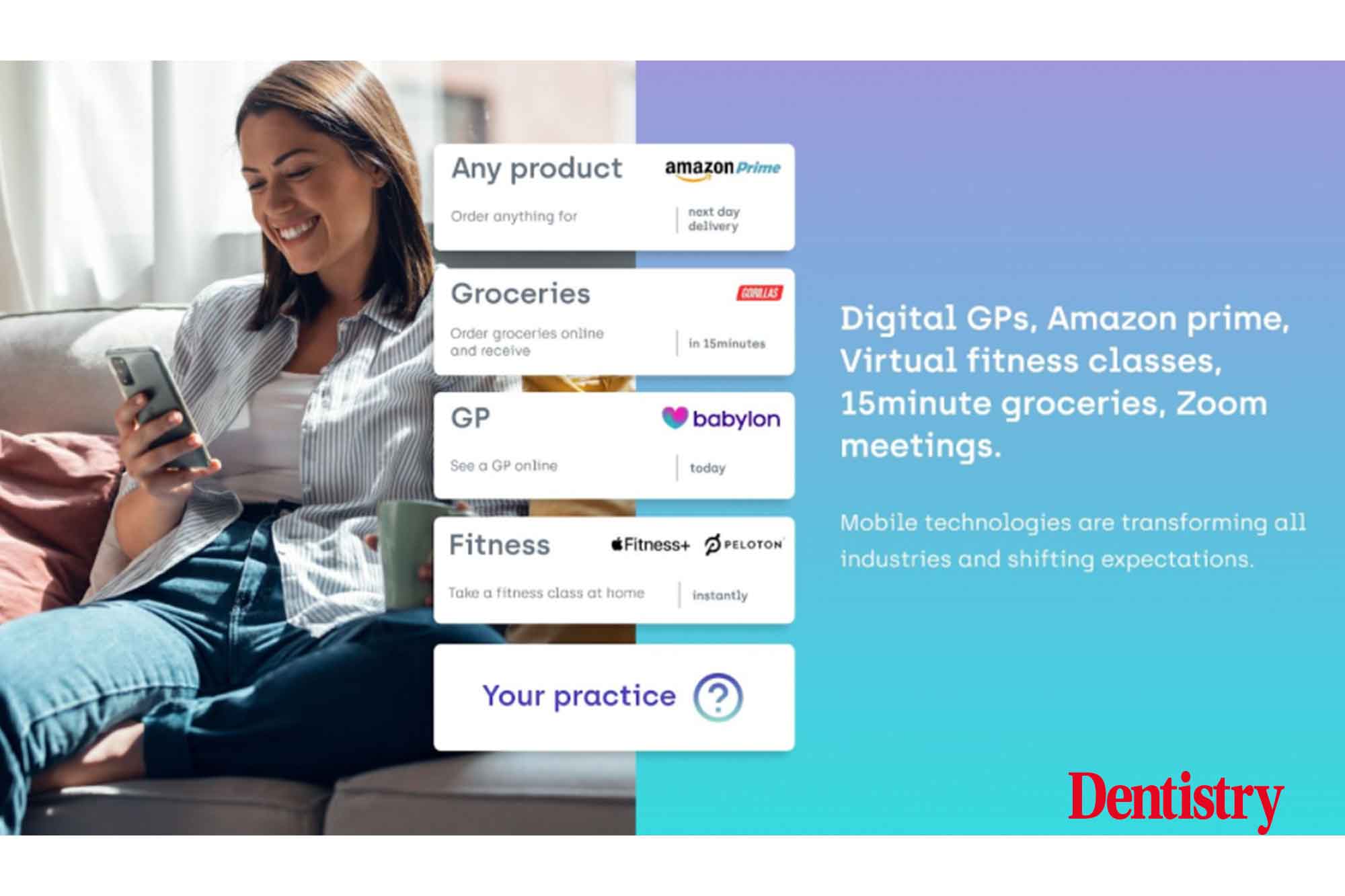 Breakthrough solutions grow demand 20x to 200x larger by becoming:
More convenient to access than the status quo

More affordable than a current high priced store alternatives

And more impactful delivering a better experience and results than the old way.
In all sectors of the economy we can see the stagnation and death of some companies and the explosive growth of other sectors. New breakthrough propositions unlock entirely new demand. The market simply shifts spending from one class of provider, such as physical retailers to online/omnichannel providers. 
The orthodontic red ocean and blue oceans
In the UK we have the red ocean for in clinic straightening. 
These are patients that have time, have money and that are open to complex in clinic solutions to address their functional and cosmetic concerns. 
This means 50,000 adult patients seeking solutions from 13,000 practices.
Everyone offering the same brand of aligners

Everyone priced from £3,000-£5,000 

They are all offering an appointment/clinic centric model

Everyone offering invasive solutions with attachments/brackets.
You should still look after these patients. But by not offering a breakthrough solution for all the people that didn't go ahead, you are missing out on at least 50-100 cases from the blue ocean.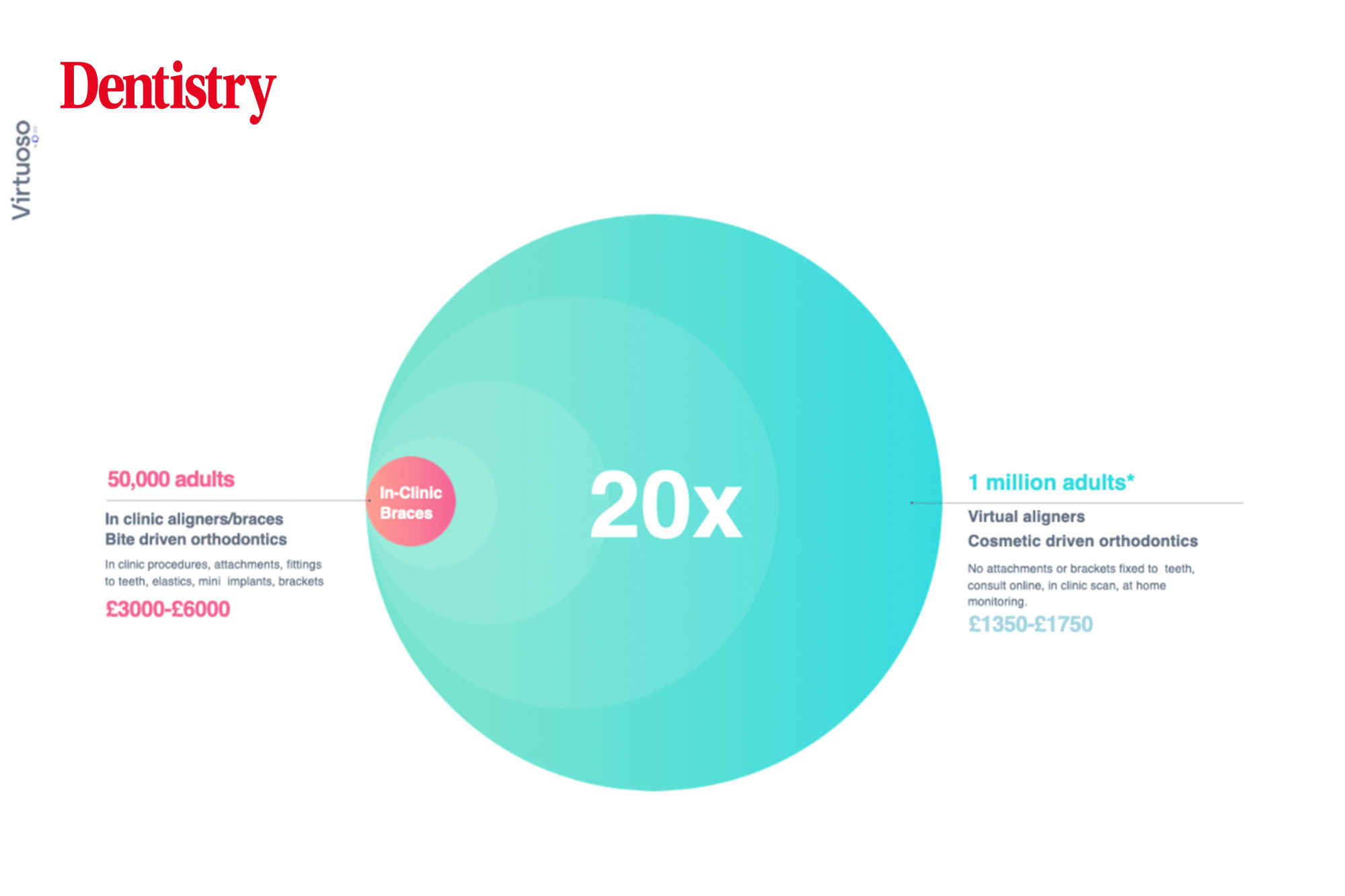 In the blue ocean there are 1 million more adults seeking new solutions. 
These are patients who are cosmetically driven. They have no health or functional concerns. They just want a better smile to smile in photos, meet on Zoom, or be their most confident self. 
This is a much larger population by a factor of 20:1. It's closer to the drivers for teeth whitening, and is a 20x higher volume of demand than those willing to accept the in clinic process. But they have three blocks that prevent them choosing the traditional red ocean solutions. 
No time

– they won't commit to ongoing physical appointments

Fixed budget

– they won't spend £3,000+ nor commit to uncertain additional costs

Non-invasive

– they don't want anything fixed to their teeth and want to avoid drills.
Solutions focused on them are behind the explosive growth of the smile clubs. Your practice can do better by unlocking an entirely new virtual dimension of services.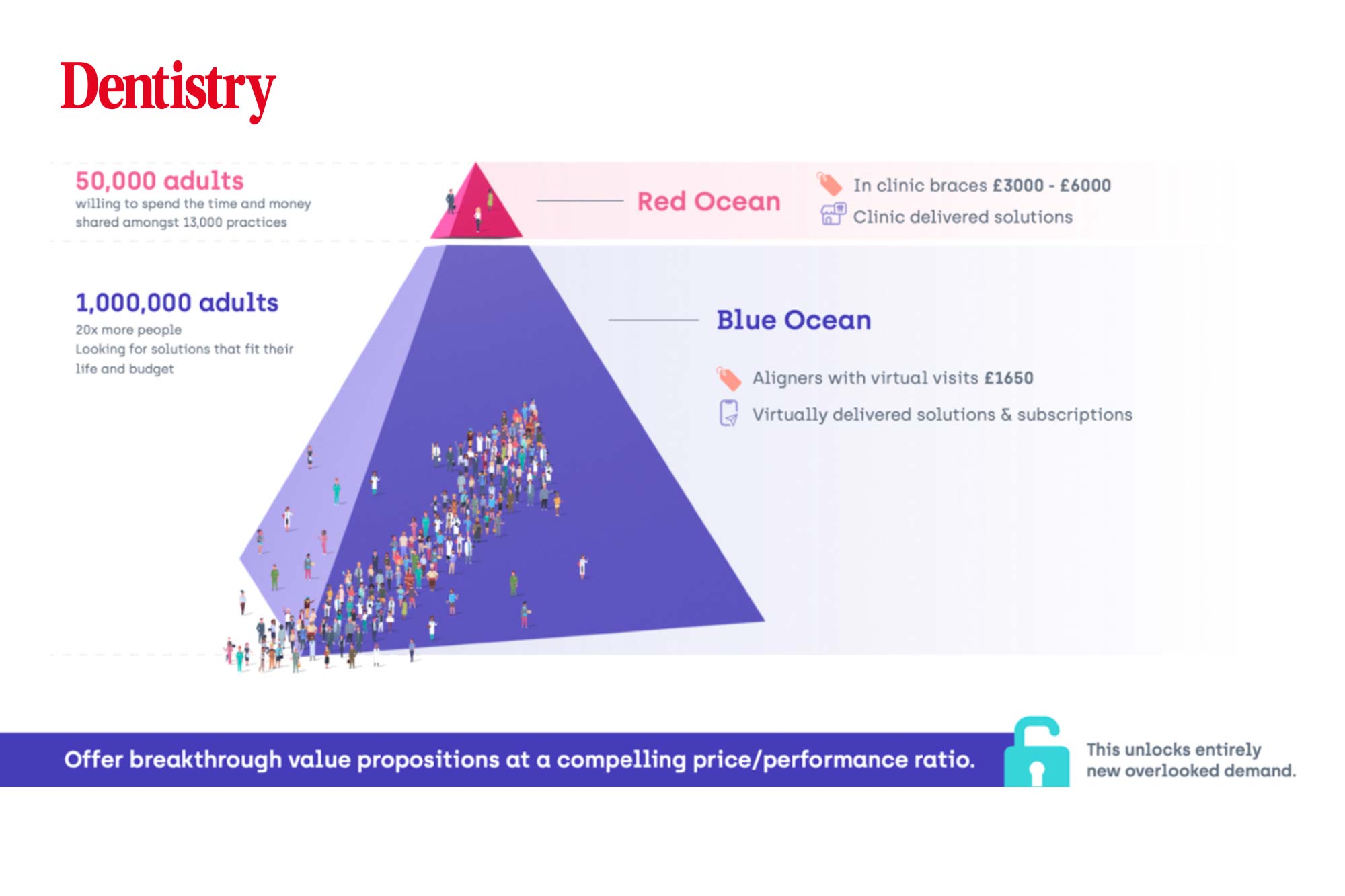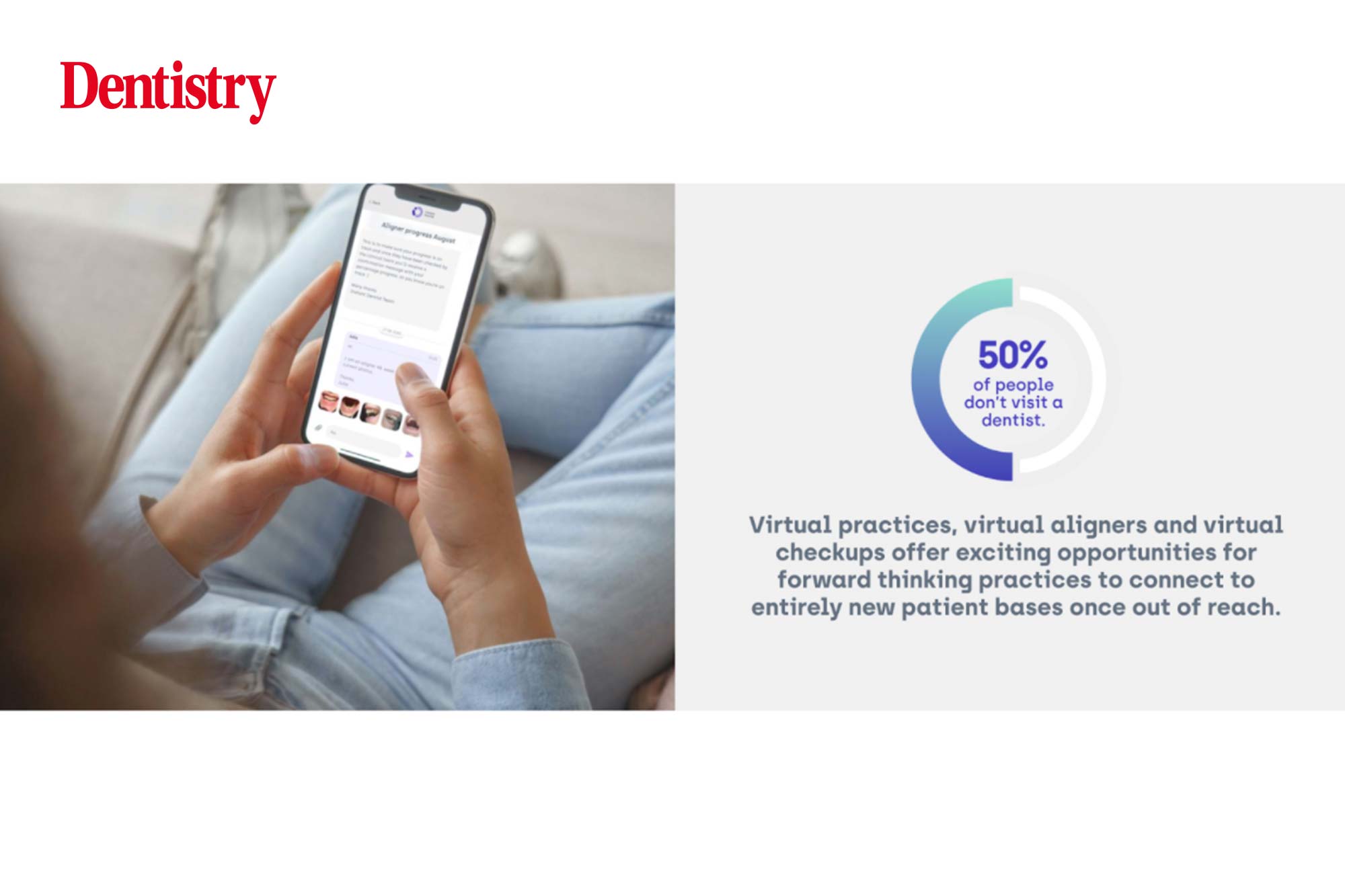 Virtual aligners. Virtual practice
There are four pillars of a complete virtual practice system and virtual aligners can serve as a digital front door into your virtual practice. These new solutions add revenue without chairtime. That means less time in the clinic for you and your patients.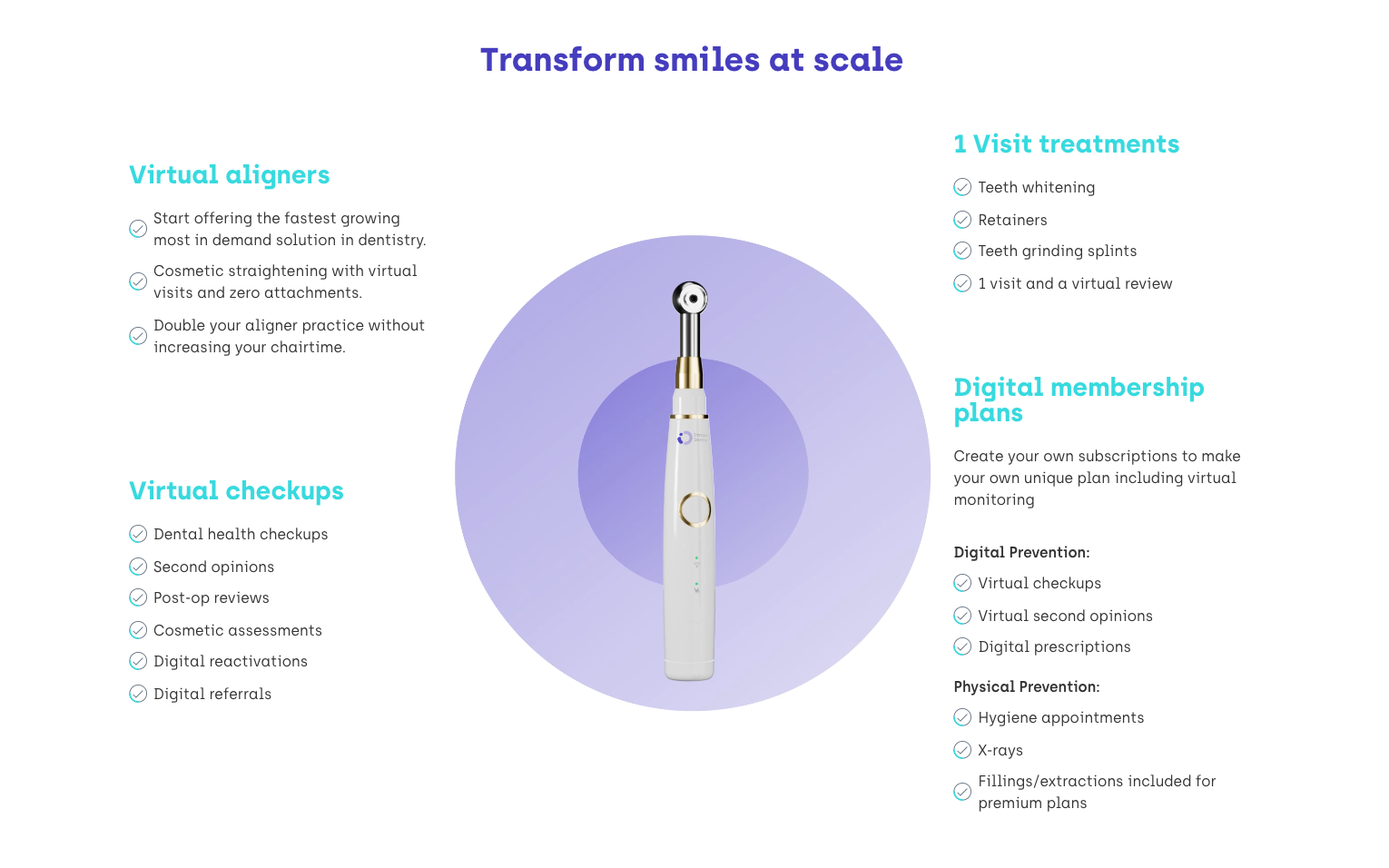 Virtual aligners are aligners focused on cosmetic straightening for the 1 million patients looking for a better smile.
These are solutions that enable you to deliver to the patient, for £1,650, a dual arch solution with zero attachments, and virtual visits. This solution takes 30 minutes chairtime and 30 minutes of virtual reviews whilst driving £700/hour for you. 
They fit closer in patients' minds to contact lenses than they compare to laser eye surgery, which is more like in-clinic braces based on cost/complexity.
With 8% of the population choosing contact lenses, no optometrist only sells Zeiss contact lenses or a single premium brand of lens.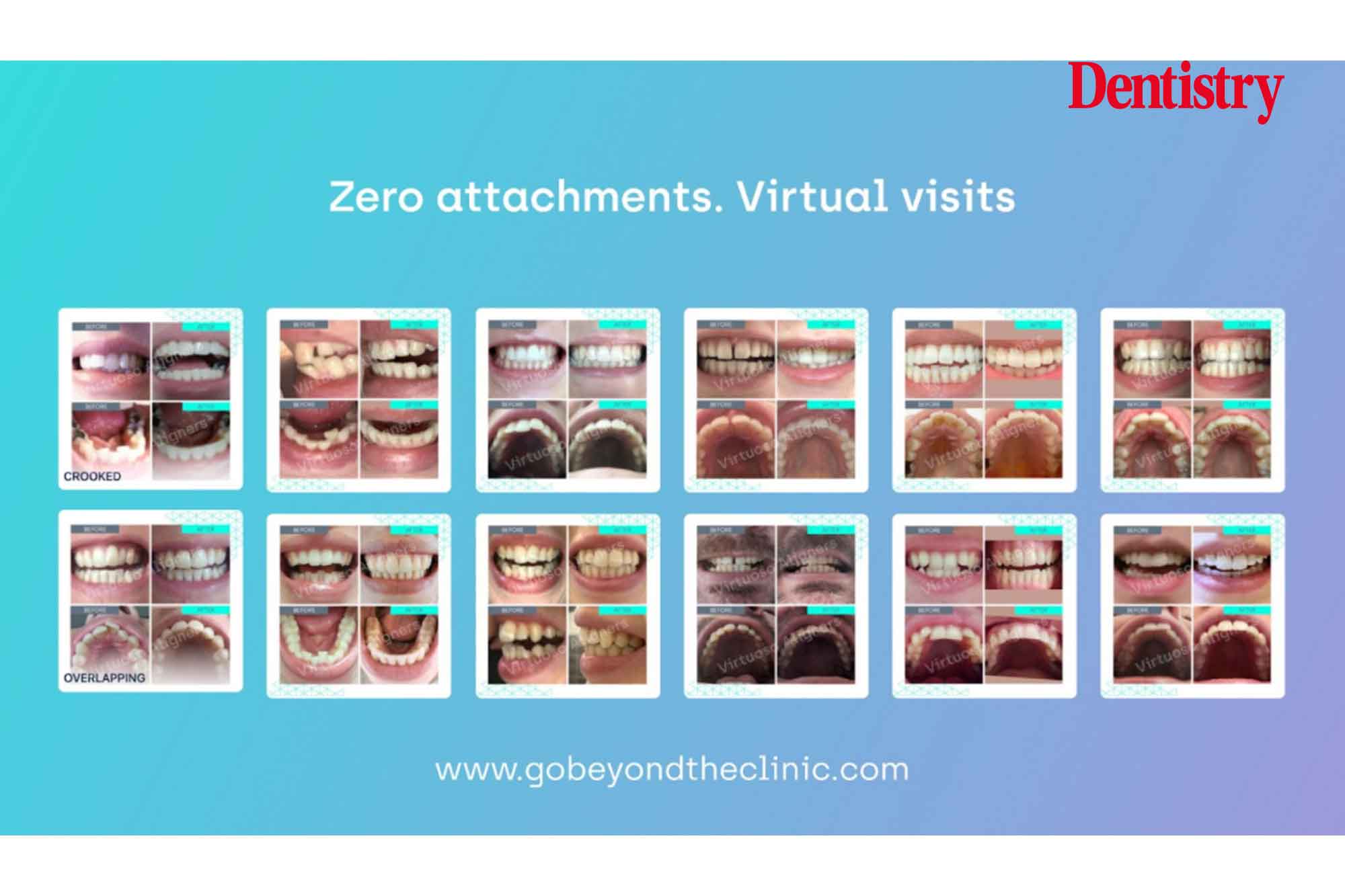 Build a breakthrough practice
By offering these types of unique solution you also create a more valuable practice by:
Offering your patients a unique digital practice experience that you can build into digital practice memberships for subscription revenue

Unlocking £100,000 – £200,000 in additional practice production from new services

Adding £350,000 – £400,000 to your practice valuation by adding in £50,000 of EBITDA profit. 
Through a breakthrough practice you can unlock a whole new category of patients. Expand without chairtime constraints as you start being paid for digital services.
This means a more profitable practice for you and more free time out of the clinic.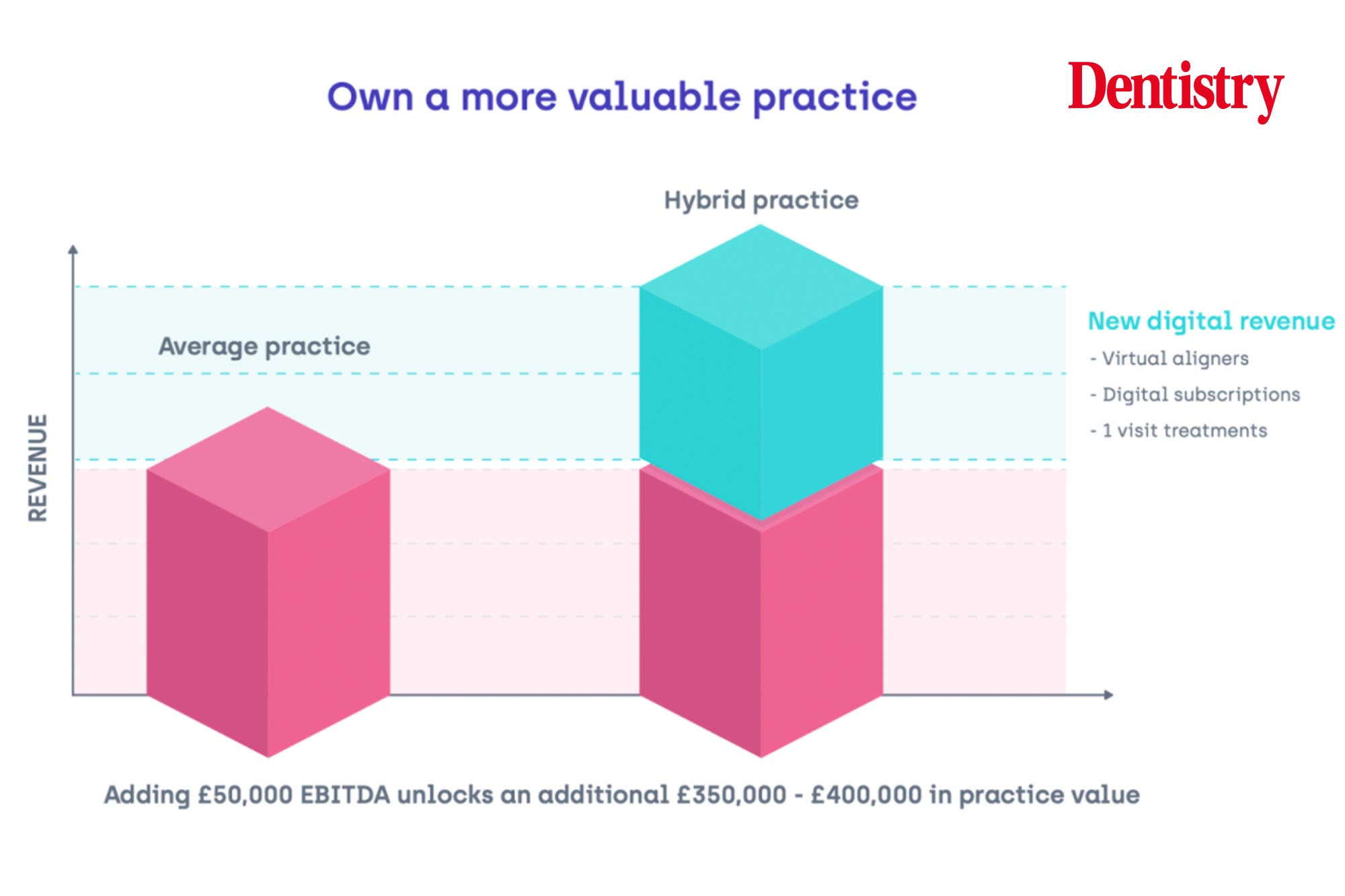 ---
To learn more about how to create a more valuable and fulfilling practice visit www.gobeyondtheclinic.com and join us for our upcoming webinar on Tuesday 30 November.