Core strengths – Mouth Cancer Action Month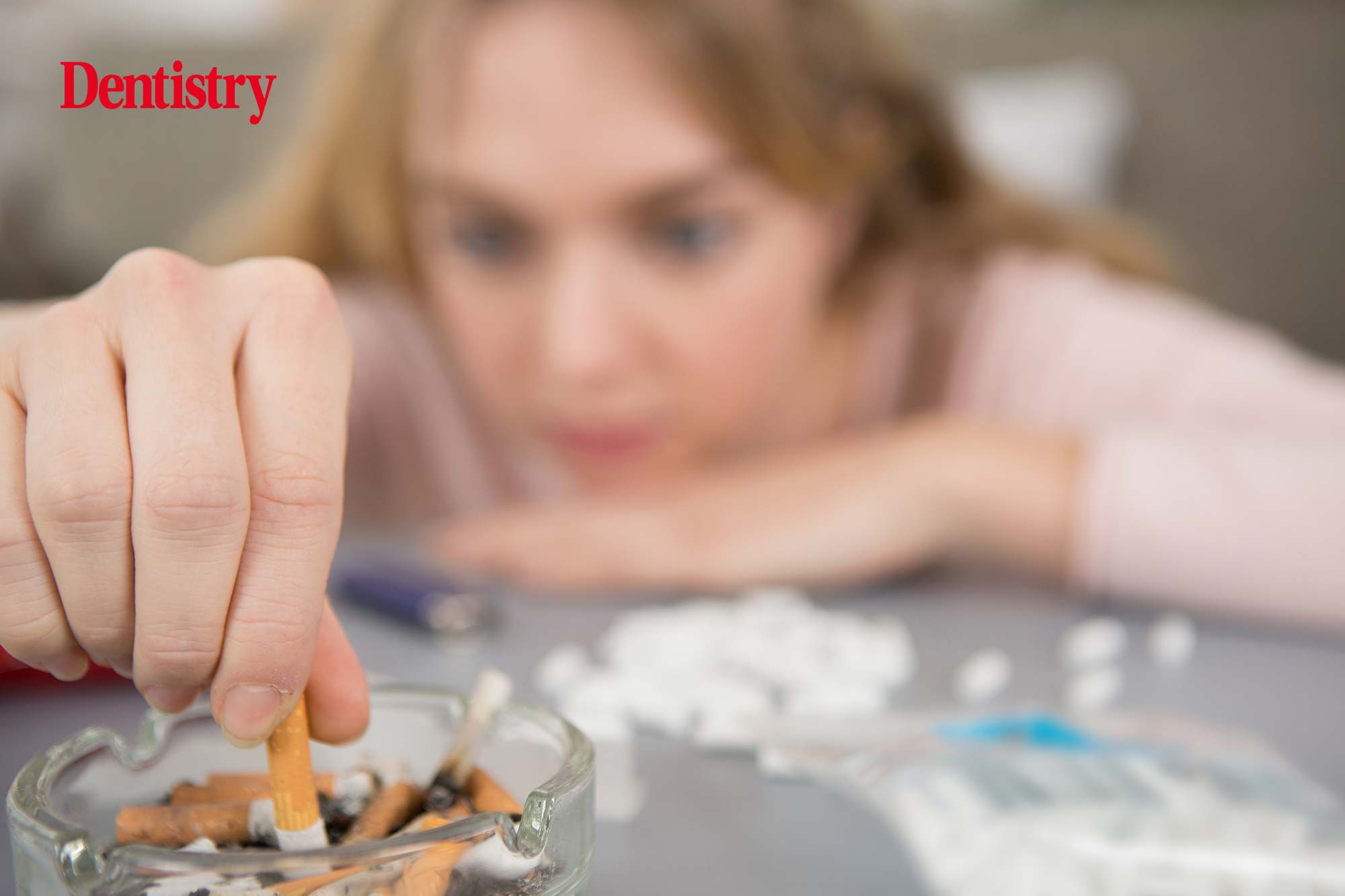 This month is Mouth Cancer Action Month and Catherine Rutland urges the dental team to get involved.
A year has flown by and we head into Mouth Cancer Action Month once again.
With increasing rates of diagnosis and a year like no other in the sense of delays and access to provision of routine care, it feels more important than ever to raise awareness.
Whilst as a profession we are all so aware of this little-known cancer, the public are still not.
I know I say the same every year, and for this I will not apologise. We as a profession need to make sure we talk about it.
Somehow, we need to get to a point where the public know that going for a routine examination is not just to check for caries or periodontal disease. But also to have an oral cancer check as well. We are currently a long way away from that.
Communicating with our patients
Whilst communication in the practice environment may still seem difficult and not conducive to getting involved in the campaign, one thing we have all learnt over the last 18 months is the power of social media and other forms of non-verbal communication.
What we also know is that every age group is now more connected virtually. Many people are now so much more confident to engage on different mediums.
We can now reach many more patients than we could pre pandemic. And so we should use these channels to spread the campaign and its important messaging.
We need every age group to see the mouth cancer message. So it is worth considering how the different sections of your patient base prefer to communicate with you. Then applying the information in different areas.
With every MP I have met with this year, I have stressed the importance of dentistry in the diagnosis of mouth cancer. We will continue to raise awareness in government through the campaign month of November and beyond.
Mouth Cancer Action Month
Please do get involved and use your social channels to share messages and spread the information. It will take so little of your time.
If you are not confident using the different media, there is someone in your team who can help you!
We can be so much more powerful if we work together. This really is such an important year to share the campaign.
---
Catch up with previous core strength columns: