More effective preventative dental measures could save billions in healthcare costs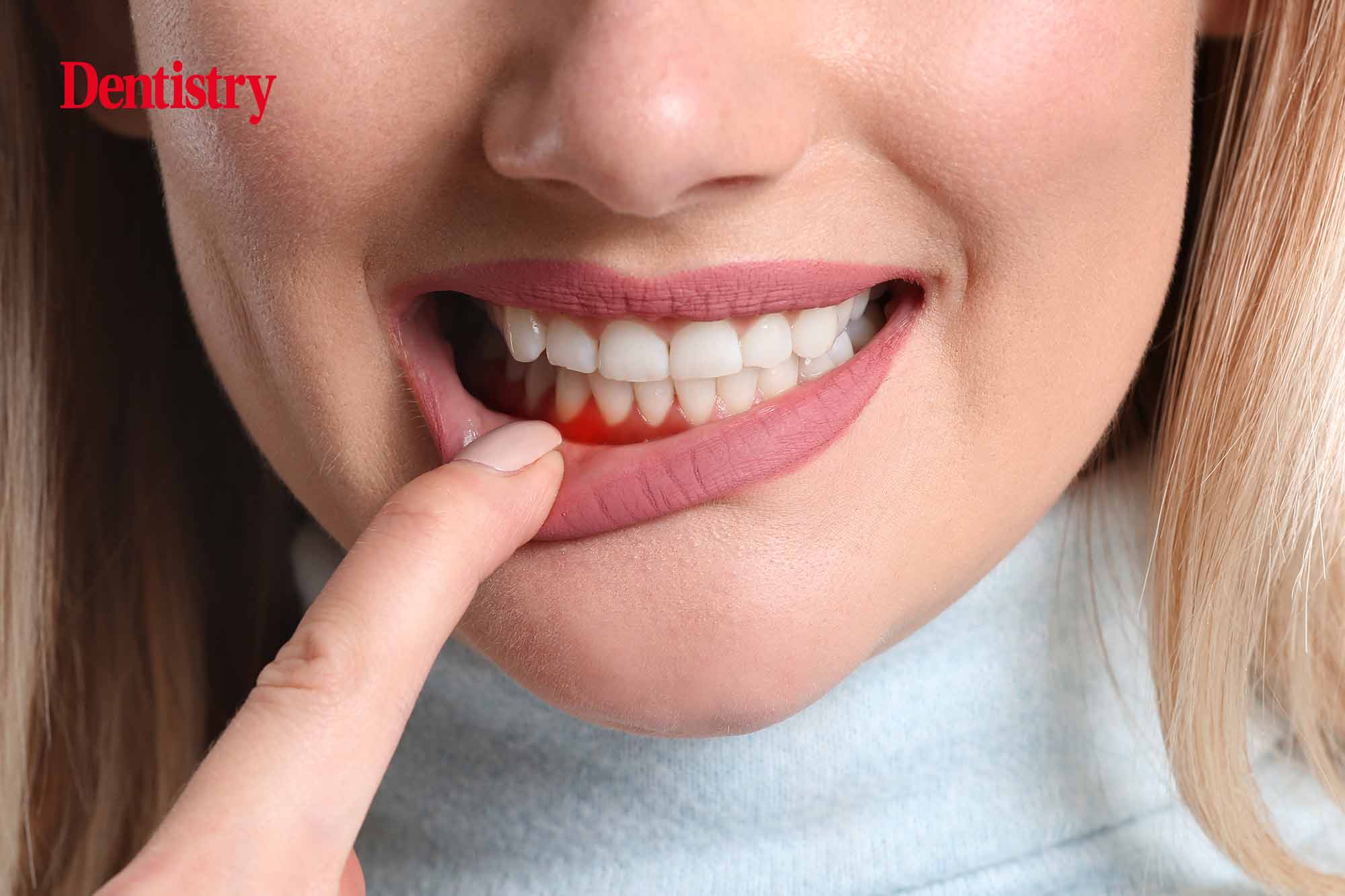 International calls for better integration of dental and general healthcare are being made in a bid to battle gum disease.
In a fresh report, details provide insight into the financial and human cost of periodontitis in six European countries.
The report reveals that the prevalence of gum disease has remained significantly unchanged over the last 25 years.
It concludes that 'publicly covered dental care for periodontitis deserves a review from policy makers and commissioners Europe-wide'.
Commissioned by the European Federation of Periodontology (EFP), the report was published by the Economist Intelligence Unit (EIU).
Greater emphasis on preventative measures
It makes four recommendations:
Prevention, diagnosis and management of periodontitis is cost effective
Better integration of dental and general healthcare is needed
A combination of societal and individual public-health campaigns is necessary
Affordability of dental care needs to improve.
The report's authors developed a model to examine the ROI of preventing and managing periodontitis. Separate modelling was carried out in the countries analysed – France, Germany, Italy, the Netherlands, Spain, and also the UK.
Data showed that eliminating gingivitis and increasing the rate of diagnosis and treating periodontitis to 90% had a positive ROI for all countries. It also leads to gains in healthy life years.
Neglecting to manage gingivitis had the opposite effects, however. They called for greater emphasis on preventative measures and self-care on all levels. This includes both dental care in nursery environments and tooth brushing workshops acorss schools.
Traditionally ignored
Iain Chapple is a professor of periodontology at the University of Birmingham, as well as EFP former secretary general.
'It is hugely challenging to determine the economic and societal costs of a complex disease like periodontitis,' he said.
'This is why we needed an independent expert group like the EIU to undertake this modelling. Their data clearly demonstrates that by far the biggest ROI comes from the prevention of periodontitis – i.e. by treating gingivitis.
'This is something traditionally regarded as trivial and ignored – rather than with treatment being directed at periodontitis, which is of course too late.'
---
Follow Dentistry.co.uk on Instagram to keep up with all the latest dental news and trends.