Listerine proudly supported National Smile Month once again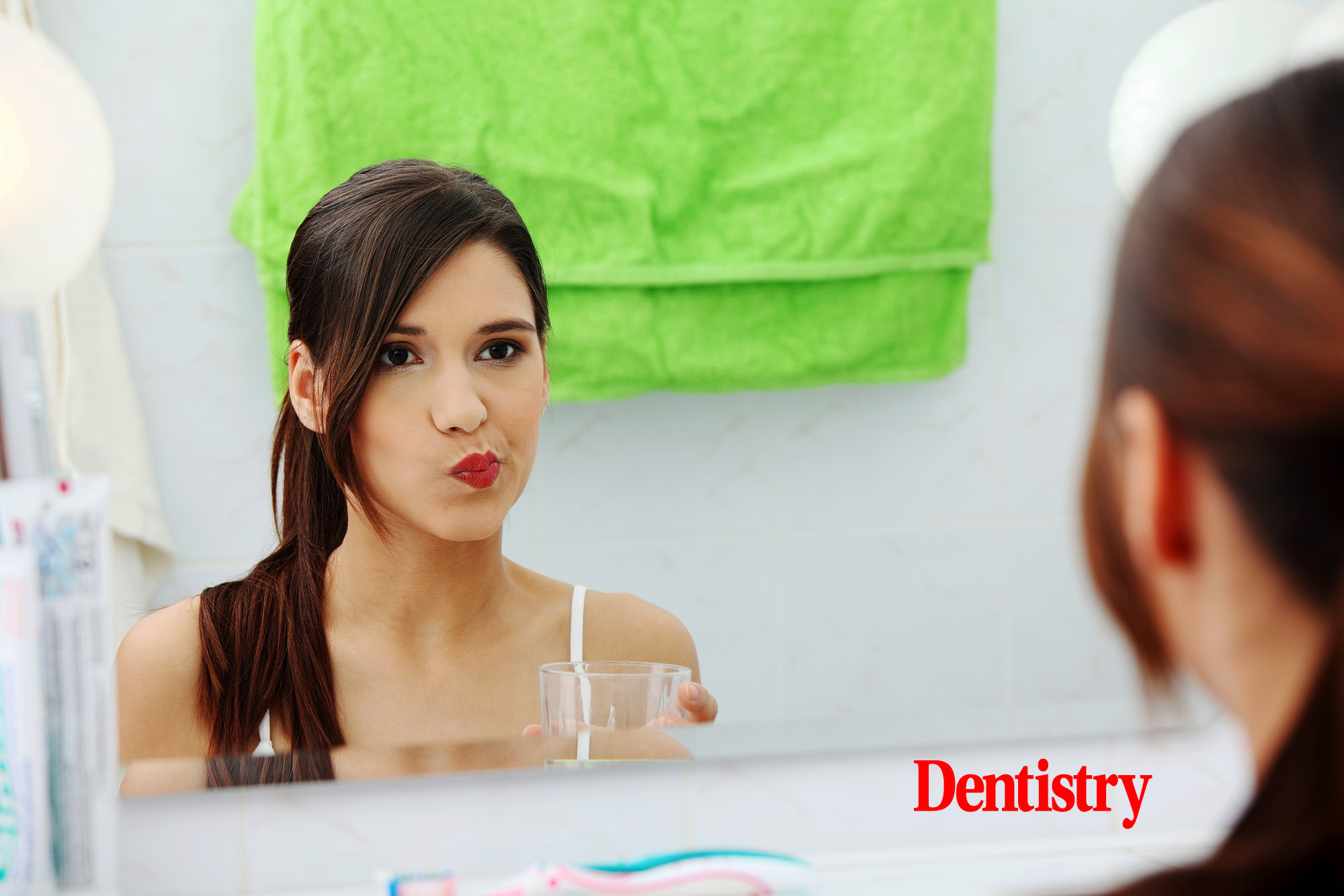 Johnson & Johnson Ltd, the makers of Listerine, was delighted to support National Smile Month once again, to help raise awareness of the essential care provided by dental professionals nationwide and the importance of oral health among the general public.
Plaque management
At the end of 2020, Johnson & Johnson launched The Dental Professional's Guide to Mouthwash Use with the Oral Health Foundation. Its aim was to create a plaque management tool. This can help patients take control of their own oral health at home.
The booklet covers the role of mouthwash as part of the daily oral health routine. As well as recommendations for mouthwash use following the latest available evidence.
Dr Nigel Carter OBE, chief executive of the Oral Health Foundation, believes mouthwash is a key component of daily oral hygiene. Yet we lose the message amongst the general public.
Dr Carter says: 'We can link a patient's home routine to their oral health status.
'The key to developing and maintaining good oral health is effective daily plaque removal independently achieved by the patient.
'Mechanical cleaning dislodges plaque bacteria. Data suggests that this is not enough in a majority of people to maintain good levels of oral health.
'Therefore, as an addition to brushing and interdental cleaning, we would recommend the use of an effective antimicrobial mouthwash.'
Updated evidence base
Most recently, updated evidence reaffirmed the role of an antibacterial mouthwash in specific circumstances as an adjunct to mechanical cleaning (Figuero et al, 2020).
Figuero and colleagues (2019) conducted a systematic review and meta-analysis. They explored the adjunctive use of 11 different mouth rinse formulations.
They concluded adjunctive antiseptics in mouthwash provide statistically significant reductions in plaque compared to mechanical plaque controls alone at six months (Figuero et al, 2020).
Figuero and colleagues also came to the conclusion that: '… despite the high variability in the number of studies comparing each active agent and the different risks of bias, CHX [chlorhexidine] and EOs  [essential oils], in mouthrinses appear the most effective active agents for plaque … control.'
It demonstrates that when used as an adjunct to mechanical cleaning, Listerine Total Care, an essential oil mouthwash, manages plaque levels, to help prevent gingivitis (Boyle, Koechlin and Autier, 2014).
Listerine Total Care may therefore support the efforts of patients requiring early intervention by virtue of its essential oil formulation. This consists of eucalyptol, thymol, menthol and methyl salicylate, all of which are proven to:
Penetrate the plaque biofilm (Pan et al, 2000)
Manage the bacterial load of the mouth (
Reduce maturation of remaining biofilm colonies (Johnson & Johnson data on file).
The Listerine Total Care range also offers differing levels of fluoride to meet individual patients' needs.
---
To download your copy of the Guide to Mouthwash Use visit www.dentalhealth.org/the-dental-professionals-guide-to-mouthwash-use or www.listerineprofessional.co.uk.
References
Boyle P, Koechlin A and Autier P (2014) Mouthwash use and the prevention of plaque, gingivitis and caries. Oral Dis 20(1): 1-76
Figuero E, Roldán S, Serrano J, Escribano M, Martín C and Preshaw P (2020) Efficacy of adjunctive therapies in patients with gingival inflammation: A systematic review and meta-analysis. J Clin Periodontol 47 Suppl 22: 125-43
Minah G, DePaola L, Overholser C, Meiller T, Niehaus C, Lamm R, Ross N and Dills S (1989) Effects of 6 months use of an antiseptic mouthrinse on supragingival dental plaque microflora. J Clin Periodontol 16: 347-52
Pan P, Barnett M, Coelho C, Brogdon C and Finnegan M (2000) Determination of the in situ bactericidal activity of an essential oil mouthrinse using a vital stain method. J Clin Periodontol 27: 256-61