Ensuring your air supply is inspection-ready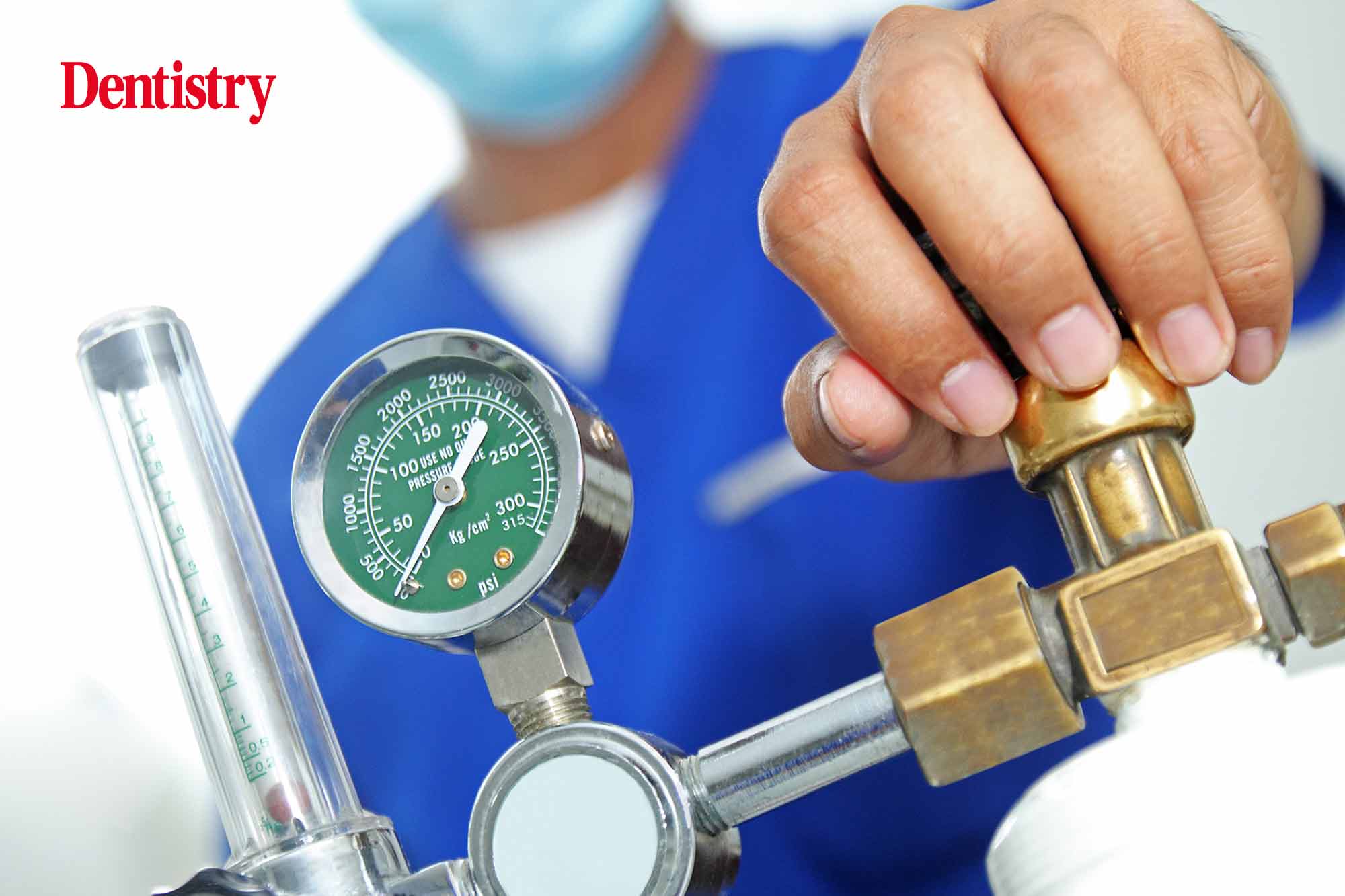 Dentalair Utilities explains how it can help you keep your air supply inspection-ready, should the CQC ever call.
It goes without saying that you need to always be prepared for inspections from bodies such as the Care Quality Commission (CQC).
However, as the CQC is only required to give two weeks' notice when planning an inspection, it is often a mad rush to ensure you have everything in place and all of your equipment is in top working condition.
So, how do you make sure that your air supply is inspection-ready, without a last-minute panic? With Dentalair Utilities you can forget about the stress and leave it to the experts!
Two choices, constant care
Dentalair Utilities is revolutionising your air supply. It is offering two different cover options that effectively remove all of the pressure of maintenance and breakdown cover. They will guarantee your practice has a safe and sterile air supply.
The new 'Air to the Chair' option is a straight-forward, choice for professionals looking for an individual approach.
On the Dentalair Utilities website, all you need to do is select how many chairs you need an air supply for and you will automatically receive a bespoke subscription price that covers your needs, all from just £5 per chair each week.
This policy includes installation of a new air supply to suit your schedule. You can also have your old system removed and disposed of safely if necessary.
Installation of a new system allows you to take advantage of Dentalair Utilities' regular maintenance and servicing promise. As well as its swift, national breakdown cover too.
For those who have recently installed a new air supply or who want to keep their existing system, Air Care is the best option.
Dentalair Utilities will effectively 'adopt' your current air supply, providing the same exceptional breakdown cover and regular servicing that it would for any air supply fitted in the 'Air to the Chair' policy.
Most importantly, regardless of which option you choose, your air supply is checked for air quality. If applicable, Dentalair Utilities will then issue you with an Air Quality Certificate. You can use this during CQC inspections to prove that you are performing due diligence and have done everything in your power to ensure that your air supply is safe.
Dentalair Utilities will also issue you with an ongoing written PSSR scheme. You can use this to show inspectors that your system is in full working order.
Convenient and stress-free
One of the biggest benefits of becoming part of the Dentalair Utilities family is that, no matter which option you choose, you can rely on convenient and stress-free service. All of the responsibilities of servicing and compliance for your air quality is taken care of. And all for a fixed monthly subscription.
This means that you will have plenty of time to focus on the rest of your practice. When an inspection is looming, this is worth its weight in gold.
At Dentalair Utilities, customer care is of paramount importance. It is for this reason that the new website includes a live chat function. This way you can talk to the team about any enquiries during the purchasing process.
Once you have joined the Dentalair Utilities family, you can also take advantage of the support telephone line that is available in case of any equipment malfunctions or breakdowns.
If contacted before 12pm, the team will always try their best to be with you on the same day. Plus, if your equipment cannot be repaired on site, Dentalair Utilities will loan you a replacement air supply until your original system is repaired. This helps to minimise any down time and keep your practice running at full capacity.
Accessible, flexible care
Regardless of your practice size and unique requirements, Dentalair Utilities has an option for you.
By selecting 'Air to the Chair' you can effectively transform your air supply into your third utility. You can base the policy on a 36- or 60-month term. Adjust this to suit any changes in your practice, such as the introduction of more chairs needing an air supply.
Your subscription is taken on a monthly basis and there are no credit checks or any other requirements. It's completely stress-free!
Prepared and compliant
At the end of the day, your air supply shouldn't have to be another worry on top of everything else leading up to a CQC inspection.
With Dentalair Utilities, you can remove the strain of maintenance and breakdown repairs. Receive all of the necessary documentation to prove that your system is in perfect working order.
No matter when an inspection may occur, you know that your air supply is compliant and totally safe without any inconvenience.
---
For more information, please visit www.dentalair.com, contact Dentalair Utilities at [email protected] or call 0800 975 7530.