Speedy service from Dentalair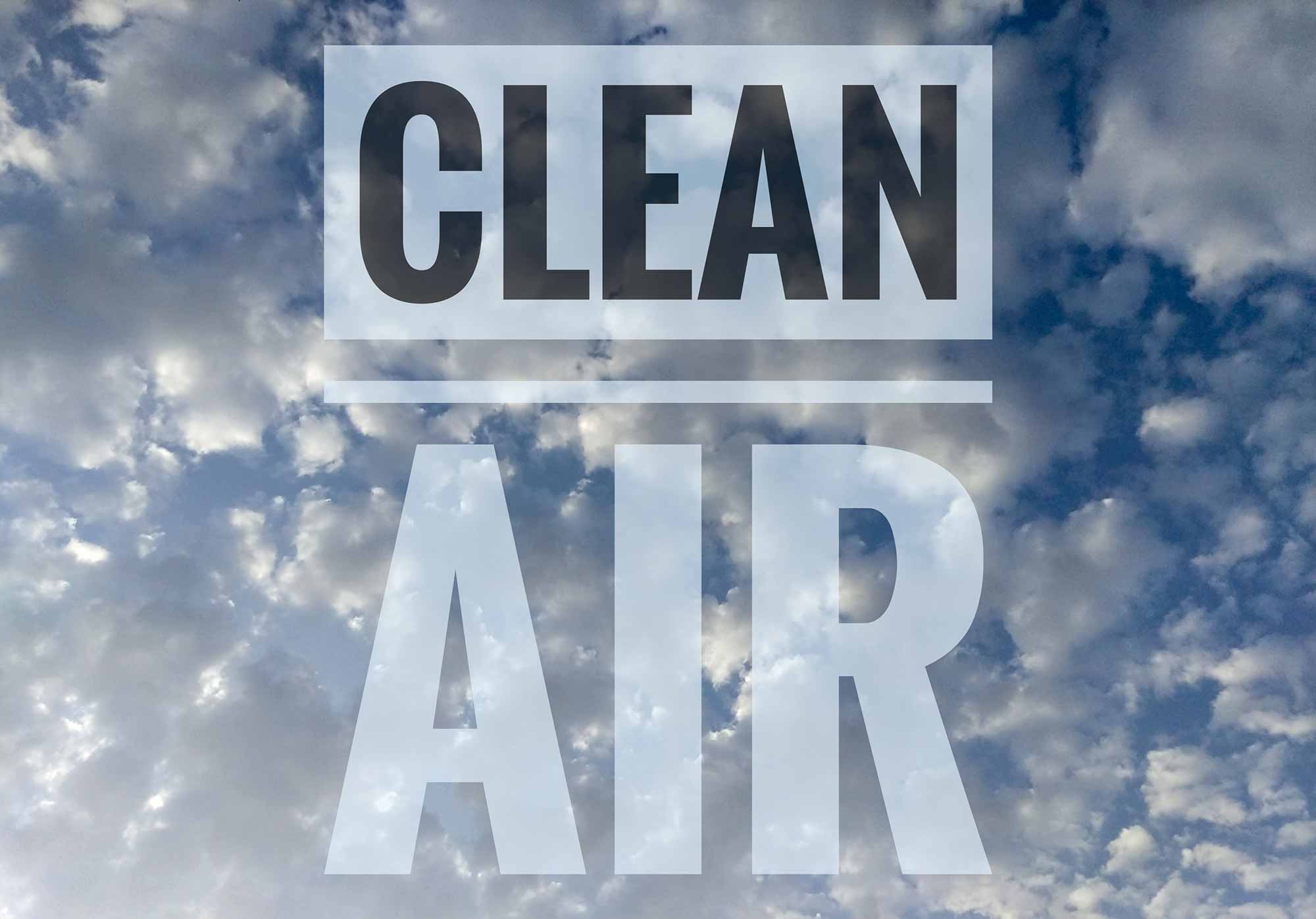 Damian Grieves from The King Street Dental Practice shares his experiences of Dentalair.
The customer service from Dentalair has been excellent from the very beginning. We originally contacted them as we were having some problems with our previous air compressor. They said they could do a site survey the very next day.
Following this talk, we had some more problems with our existing compressor on the same day.
Dentalair was able to install the new compressor without any fuss at 7:30 the next morning. So we could open as usual at nine.
They even came back the following week to ensure that everything was right with the installation and that we were operating properly.
I would absolutely recommend Dentalair to other professionals – they are a 10/10!
---
To find out more, please contact the team at Dentalair today.
For more information, please contact Dentalair at [email protected] or call 0800 975 7530.