'The ugly truth': from rags to riches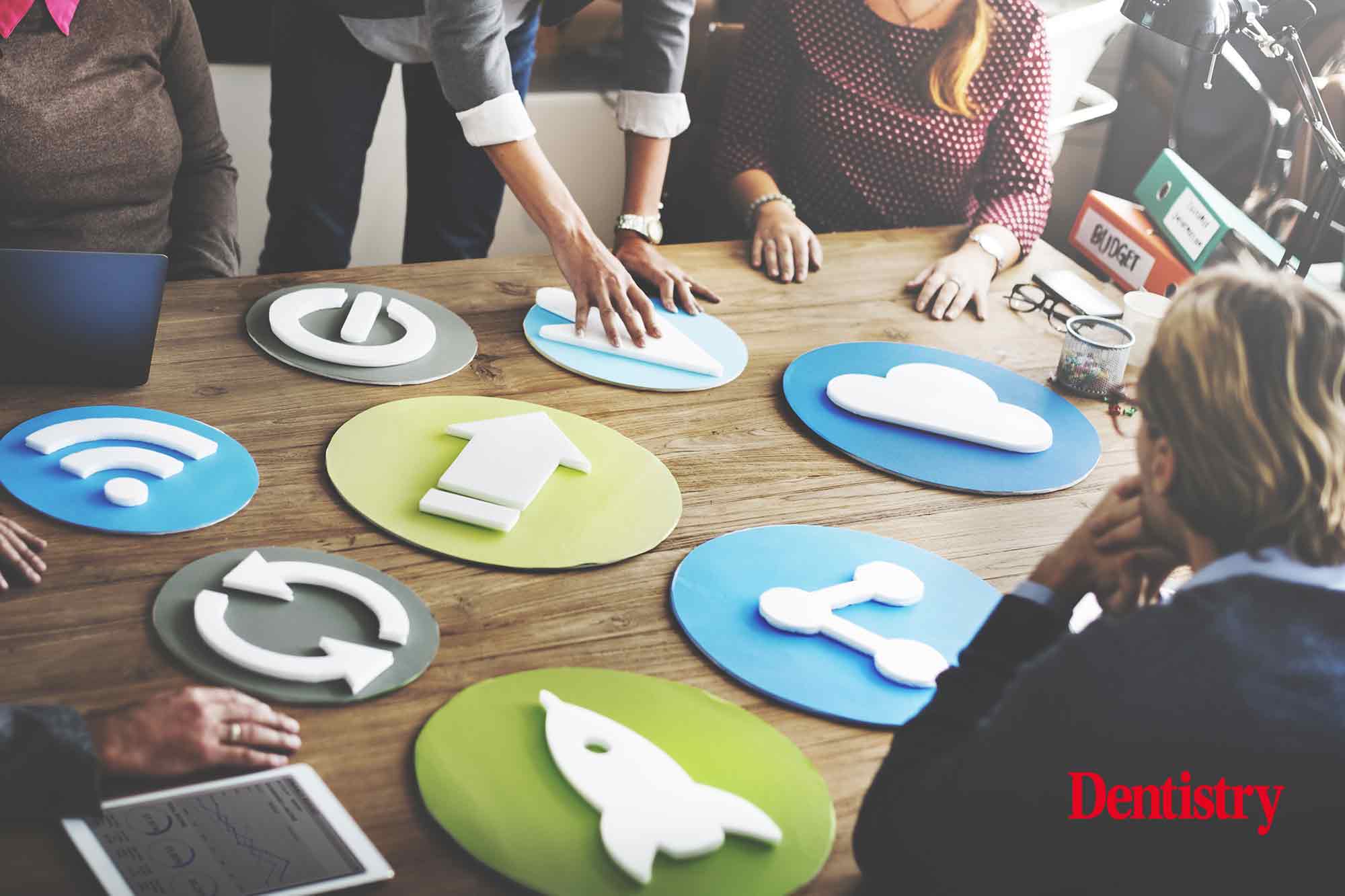 The Dental Business Coach & Mentor, Grant McAree, launches a new business marketing course teaching dental teams how to go from rags to riches after selling his own practice for millions recently.
'Doing something once is luck, doing it twice shows your worth'.
That's the motto of The Dental Business Coach & Mentor, Grant McAree. He made a career out of transforming squats into multi-million pound practices and selling them for a tidy profit.
McAree just closed the sale of his latest practice to a corporate company. Along with it, he's pocketing a cool £3.5 million for the sale. This included the goodwill, freehold value and cash reserves of £500,000.
He believes transforming dental practices from zero to hero comes down to one key factor. That is knowing how to utilise marketing tools effectively.
Harnessing the power of marketing
The self-taught marketeer, who even set up a chiropody squat practice to pay his way through dental training, has instinctively harnessed the power of marketing since his early days in practice when he placed upside-down adverts in the Yellow Pages to stand out from the crowd.
This led him to build and sell five squats, growing from one to eight surgeries in five years and also deregister 16,000 NHS patients to pursue a private contract among other achievements.
He has seen it all and has the T-shirt. Now he wants to pass all that wisdom to others to help them on their journey.
With today's marketing encompassing so many different channels, including social media and online, many dental practices feel like tackling their own marketing is just too overwhelming.
But that doesn't need to be the case, according to McAree. In fact, he is so confident that anyone can learn how to do it that he's launched a new course – The Dental Business & Marketing Course. Here he will share his insider knowledge built up over more than 20 years on how it's done. In his words: 'It ain't rocket science'.
Mastering marketing
The goal is to help delegates cut through the smoke and mirrors that make marketing unnecessarily confusing. This way they'll feel confident in tackling their own marketing. They're educated when outsourcing. No more confusing reports, scams, or con artists.
The course covers everything from website design, SEO, what to post on social media, paid and free advertising to nailing the patient journey, discovering your USP, tracking enquires using free CRM systems that are available online, and open days.
McAree also shares his insights on his 5,500-strong dental marketing Facebook group. Here his 'ugly truth' videos have become his calling card.
The straight-talking business coach and mentor is passionate in his drive to help other dental practices achieve the financial success they deserve by mastering marketing tools and techniques.
The course launched in May, sponsored by Richard Sproston 'dental SEO experts' and the first three months were a sell-out.
---
Courses will run every month with groups of four to 15 people per course. To secure your place on the next available course and fire up your business, visit dentalbusinessmentor.co.uk/business-coach-for-dentists.