How can dentistry stay sustainable during the pandemic?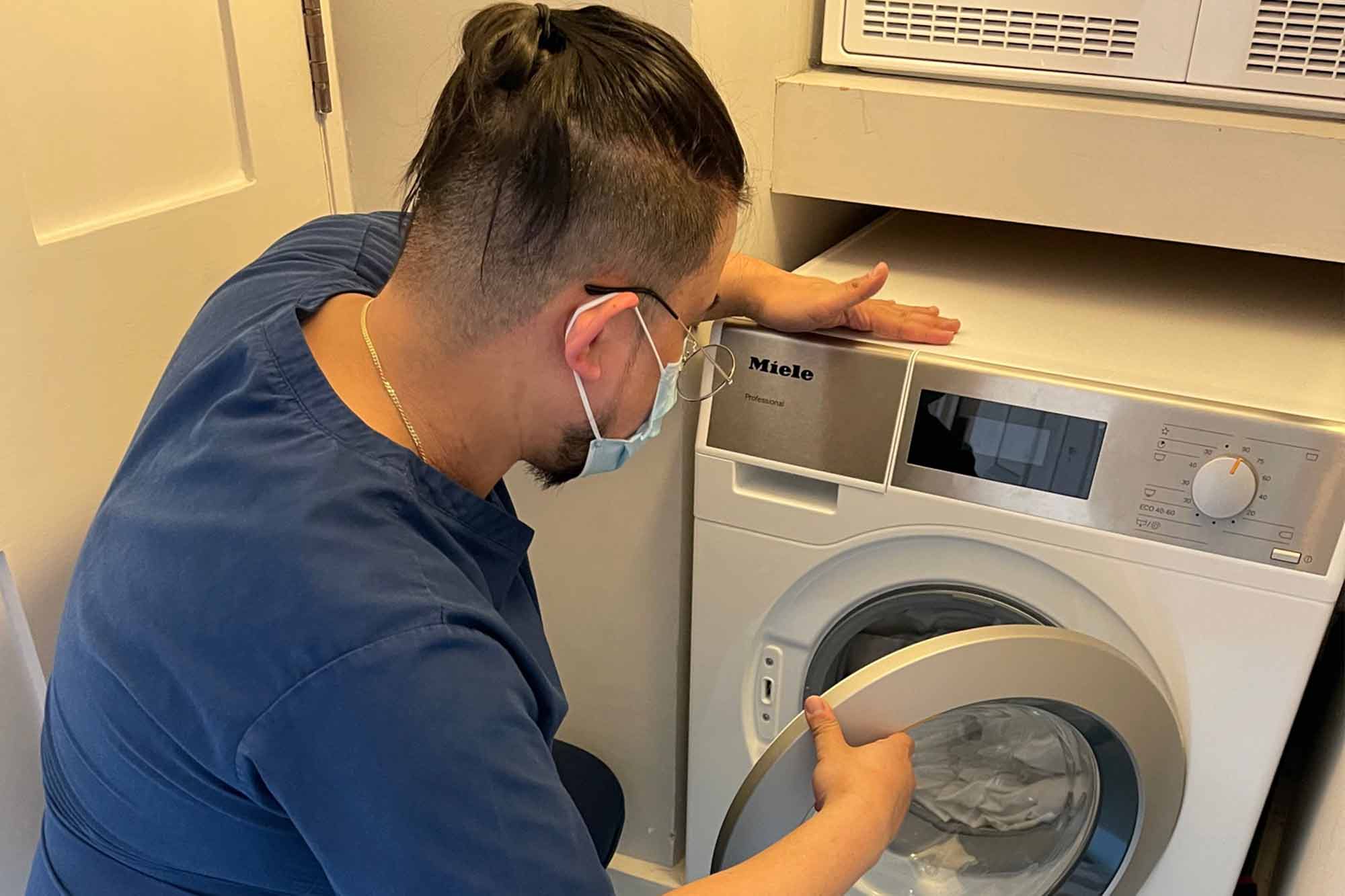 Sustainability in dentistry is more pressing than ever following the impact of the COVID-19 pandemic, says Nadine Bellamy-Thomas, Miele's national account manager for lab and medical.
The COVID-19 pandemic has seen businesses in the dentistry and healthcare sector using more single-use plastic than ever before.
The requirement of additional PPE to protect both staff and patients has seen dental clinics and practices increase their use of disposable plastic products. This includes gloves, aprons, foot coverings and masks.
While this has been a necessary consequence of the public health risk posed by COVID-19, it has been at odds with the desire of those working in the dental sector to become more sustainable and produce less plastic waste.
A key concern
There has always been a high use of single-use plastics within the dentistry and healthcare sector. Hygiene is a key concern. According to recent data, the NHS gets through around 300,000 plastic cups every day. This figure doesn't take into account the additional numbers used by private dental and healthcare settings.
One potential solution is to increase the use of items which can be safely disinfected and reused. Installing professional-standard washer-disinfectors and washing machines, like those used in hospitals and scientific laboratories, is one investment dental practices could make. This could reduce their consumption of single-use plastics and meet their long-term sustainability targets.
Since the start of the pandemic, Miele has seen an increase in enquiries from dental clinics and practices. Particularly those looking to buy commercial validated washing machines and dishwashers. This is so they can clean and disinfect used equipment and staff uniforms on site.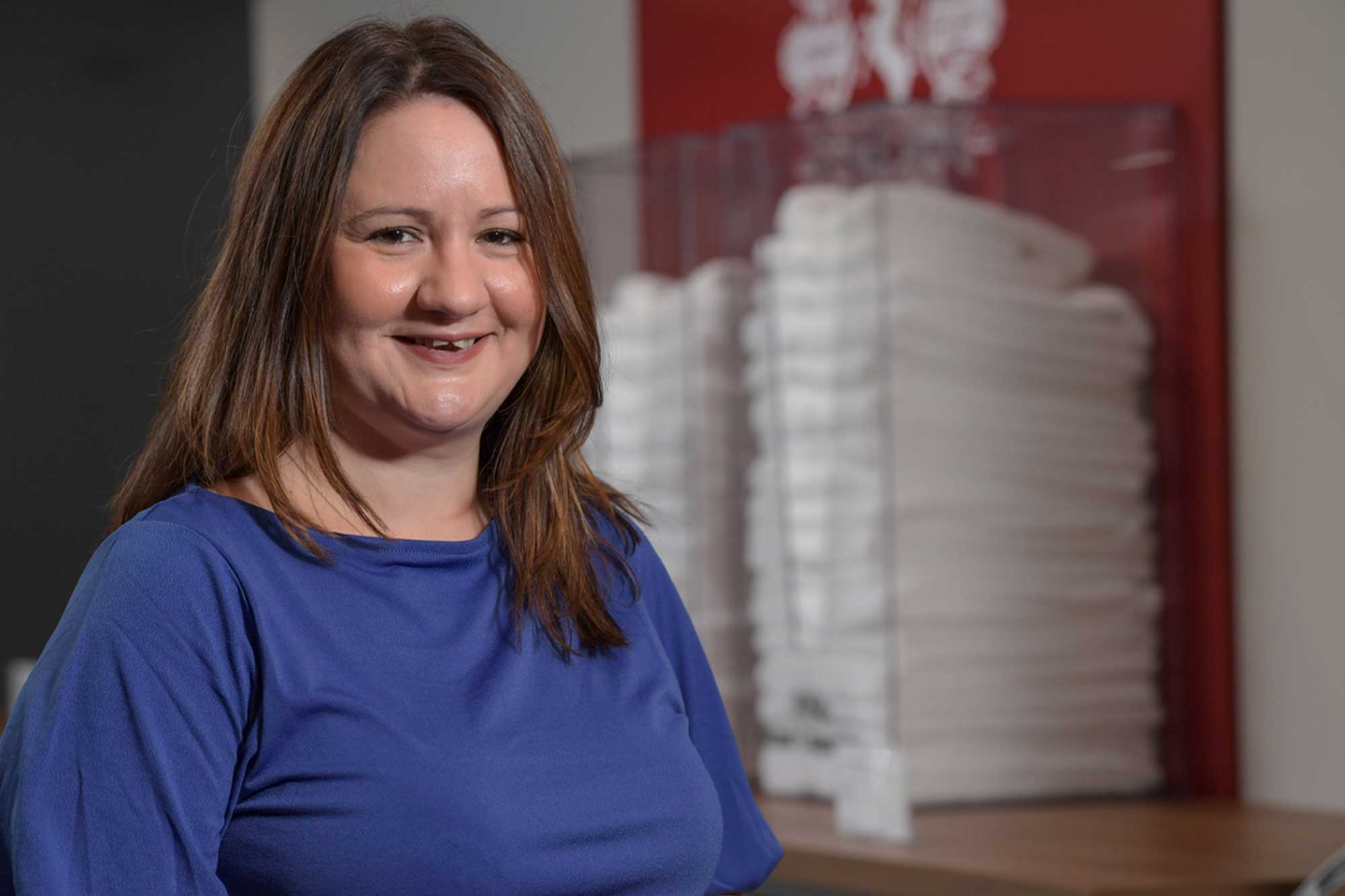 Meeting guidelines
Nadine Bellamy-Thomas is Miele's national account manager – lab and medical. She said: 'There's no denying that some single-use plastics have been instrumental in the response to COVID-19. But moving forward, it's crucial that we reduce unnecessary use where we can.
'Although the initial purchase of a commercial dishwasher, washing machine or tumble dryer is usually a significant investment for a business. It can save unnecessary expense on single-use items.
'And, when the lifetime costs are compared to that of a laundry outsourcing arrangement or how much more often a typically lower-cost domestic model would need to be replaced, commercial equipment is usually the better option.'
She added that businesses in the dentistry sector should check that the make and model they are looking to buy meets industry guidelines on washing and disinfection before buying.
Strict standards
For example, the Department of Health recommends that laundry is washed at either 71°C. This temperature should be held for at least three minutes. Alternatively, a 65°C temperature held for at least 10 minutes ensures any infectious diseases are killed.
Plowman and Partners is a private dental clinic in the heart of London's medical district. It is one practice which has replaced its domestic washing machine with a commercial appliance as a result of wanting to remain sustainable during the pandemic.
Staff had been keen to keep the use of disposable plastics to a minimum, while still maintaining strict standards in hygiene and infection control.
Jack Mirza, a partner at the clinic, said: 'We have clinical clothes like tunics. We would wash them on site using a domestic washing machine. But then the pandemic came along and that changed everything.
'There were new Care Quality Commission (CQC) guidelines about what clothes you could wear in and out of work and how you should wash them. A domestic washing machine doesn't really comply with the guidelines. So we needed to look at an alternative.'
Reduce environmental impact
He said he wasn't happy with the solution adopted by many other dental practices. This involved staff taking their uniforms home in a sealed bag before washing them themselves.
Dr Mirza said: 'This didn't seem acceptable to me as staff would just be using a normal washing machine. I wanted to take away the stress of staff having to wash their own clothes.
'I did my own research into which washing machines followed the guidelines looking at aspects like the water temperature and how the water is released. The Miele Little Giants was the best option and since it was installed, it has been in almost constant use.
'We use reusable, washable PPE instead of plastic, disposable items to reduce the environmental impact so the washing machine is ideal.'
The Little Giants washing machine chosen by Plowman and Partners is one of the appliances available on the market. It meets to Department of Health's requirements on the decontamination of linen for health and social care. It has a dedicated 60°C disinfection programme, which holds the temperature for 20 minutes.
Peace of mind
Julian Moise is regional commercial manager for dental equipment supplier Eschmann, which is a partner of Miele. He said growing numbers of customers in the dental industry were looking into buying commercial washing machines and tumble dryers.
He said: 'There is increased interest in ensuring that dental clinics have a commercial validated washing machine to launder their aprons and uniforms. Up until now, a lot of the washers being used have been domestic models.
'But more and more customers are beginning to see the benefits associated with having a commercial unit. One bonus is not having to replace the unit every few years. This is due to it not being able to cope with the high usage.
'Plowman and Partners is ahead of the curve. Their investment of washing on site with a dedicated washer, specific for this type of use and complying with the guidance, will give them the confidence and peace of mind that their uniforms have been laundered correctly.'