(Fallow) time is money – how dental practices can increase capacity and profitability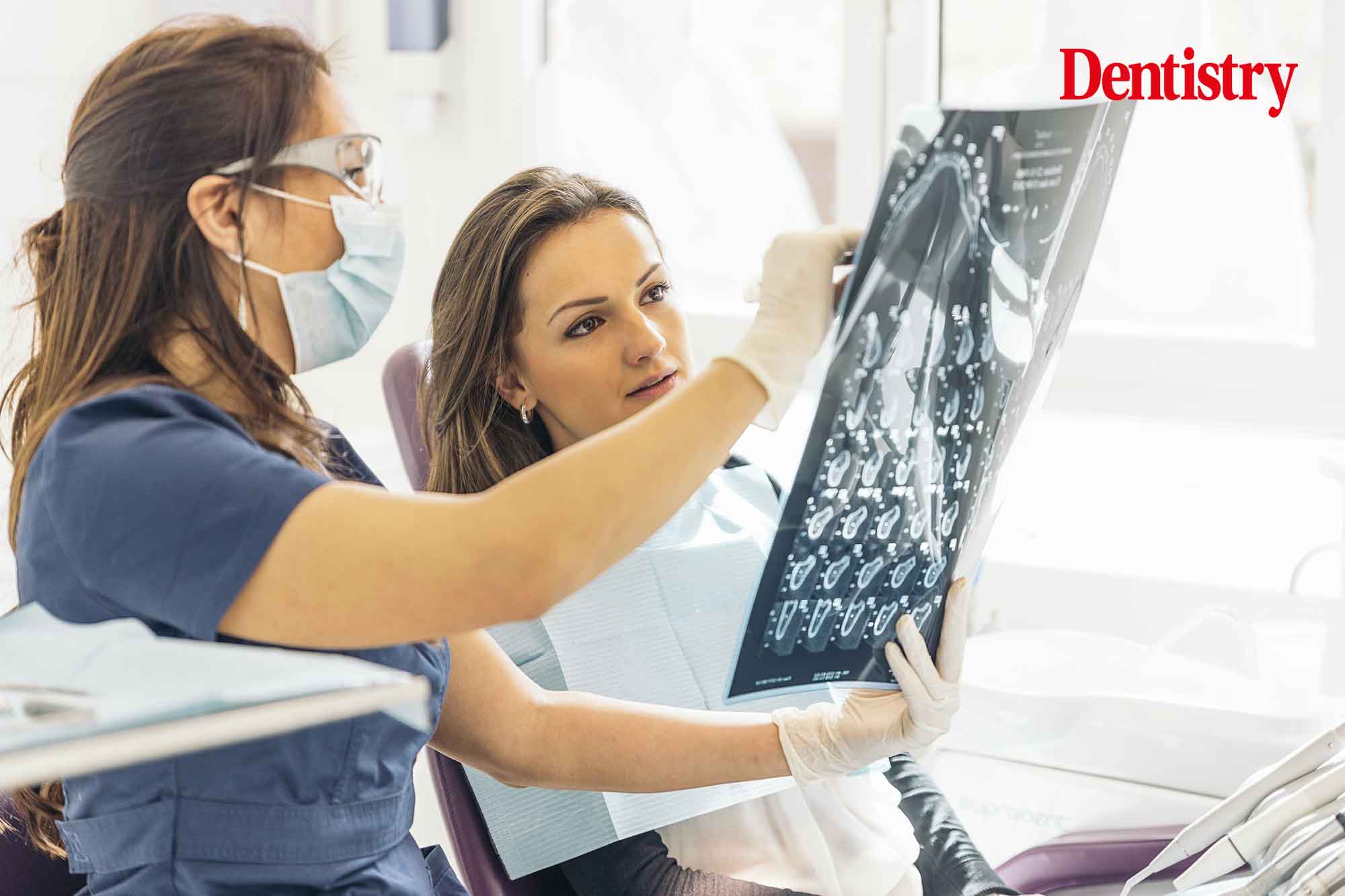 John Clarke explains how investing in specialist equipment could help increase the profitability of your practice.
As we tentatively edge towards emerging from the pandemic, dental practices are turning their thoughts from survival to growth.
However, the speed of recovery will hinge on their ability to increase capacity and obtain finance to purchase new equipment and invest in technology.
Facing the future
According to a survey published by the BDA last November, 70% of practices are now operating at less than half of their pre-pandemic capacity. With 88% stating that fallow time is the number one barrier preventing them from seeing more patients.
While new regulations may enable practices to slow their fallow time, 57% admit they now lack the funds to invest in the new equipment required to do so.
The dental industry has taken many hits over the last 12 months. However, progressive dentists are cautiously optimistic about the future. They are considering what changes they would like to make to their practice.
The gradual removal of lockdown restrictions is anticipated to coincide with a surge in demand for cosmetic dentistry due to patients accumulating significant savings in disposable income.
Attracting new patients
The rise of teledentistry has been one of the few grains of comfort for practice owners who witnessed their business freeze almost overnight during lockdown.
Forced to stop seeing patients in person to reduce the possibility of community transmission of the virus prompted some dentists to rethink their delivery model.
Just as technology has enabled us to keep in touch with family and friends from afar, savvy dentists have utilised teledentistry technology to modernise the patient experience.
While a digital delivery solution will never replace a physical dental examination or X-rays, it does help to re-engage and reassure patients who previously may have been reluctant to visit a dental practice but are now considering cosmetic treatments.
Video consultations offer patients greater flexibility. It enables them to upload photos and meet a clinician remotely. They can then discuss case assessment, cosmetic treatment options, time and cost.
Innovative technologies also make photos, videos and reports accessible to patients wherever they are. They can then monitor their dental health and be more informed.
Frustratingly, new NHS activity targets do not take into account appointments that take place virtually.
However, teledentistry undoubtedly is here to stay. It has a vital role to play in attracting new patients through the door.
The challenge for dental practices now is how to maximise patient visits once they are there.
Reducing fallow time
With the impact of fallow time ongoing, one way to improve profitability is to increase the number of (or start providing) private treatments. Either through cosmetic or standard oral hygiene procedures.
In order to achieve this, many practices will need to go beyond just opening a window for more ventilation. They will require investment in equipment and technology to reduce fallow time to between 10 and 30 minutes.
Estimated costs for mechanical ventilation solutions for meeting required levels of air change can be around £10,000 for a typical practice. But practices may need additional funds to purchase technology that can provide risk assessment data on air change levels. Then practices can establish their compliance with the new rules.
An effective air purification strategy can assist dental practices to boost revenues by reducing fallow time.
Results will vary from practice to practice. But leading filtration systems can markedly improve air quality, which can be measured with a particle scanner.
Overcoming financial challenges
Despite the obvious efficiency benefits, understandably practice owners are reluctant to invest in specialist equipment. Equipment that might be superseded impacting their cash flow. But could this represent a missed opportunity?
Accessing new innovations is expensive. But forward-thinking practices do not have to be left behind.
Tailored and flexible asset finance solutions, from specialist alternative finance providers, offer funding for a wide range of dental equipment, technology and associated IT software and services. As a result, dentists no longer have to purchase new equipment in one lump sum.
By using finance, instead they can spread the cost in predictable monthly instalments (usually over one to five years). This helps preserve vital working capital without compromising their existing banking lines with their day-to-day business bank.
Practice owners can also reap the rewards from the equipment before they have finished paying for it. This means they can potentially leverage tax relief benefits, accelerating their return on investment.
While the future of dentistry is uncertain, better times are around the corner in a post-pandemic world.
Practices who are able to invest now for the long-term should emerge as more financially sustainable to capitalise on new revenue streams and returning patient confidence levels and a desire to access modern dental treatments.
---
For more information visit www.wesleyanbank.co.uk.